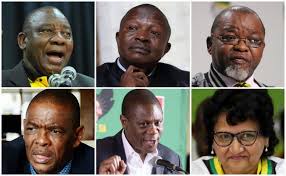 According to a statement released by the ANC today, the meeting between Jacob Zuma and the party's top 6 did no yield any results.
In a 2-sentence statement released by ANC Spokesperson, Pule Mabe, the ANC sdescribed a meeting between its top six leaders and former president Jacob Zuma as "very positive and constructive".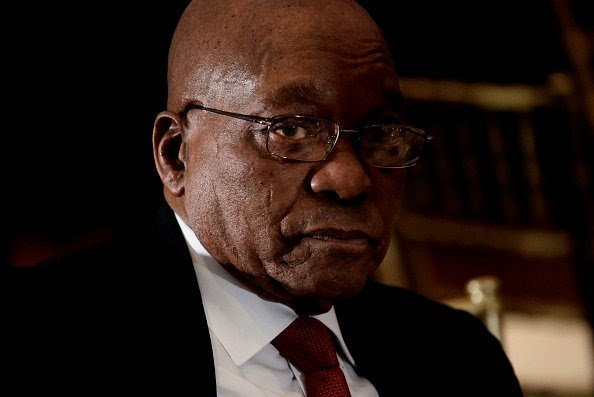 Zuma's courtesy did not reach his party leaders as he opted for a zoom call than a visit to his Nkandla paradise as he has been over the last months.
The party officials met Zuma in a virtual meeting after initial confusion over whether the meeting would happen at the party's head quarters. 
It was agreed during February's ANC NEC that the party would meet with President Zuma to try make him see things differently.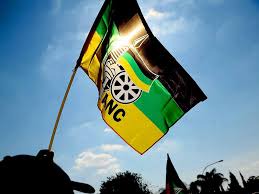 "The National Officials had very positive and constructive discussions with former President Jacob Zuma," he said. 
Mabe did not say what the outcome was, or whether Zuma had agreed to cooperate with the commission.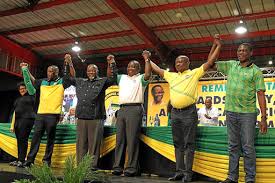 Zuma has been doing engagements with various politicians of late,following his appearance in the constitutional Court and his subsequent snub of the Zondo Commission.
Source: Twitter
Content created and supplied by: NewsFlashMedia (via Opera News )