South Africans took to Twitter to share their thoughts after a video made rounds on social media showing the arch Bishop Desmond Tutu delivering a serious warning. This video which was taken in 2009 found itself into social media as many analyzed the statements as opposed to the current reality of the country and many are convinced that this has definitely came true. The struggle hero shared his disappointment with the ANC.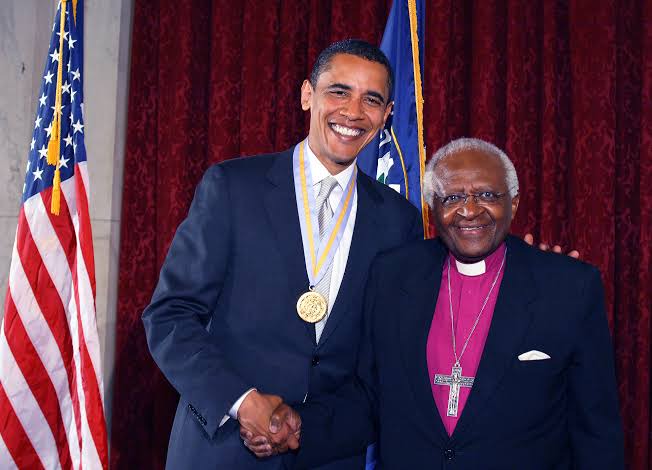 Desmond Tutu shared during this address that there would come a time when the people of South Africa would question the ANC and it's governance. He made this statement during a time when Jacob Zuma was still President as he shared his disapproval of the corruption allegations and controversial decisions. He went to share that there would come a time when the ANC would need to be replaced if they fail to govern South Africa in an ethical manner.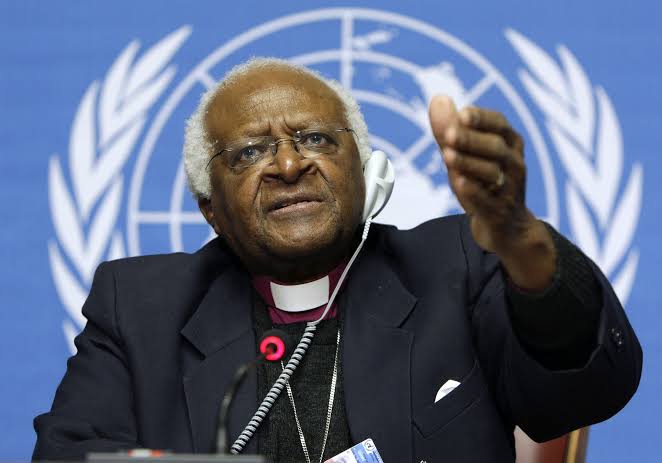 Many felt that his predictions have become a reality considering the state of affairs with negative corruption implications and countless reports of fraud and embezzlement. The Zondo commission is one of the most indicative when it comes to the leadership of the country, many prolific figures have been accused and implicated in illegal activities.
Here's a link to the video below ⬇️
https://mobile.twitter.com/danielmarven/status/1362047023466348552
It was said.. I WARN YOU by Desmond Tutu
South Africans reacted to the tweet above, see the replies from Twitter below :
Replying to @danielmarven
I'M WARNING ANC WATCH OUT!! WATCH OUT ANC!! WHO SAID THESE WORDS AND WHY ???
KearabetsweJouChomie@KearaLebOtsiOwa
Replying to @danielmarven
Eish ja ne
Replying to @AdvoBarryRoux
and @AdvBarryRoux
Lol funny few days ago i was just thinking about this when i was looking at how this ANC have became
Replying to @MURENDENiRAMA
I really cannot wait for that day when these crooked ANC Guys are out of our way...I CAN NO LONGER STAND THE ANC!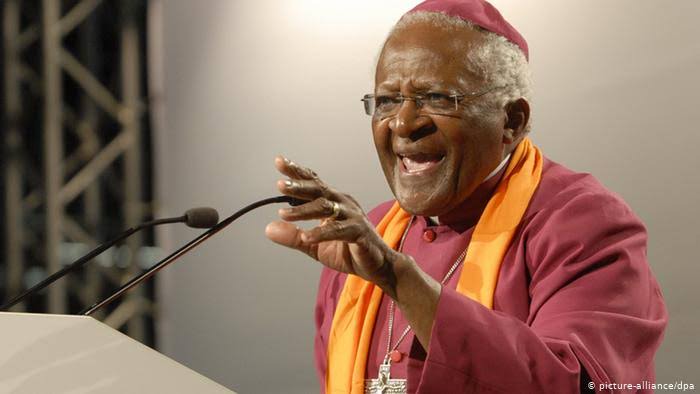 Many South Africans agreed with this statement from Desmond Tutu. According to many tweeps the time he was speaking about almost 11 years ago has become relevant now more than ever. Many have shared their lost faith when it comes to the ANC the ruling party has somehow because synonymous to corruption and illegal activities and this is indirectly contributing to factors such as crime.
This statement should have been taken seriously by South Africans considering the fact that Desmond Tutu was close to the late Nelson Mandela and is one of the few struggle heroes left. It must be disheartening got him to be alive to see the ANC run the country into the ground. This is definitely not the vision they had in mind when they were fighting against the apartheid regime.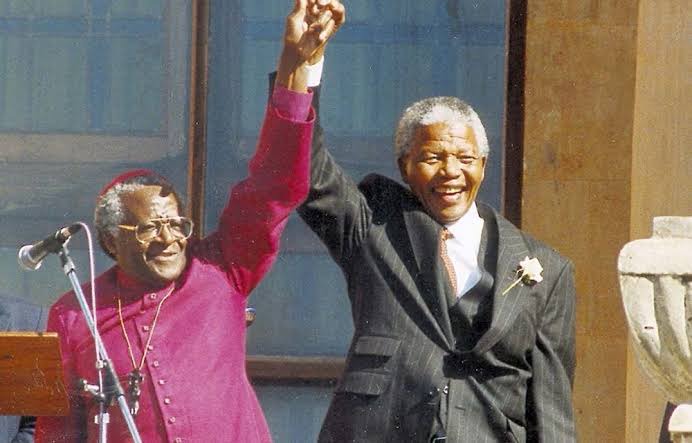 Please share your thoughts by leaving a comment below. Don't forget to like, share & [email protected]
Content created and supplied by: NkosanaWriteOn (via Opera News )