With the year 2020 full of rollercoaster rides, everyone was impatient as to when will it come to an end; as people wanted to more on and 'try' to forget the trauma it came with the coronavirus pandemic. Only did we know that 2021 is coming for us in full force.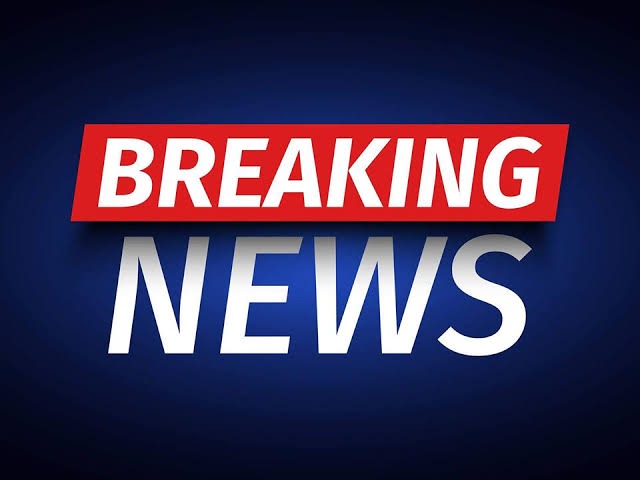 Many people including highly prominent individuals from celebrities, business people and politicians are passing away. No one's life is guaranteed to be spared; surely we are living on borrowed time.
This morning we had very disturbing news about one of the ruling party's politicians. Former KZN MEC for Agriculture and former ANC KZN PEC member, Meshack Radebe, has passed away. He passed away a few hours ago while at his Maqongqo home outside Pietermaritzburg. Radebe was a close ally of former President Jacob Zuma and attended his court cases.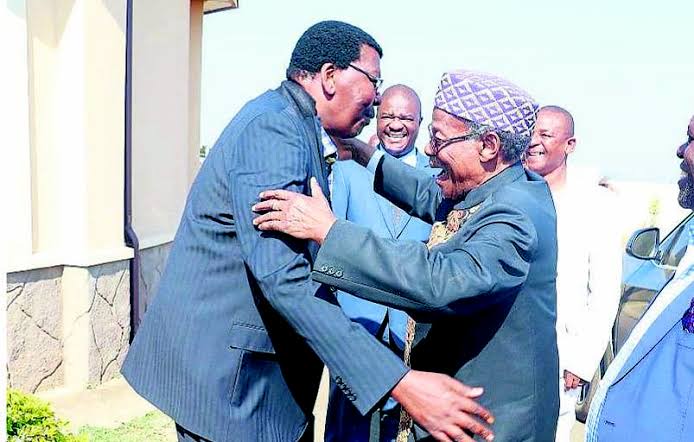 Radebe and Zuma were best of buddies; and the former KZN MEC was very vocal and not shy away from supporting former president Jacob Zuma in public.
Meshack Radebe, the retired deputy speaker of the KZN legislature and a longtime prominent Jacob Zuma supporter, has at numerous occassions alleged that the former president is being prosecuted and persecuted by people he appointed to power simply because they want to prove "they are independent of him".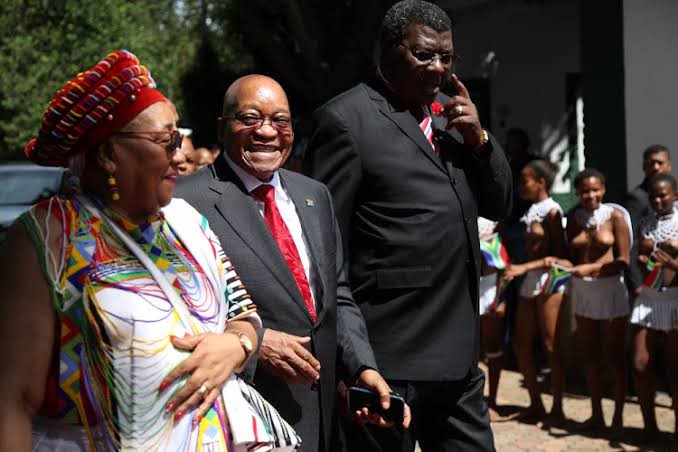 It is not yet clear as to what caused his death; however Covid-19 related complications cannot be ruled out. The family is yet to divulge the information regarding his funeral arrangements. May his soul rest in peace.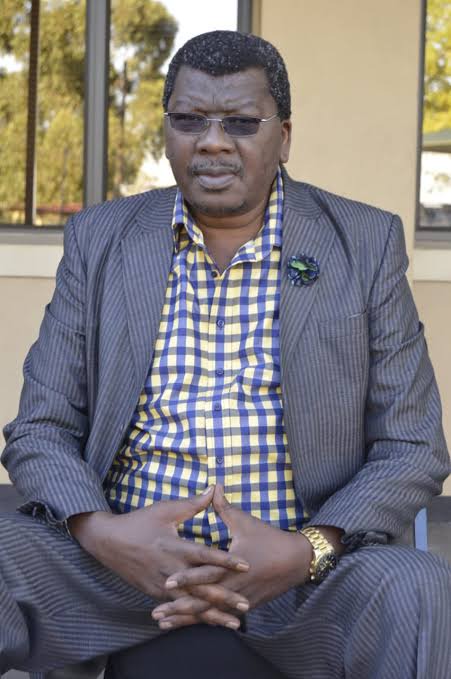 From the entire News Ample team, we would like to extend our heartfelt sympathy and condolences to the family, friends and colleagues. Our thoughts go out to them during this difficult time.
On Another News; Coach Kerr EARMARKED For A PSL Return, As Another Coach Gets FIRED With Immediate Effect
https://www.operanewsapp.com/za/en/share/detail?news_id=cb3c5fb55e55b6fed684a3497f052a49&news_entry_id=s1375dc2a210205en_za&open_type=tanscoded&request_id=news_b95065bb-7c82-491a-a4fd-a833b09176d2&from=news
Please leave your comments (opinions / facts) on the section below and do not forget to like, share and follow the News Ample team; for more ground breaking stories. Let's engage.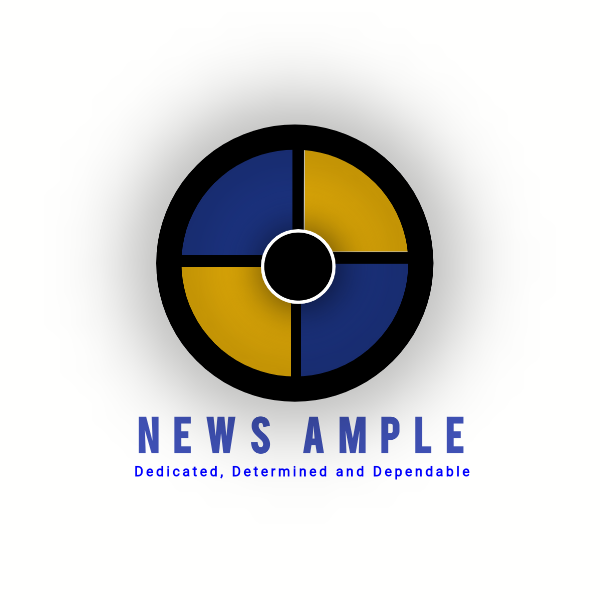 Twitter Handle: News_Ample
(Dedicated, Determined, and Dependable)
Source: https://twitter.com/NewsBotZA/status/1358007135561523200?s=09
Second source: Twitter
Content created and supplied by: NewsAmple (via Opera News )