Twitter have issued allegedly issued serious some South Africans suspected to be promoting xenophobic tweets against foreigners. One of those suspended were Tracy Zille and Mr. Crown who was given only 24 hours suspension, but that of Tracy Zille was permanently shut down. Mr. Crown returned today and have informed his numerous followers about the recent developments, "Just coming back from 24 suspension for saying the truth as it is, in South Africa if you are saying South Africans must be put First you are treated as bad influencer, I'm still saying, Foreigners Must Voetsek".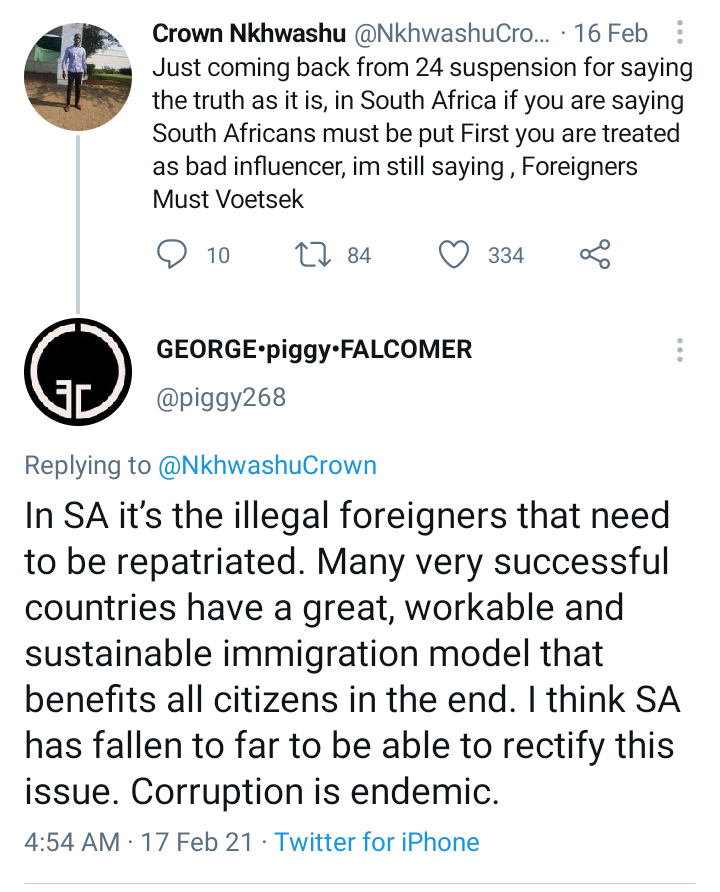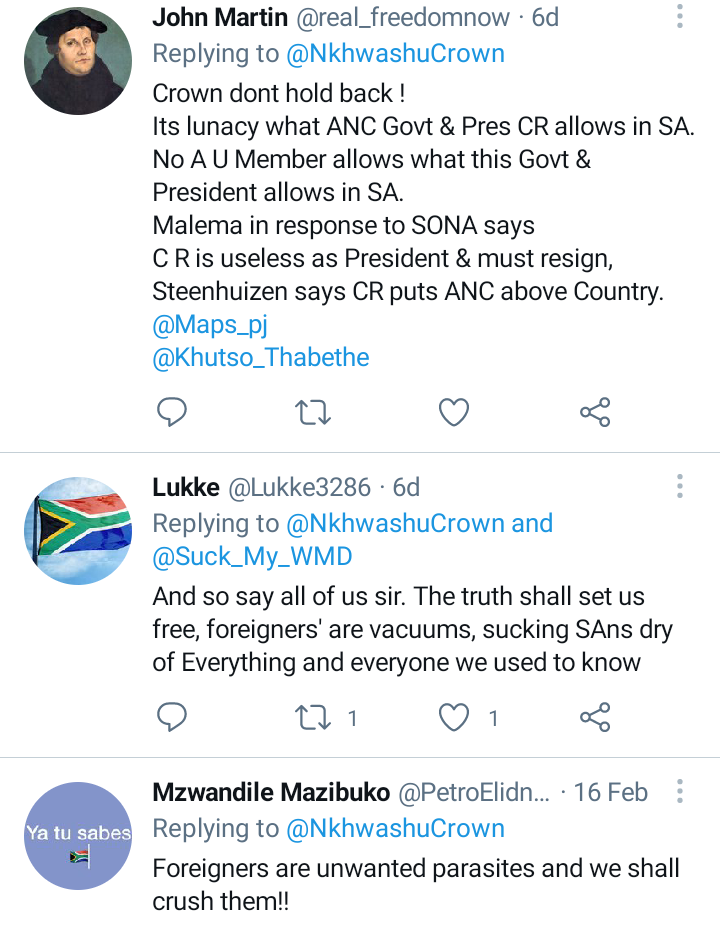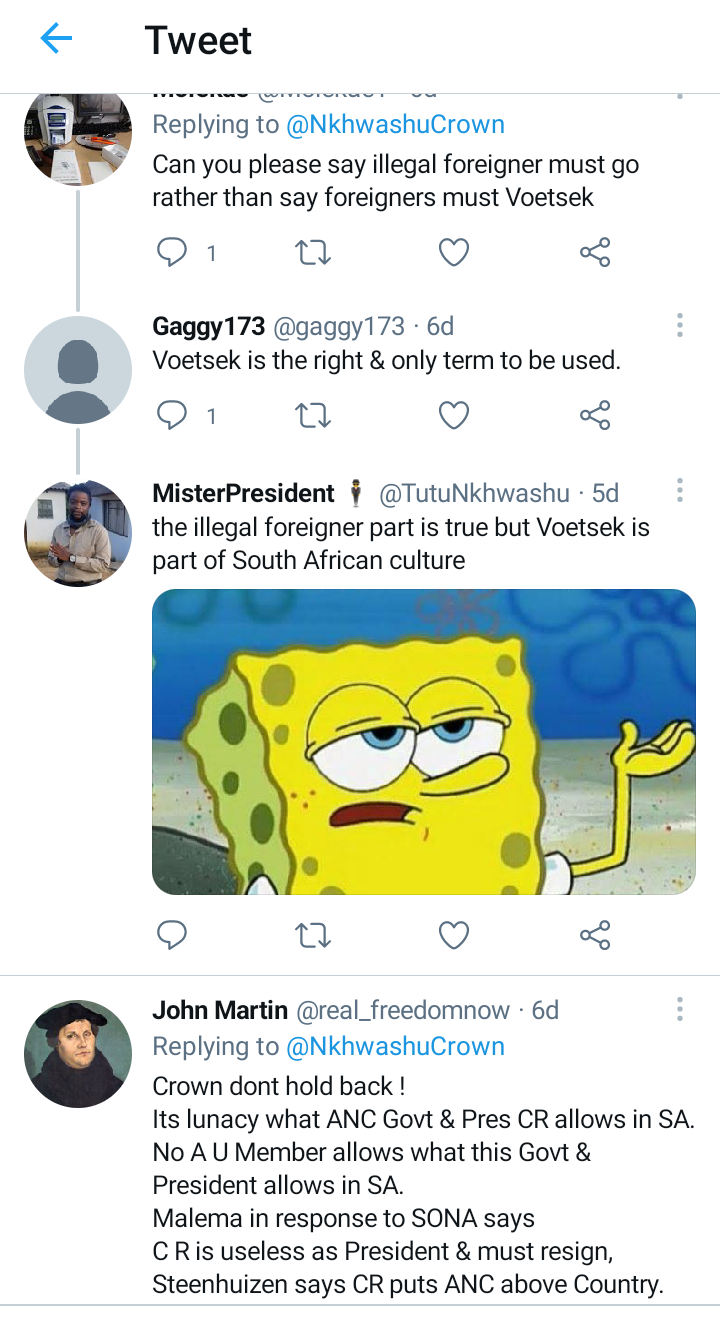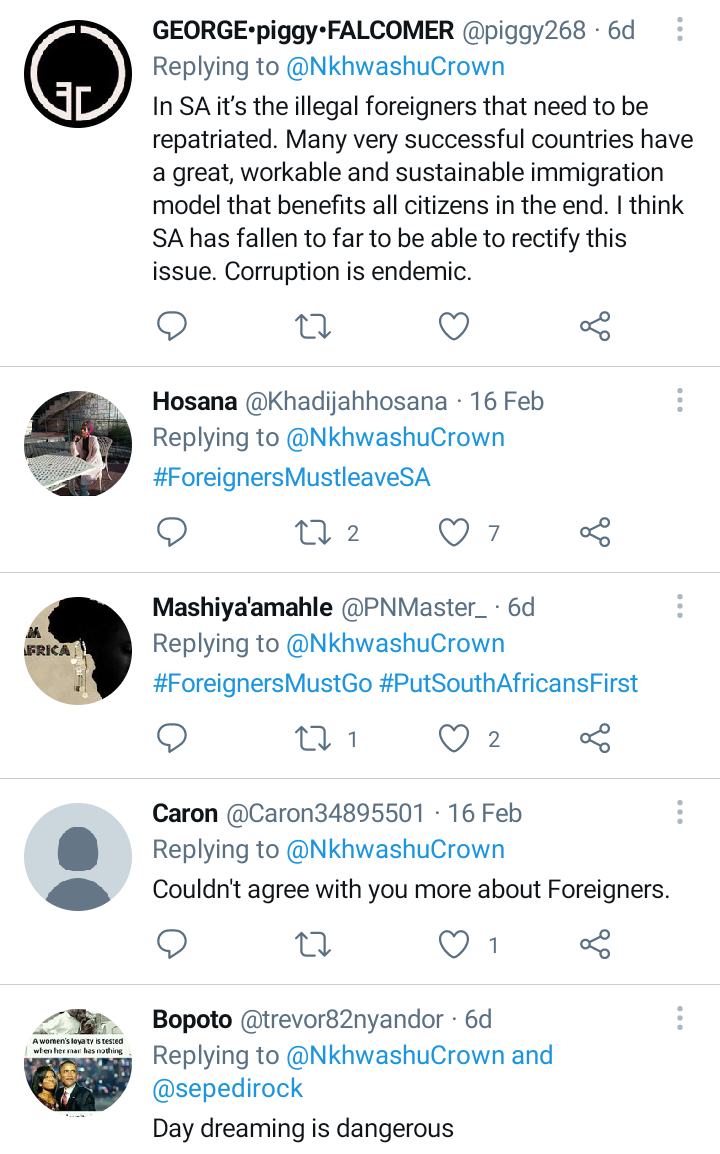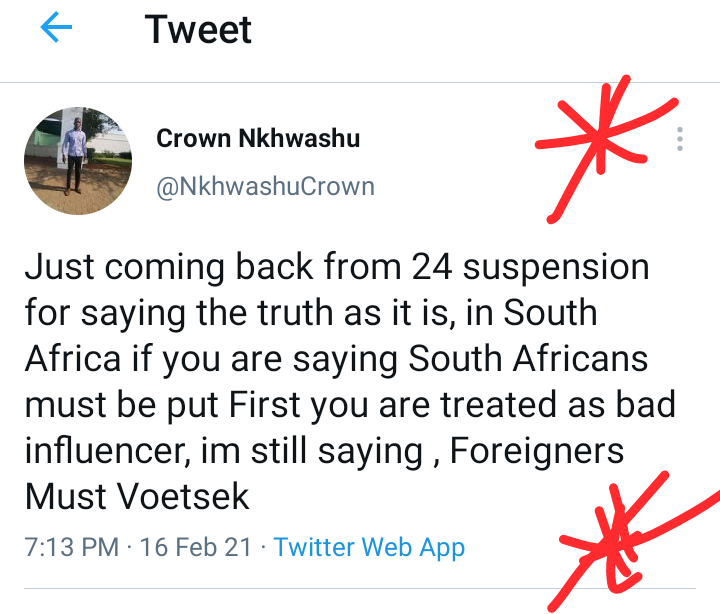 Despite receiving serious warnings from Twitter, the young man have said that he will never give up on his tweets against undocumented migrants until the government listen to them. Many of his followers praised him for his resolution and dedication to the course of South Africans, pleading with him not to relent until South Africa is rescued from the grip of undocumented migrants. "Crown don't hold back !
Its lunacy what ANC Govt & Pres CR allows in SA.
No, A U Member allows what this Govt & President allows in SA.
Malema in response to SONA says
C R is useless as President & must resign, Steenhuizen says CR puts ANC above Country. @Maps_pj
@Khutso_Thabethe". The young man have already been declared a Hero by putting South Africans First group.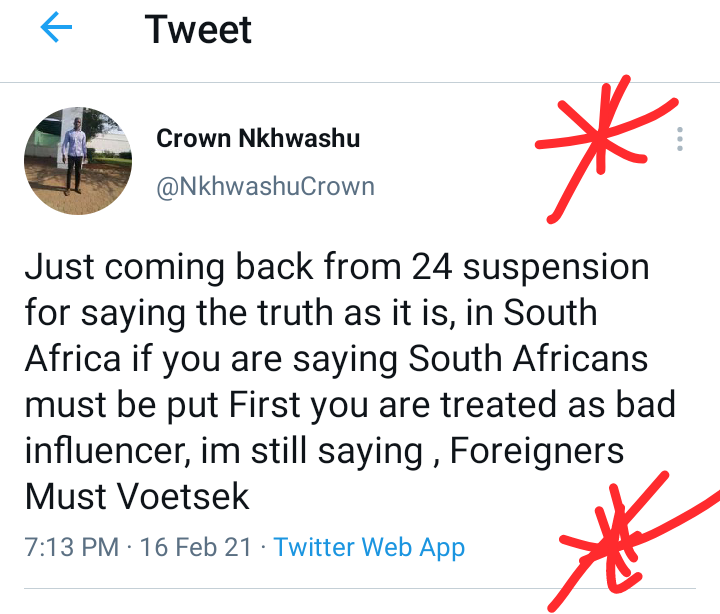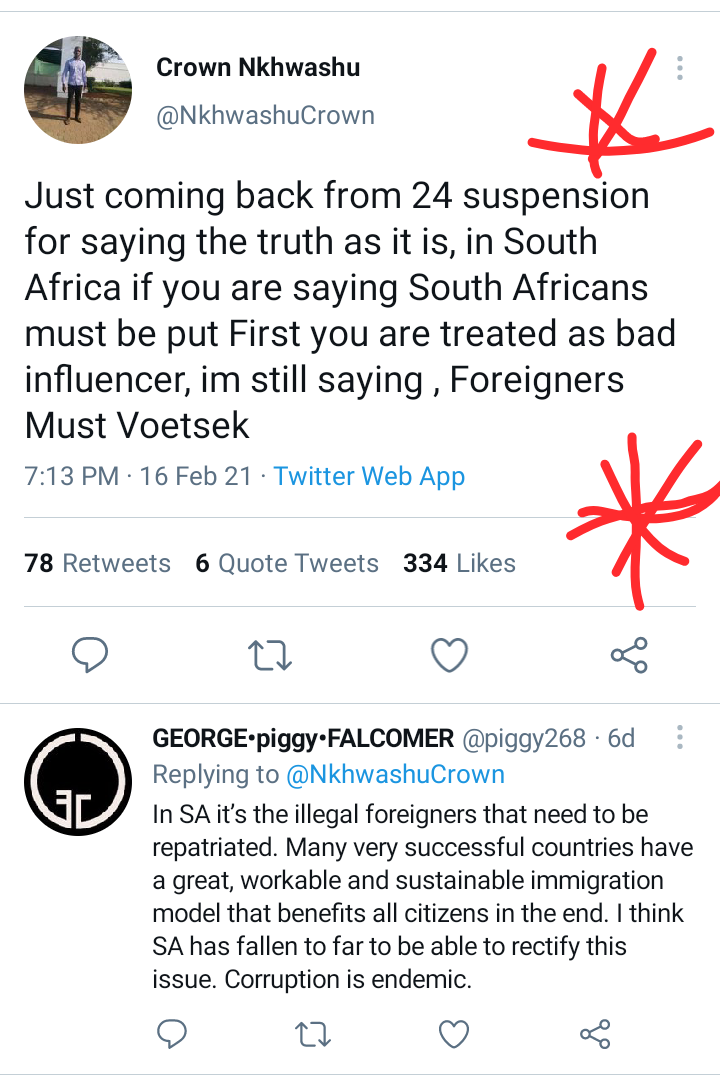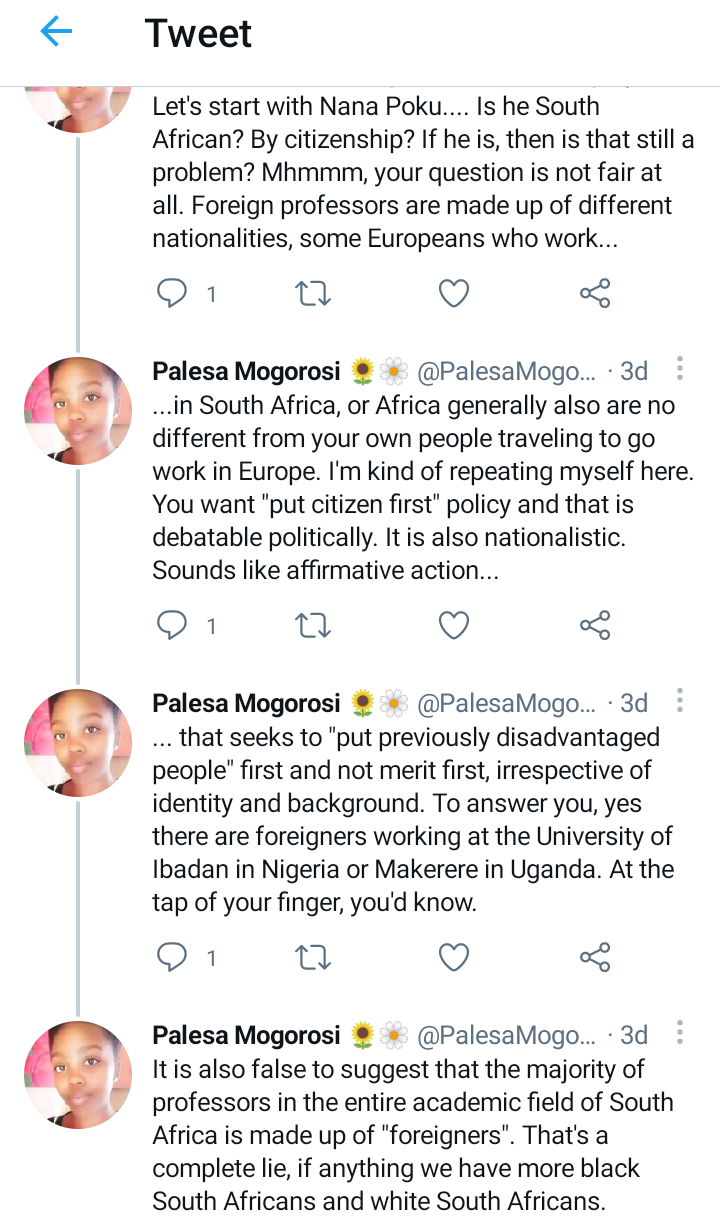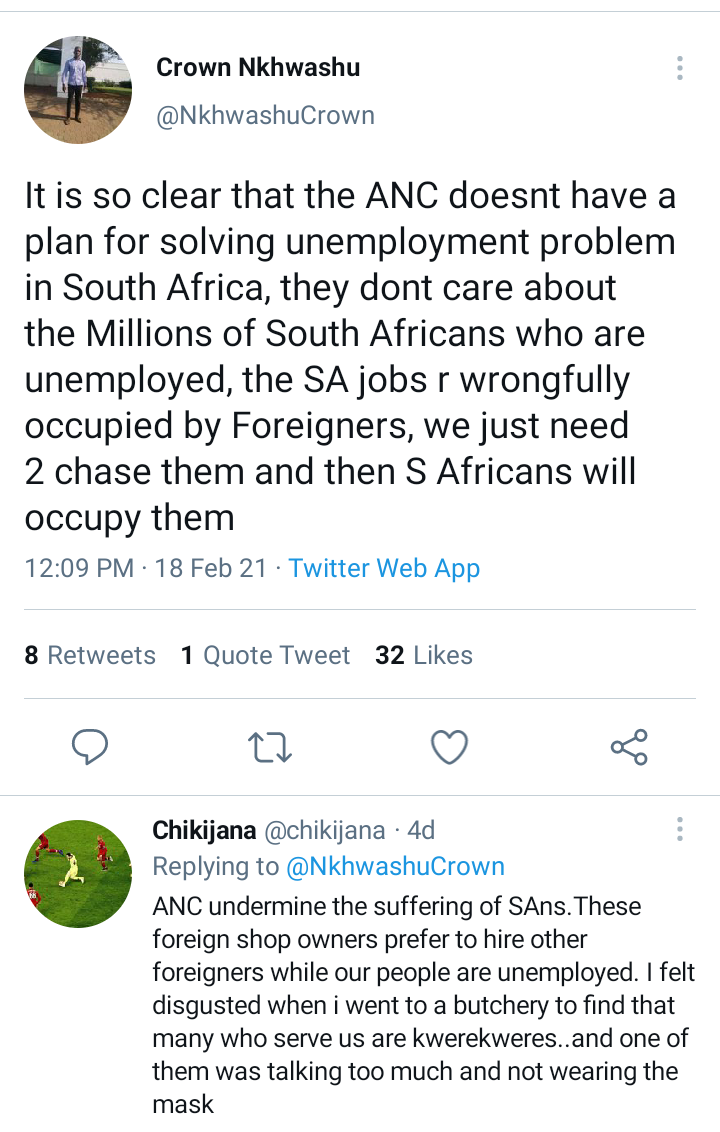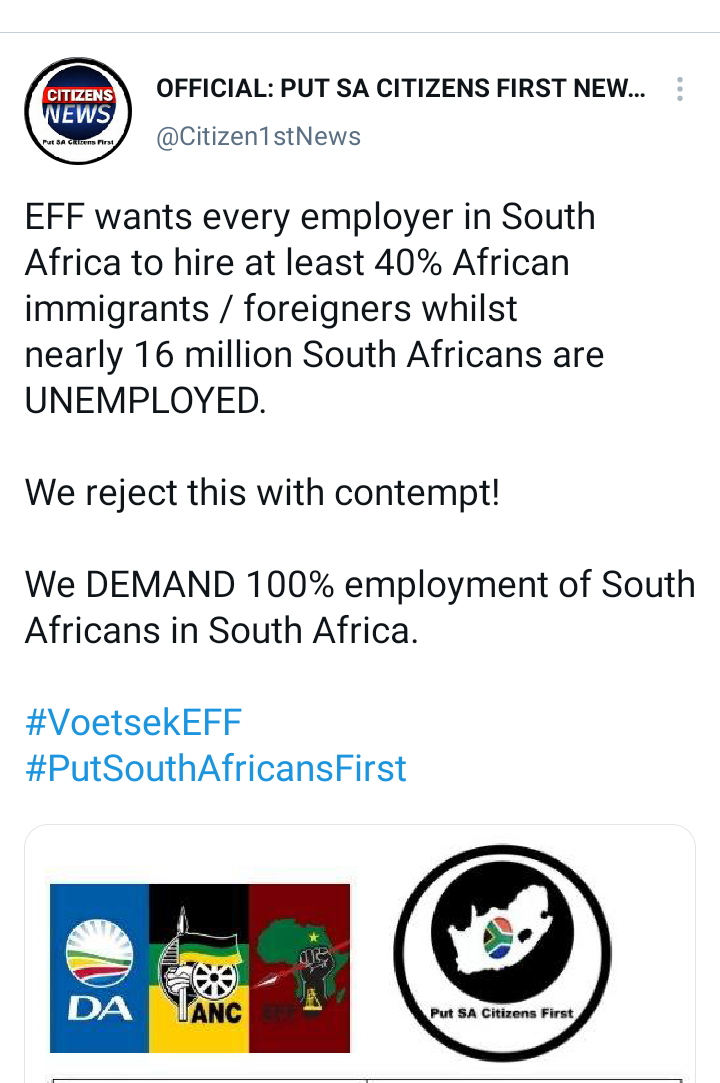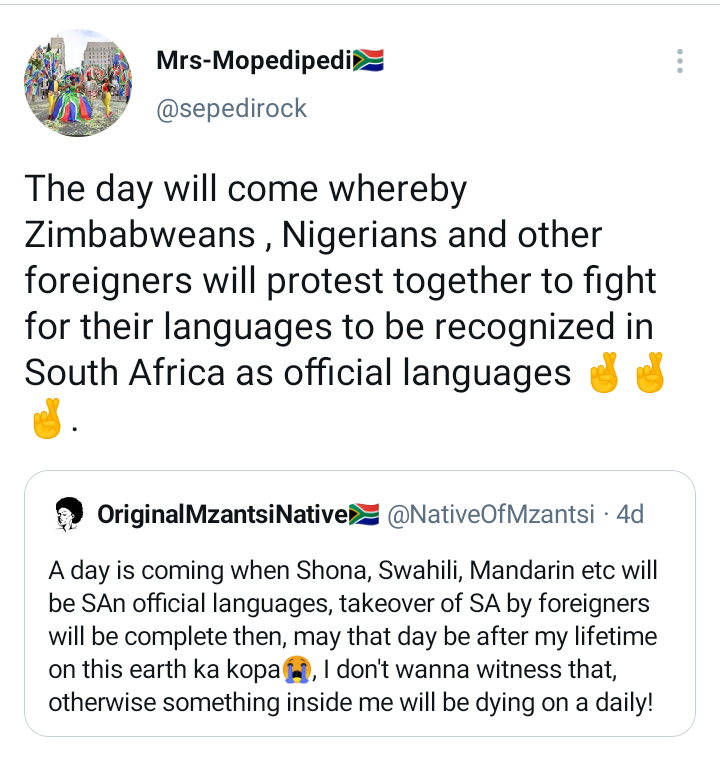 Furthermore, many people, especially South Africans who were angered by the way Twitter suspended some of their accounts declared that despite the ban, foreigners must still go. One of them said, "In SA it's the illegal foreigners that need to be repatriated. Many very successful countries have a great, workable and sustainable immigration model that benefits all citizens in the end. I think SA has fallen too far to be able to rectify this issue. Corruption is endemic.". They lamented that these undocumented migrants and irregular foreigners are always competing with South Africans in terms of jobs.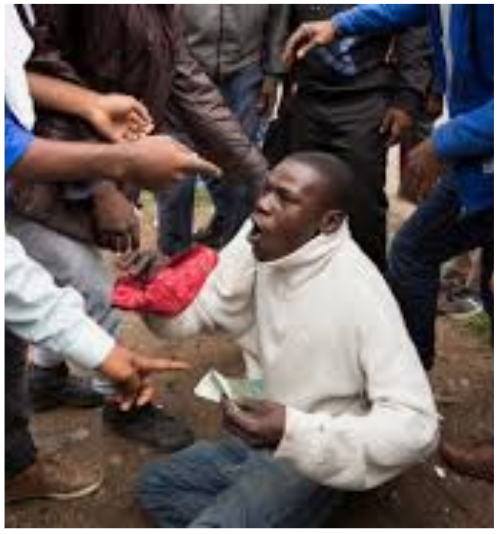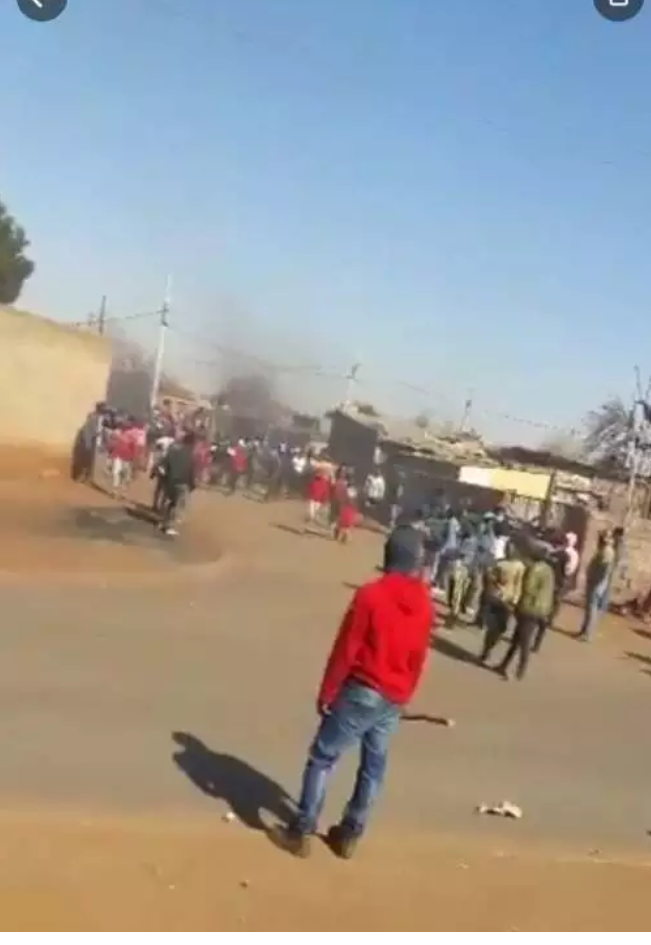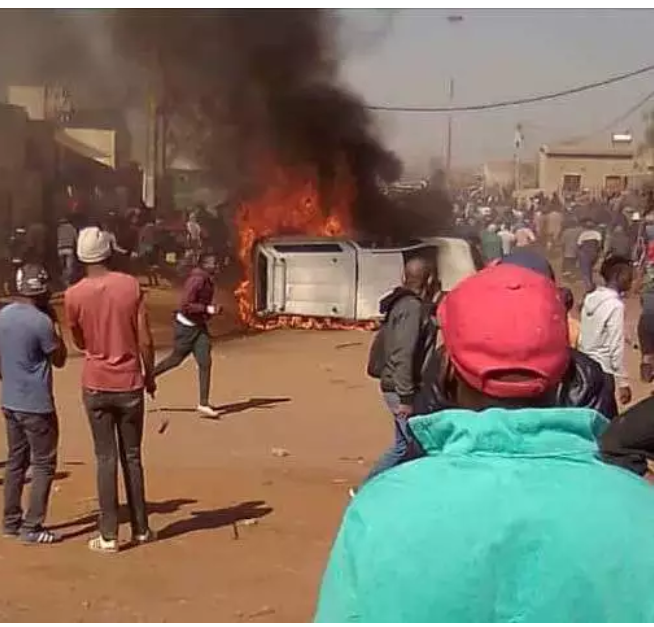 The accounts of those being targeted by Twitter are those spreading xenophobic tweets, however, that of Tracy Zille was suspended because of her constant racist tweets. She recently opened a new account and is no more sending racist messages or tweets. Twitter has already clipped her wings. Many people who were before now dishing out xenophobic tweets have slowed down in order to save their accounts from being suspended. This is the recent happening on Twitter. More accounts may likely be suspended as the crack down xenophobic accounts continue by Twitter.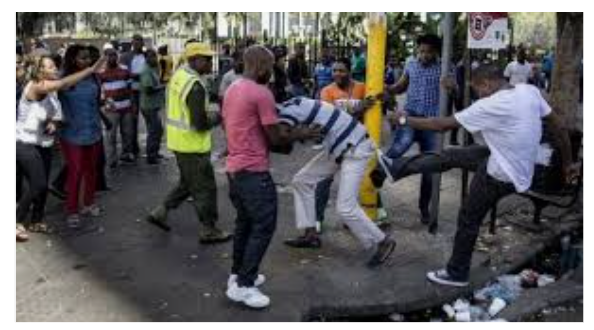 Content created and supplied by: Anabelblog (via Opera News )