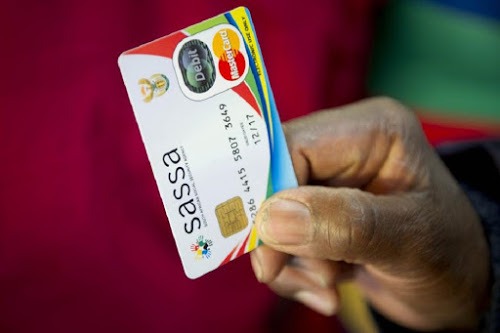 South Africans who have no source of income need help for food. Whether the help can come from NGOs or Political organizations or Businessmen in private companies or government of South Africa it is welcomed. Life is hard for South Africans who are not working. Food is important for life security.
This situation is faced by families who were assisted by the previous social relief of distress grant of R350. The contract for the SRD grant has ended and they have nothing to rely on for food. Fellow South Africans our own South Africans need your help. Help them with an programme that will assist them to have food on the table.
Help the constitution of South Africa that wish every child to see the right to eat and the right to protection. In a situation where the parent of the child is not working, the right to eat and the right to protection for food security is important.
The constitution of South Africa object the right to die of hunger. The same constitution promote the right to live on the health department through medication provision. All the good works of the constitution safeguard life. Never be political if food problem in South Africa is not tackled. The role of politics without a point on food security is not helpful.
Resource
"City of Cape Town to provide over R10 million for Covid-19 food relief" https://googleweblight.com/sp?hl&geid=NSTNR&u=https://www.iol.co.za/capeargus/news/city-of-cape-town-to-provide-over-r10-million-for-covid-19-food-relief-a59b4a3d-2f29-52e4-b018-4a9d7652aa6d
"SASSA payment dates for February 2021 - R350 grant 'no longer available'" https://www.thesouthafrican.com/news/what-date-sassa-grants-paid-when-r350-srd-expire-february-2021/amp/
Content created and supplied by: [email protected] (via Opera News )