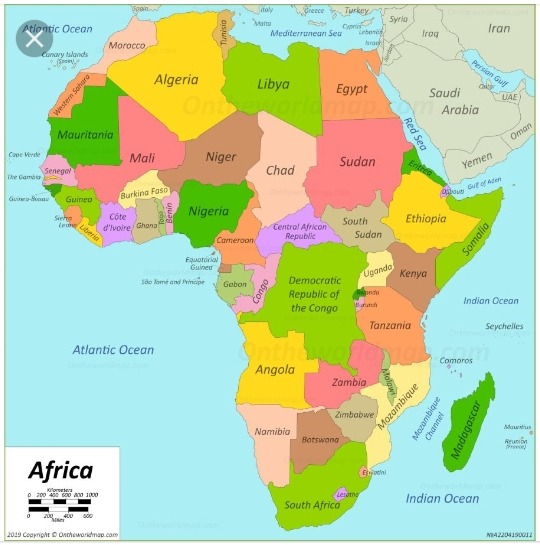 Africa has enough resources and wealth for their people enjoy their basic leaving.While countries like Burundi,Mozambique,Democratic Republic of Congo are leaving in poverty.
The half of nations in Africa are considered the poorest in the world.The continent has lower success in the world.Five examples of poorest countries in Africa are;
1)Democratic Republic of Congo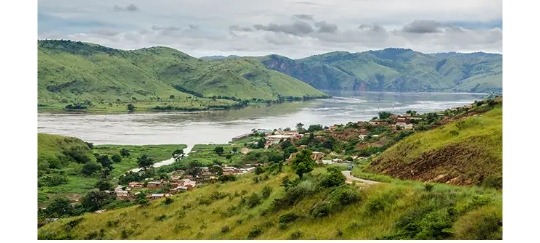 Since gaining independence in 1960 Congo has suffered for decades through dictatorship, political instability,and violence.
2) Liberia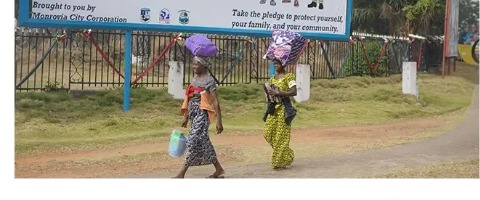 Liberia has also ranked as the poorest country in Africa.While the country has peace and stability since the end of civil war in 2003.The government is failing the country of 4.9million to recover from declined commodities price.
3)South Sudan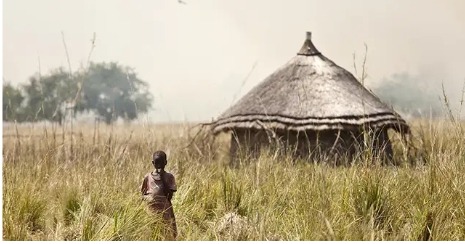 South Sudan has been on civil war for long time.They have only got freedom on July 2011.But however violence is continuing ruining the population of 11.9million.
4)Mozambique

Mozambique was once colonised by Portuguese. The GDP rate is 5% yet it remains the poorest country in Africa.
5)Malawi.
Malawi is under the African country with the peaceful stable government since gaining independence in 1964.However the country is far from being normal.It is still rating the poorest country in Africa.
For more information follow me on my page.
Content created and supplied by: 0813360405 (via Opera News )