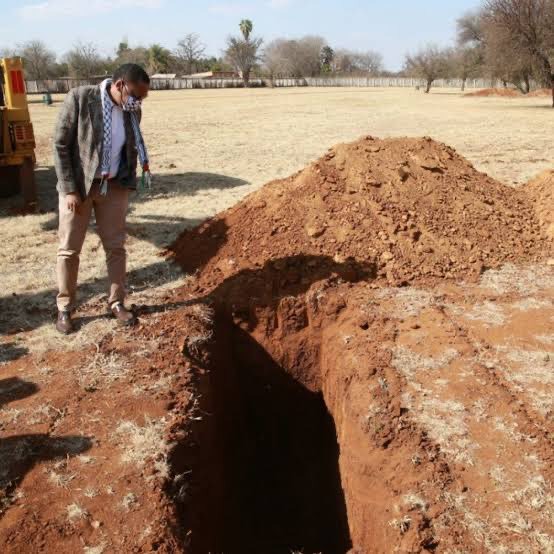 He is an outspoken politician, never afraid to speak his mind, Dr Mbuyiseni Quintin Ndlozi is a South African politician. He is a member of the Economic Freedom Fighters in the Parliament of South Africa and the party's previous national spokesperson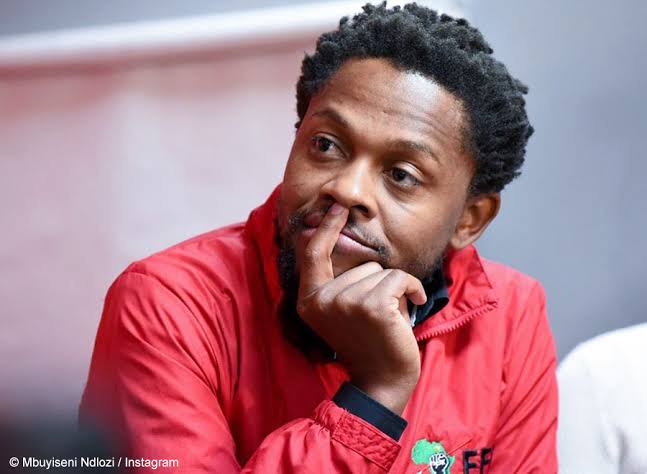 Mbuyiseni never shys away from speaking his mind if he is unhappy with something, the EFF has always been critical of the ruling party and they will always attack whenever they see a loophole.
Mbuyiseni and the rest of his party members are currently on the government's case on it's handling of the Pandemic. Mbuyiseni Ndlozi has recently launched an attack on the health minister Zweli Mkhize.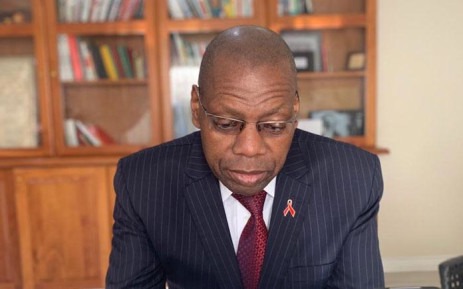 In his social media attack which was a response to Zweli Mkhize's embarrassment over South Africa's failure to manufacture it's own vaccine. Mbuyiseni suggests that the only thing that has been manufactured by Mkhize and his friends is graves and death.
Some Twitter users got worked up by these claims and unkind words comments were posted from all kinds of directions.
Should we not be helping each other with ideas of handling problems better and developing our country?
Feel free to comment and please don't forget to like us and share us, check out what others had to say on Twitter about this matter.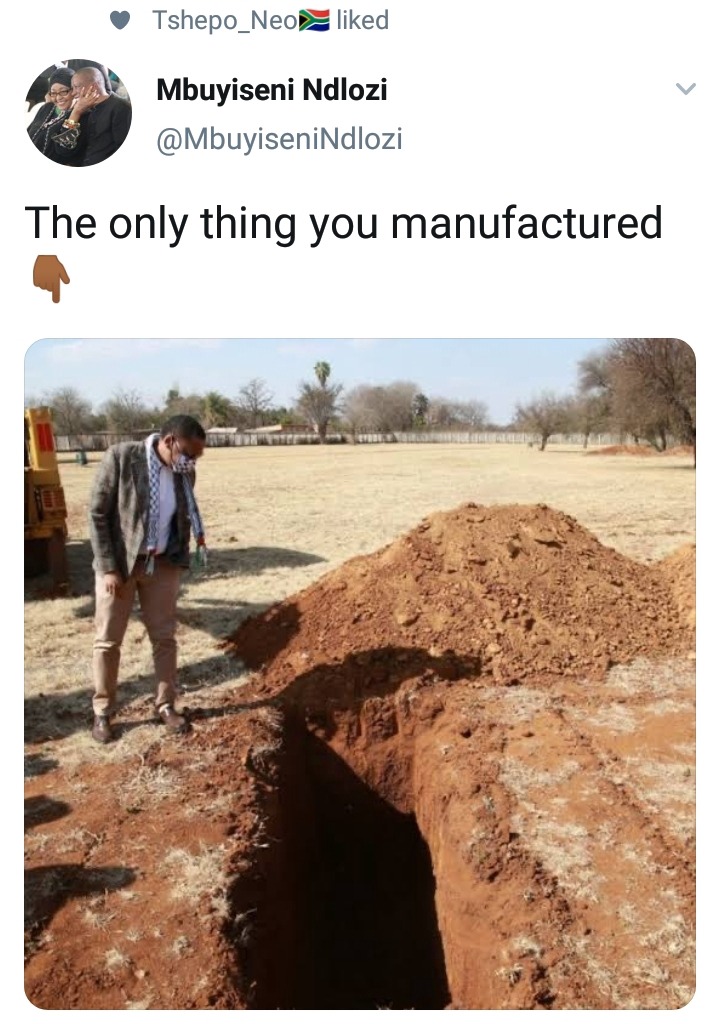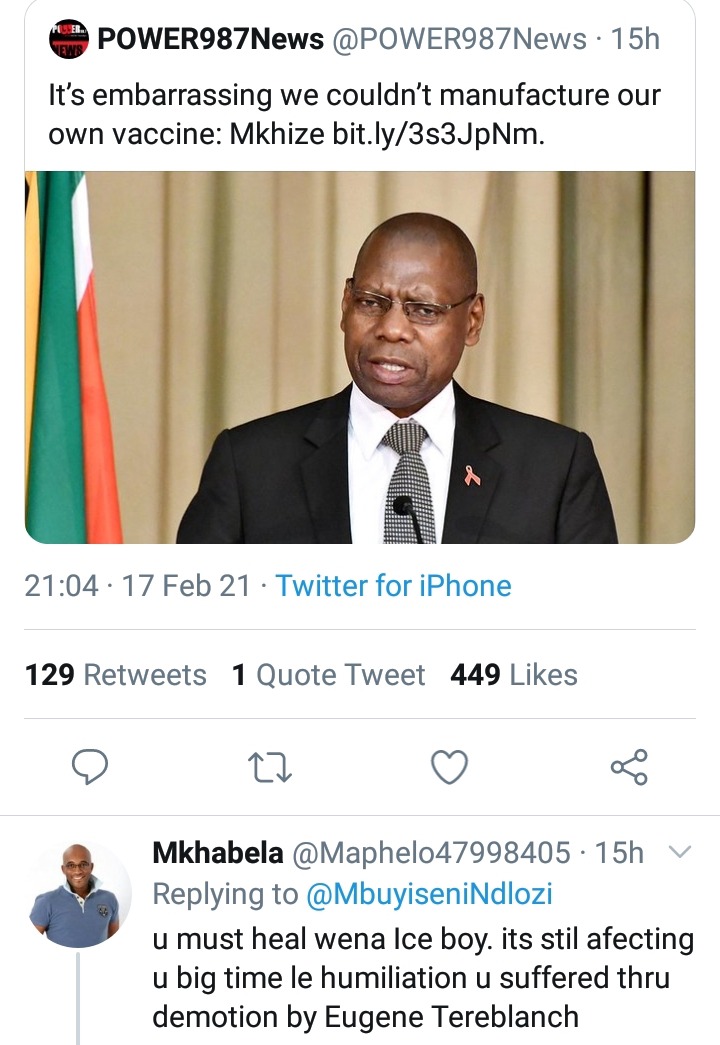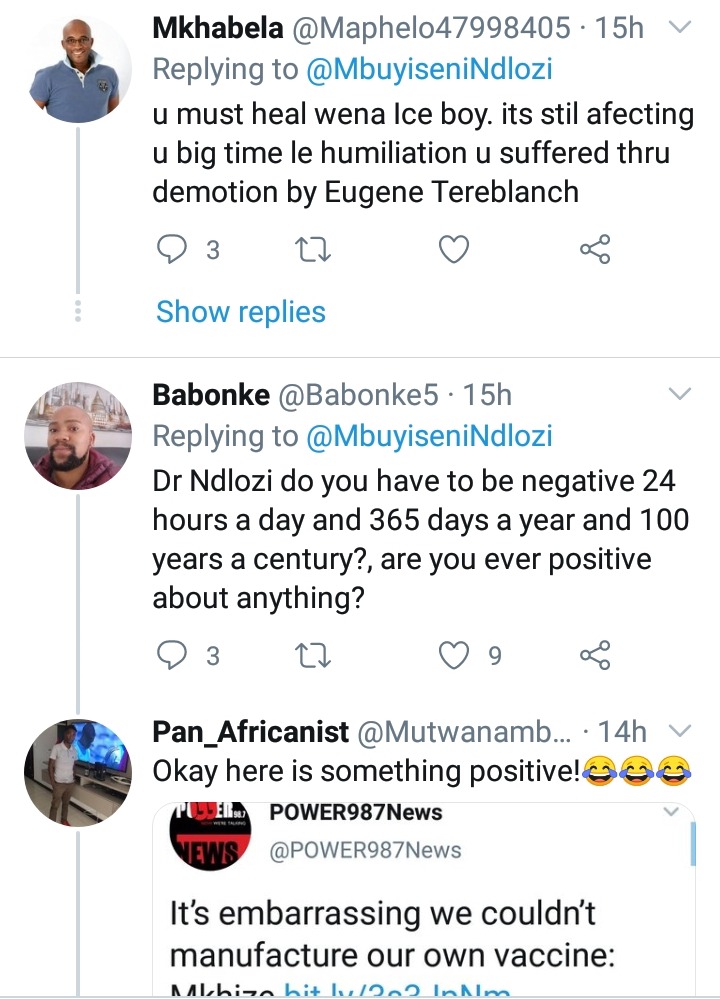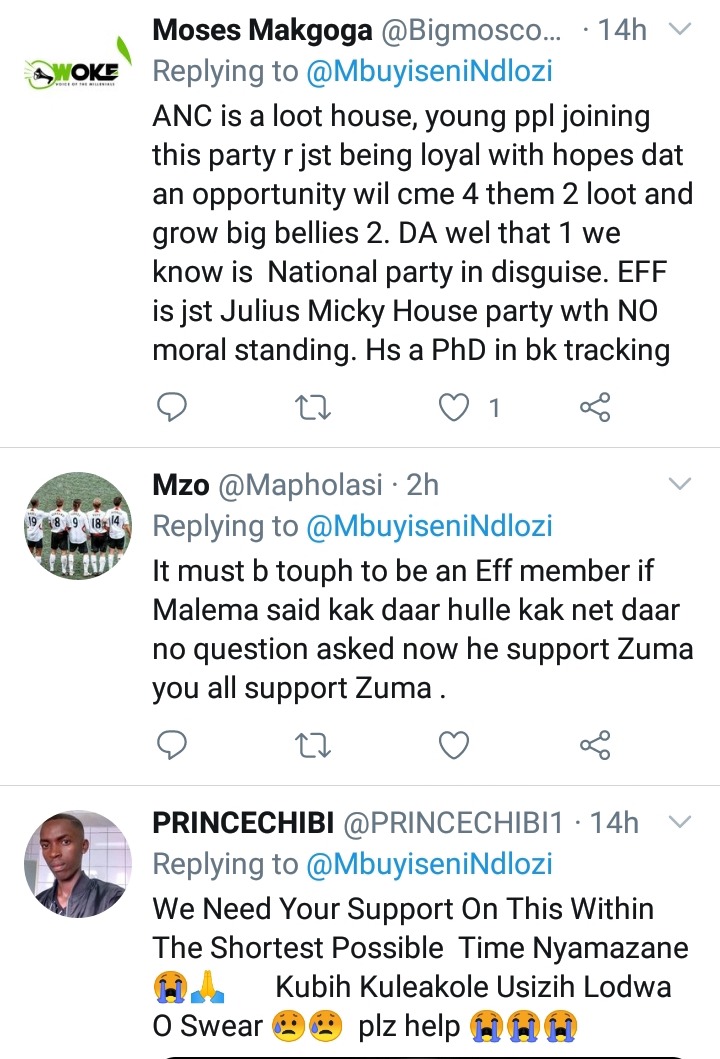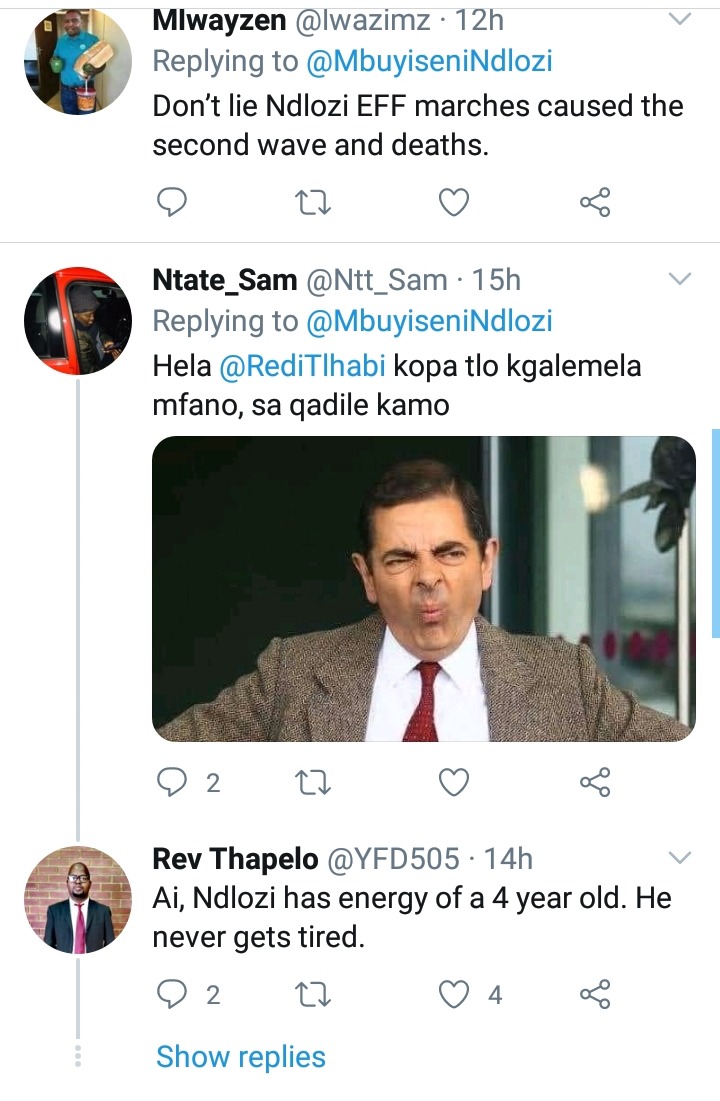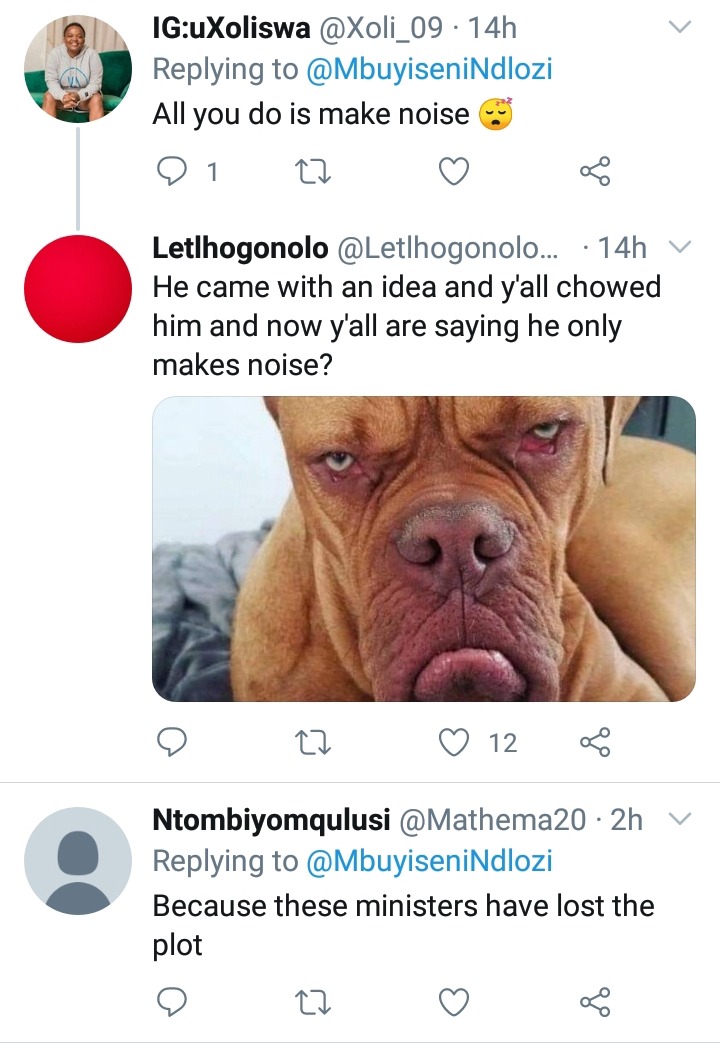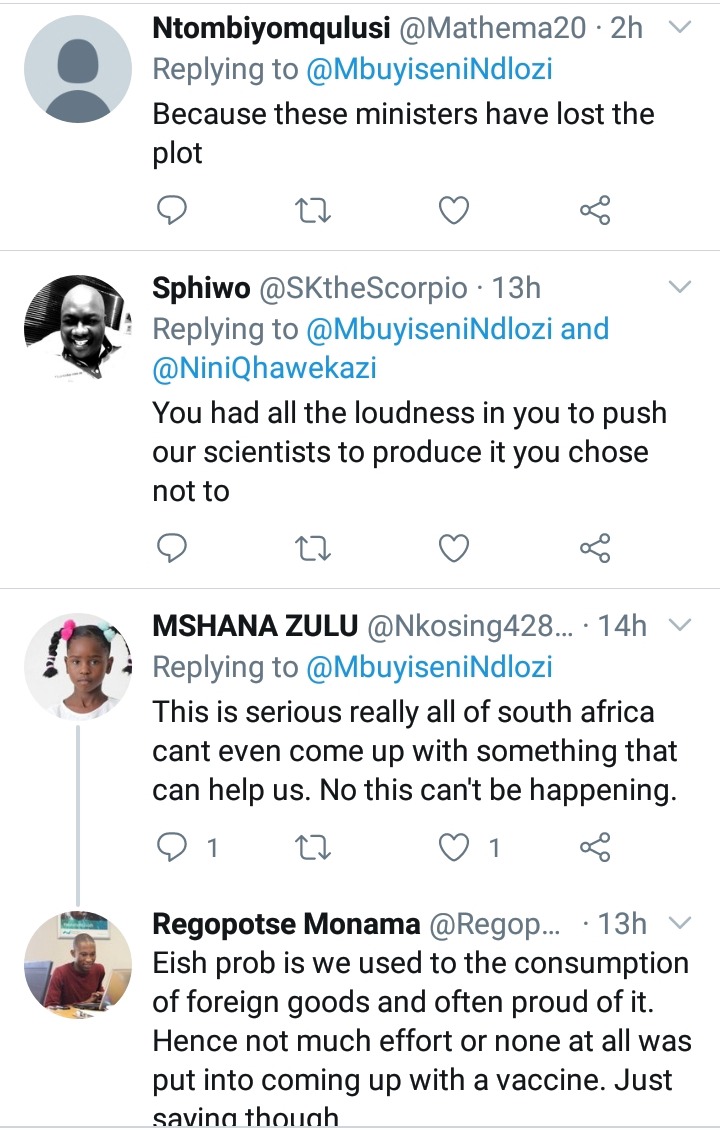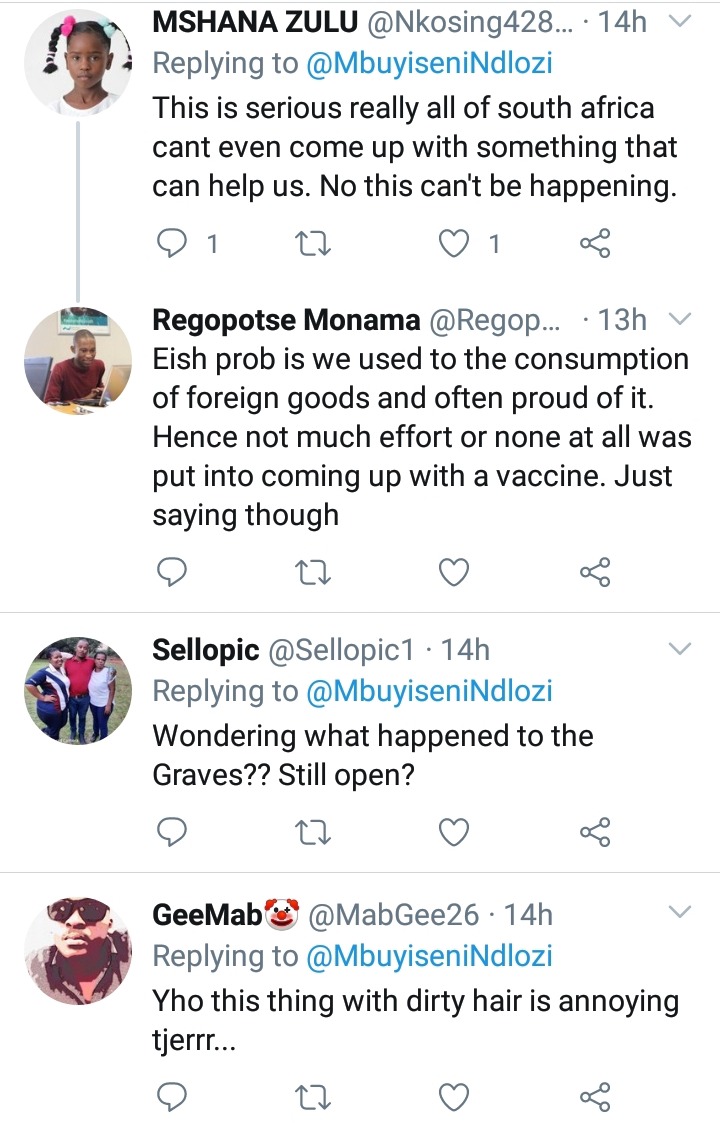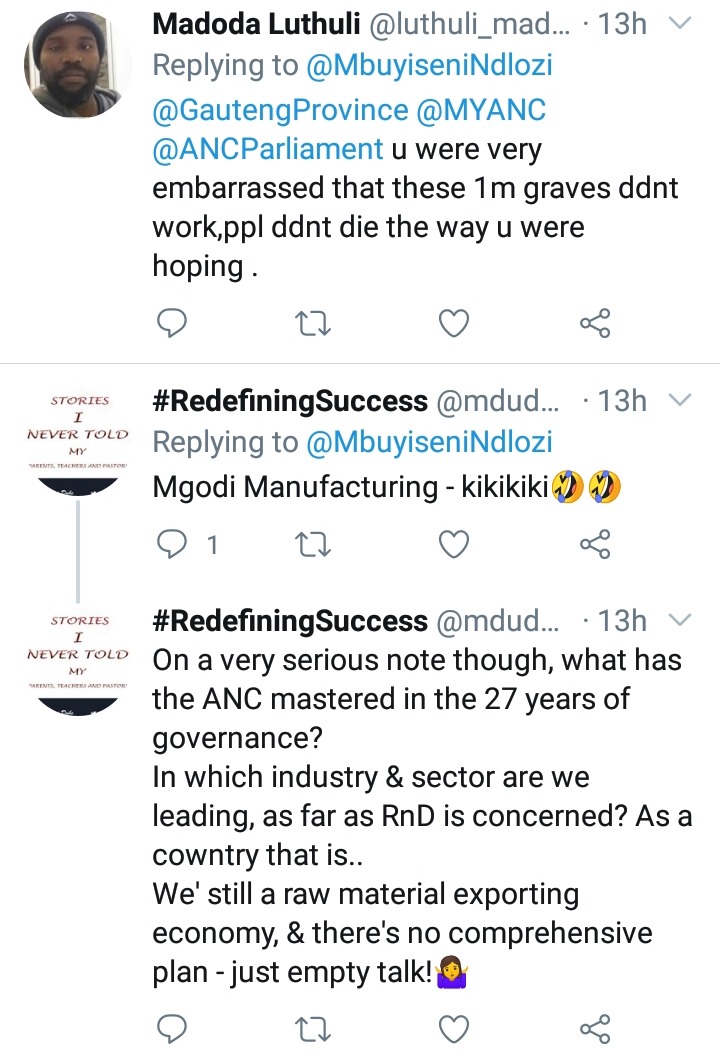 Content created and supplied by: Denurz (via Opera News )