President Ramaphosa is yet to address the nation later tonight at 8pm after a released this Sunday afternoon.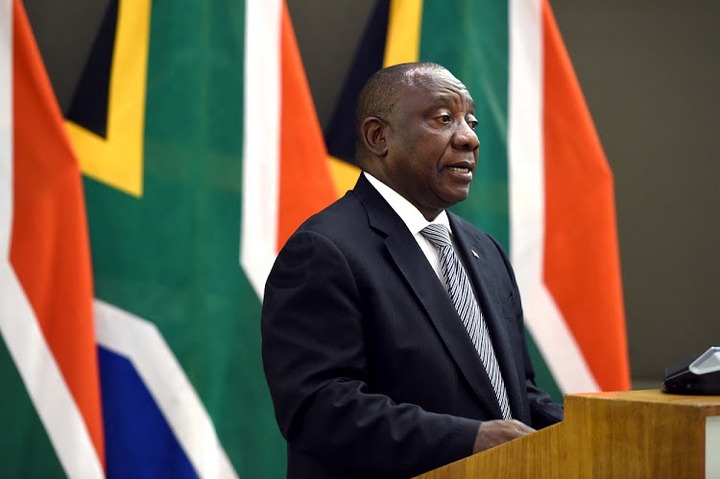 It has been announced that President Cyril Ramaphosa will address the nation on the latest developments in the country's most recent response to the Covid-19 pandemic.
Many of us have much to anticipate for what the Head of the country has to say later tonight concerning the progression of all related Covid-19 news. After the arrival of the second batch of Johnson and Johnson yesterday on a Saturday morning. Approximately 80 000 vaccines were received from the OR Tambo Airport.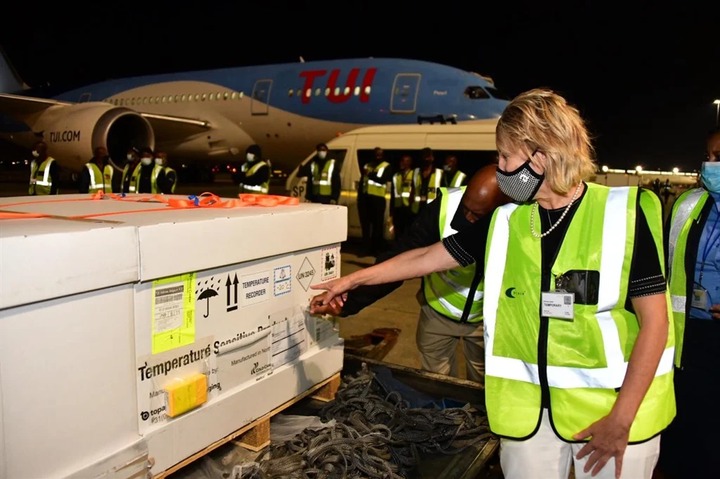 We hopefully wait for the news that the level of lockdown drops so that many of us disadvantaged may be able to return back to our designed place of income.
At the moment the infection number sits at 1.5 million with a high number of deaths stacking up at around 50 000 recorded fatalities. We hope for good news later tonight
Please don't forget to like comment share and follow for more.
Source:https://www.google.com/url?sa=t&source=web&rct=j&url=https://www.timeslive.co.za/amp/politics/2021-02-28-ramaphosa-to-address-sa-at-8pm-sunday/&ved=2ahUKEwjtu_KO6IzvAhWaZxUIHWa7DTUQyM8BMAx6BAgZEAo&usg=AOvVaw2QOCNzoadnxUxMEeZZy_-k&ampcf=1
https://www.google.com/url?sa=t&source=web&rct=j&url=https://www.iol.co.za/amp/news/politics/president-ramaphosa-to-address-the-nation-at-8pm-6dfa77df-09e5-4b75-85b3-e839acbd05c3&ved=2ahUKEwjtu_KO6IzvAhWaZxUIHWa7DTUQFjANegQIBRAC&usg=AOvVaw36MGYxhRXL96YWqLXQYqPo&ampcf=1
Content created and supplied by: News.dailyupdates (via Opera News )