South Africa has been a peaceful country with no qualms about the never ending alcohol ban since it was lifted. However, the peace never lasted for long and now there's chaos everywhere.
We had organizations and individuals vouching for the alcohol ban lift to occur sooner than later but now everything has gone into shambles.
SAB has been fighting with the government to lift the ban and to their luck, alcohol was back in the streets.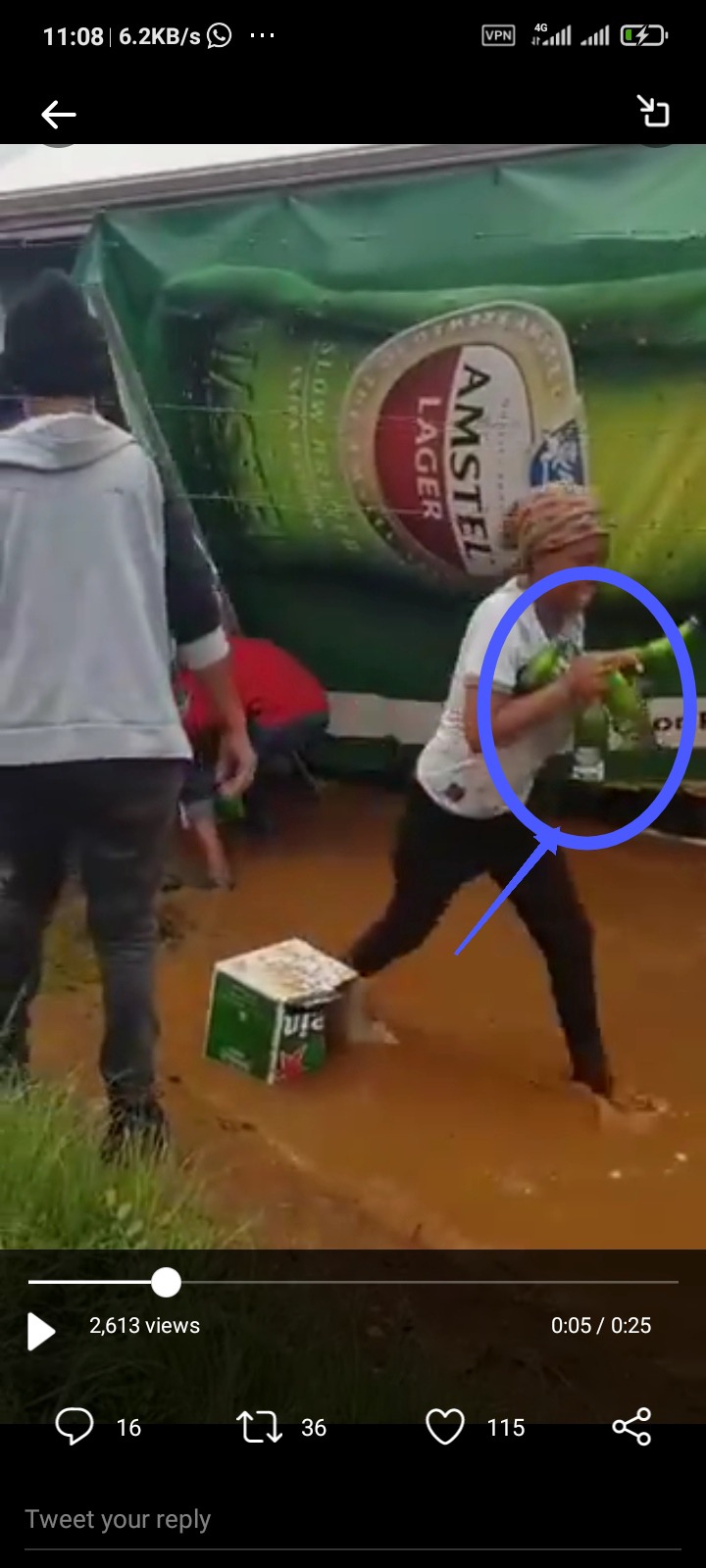 Here is a prime example to why alcohol must be banned for good. This didn't sit well to majority of South Africans since they couldn't join in the 'fun'.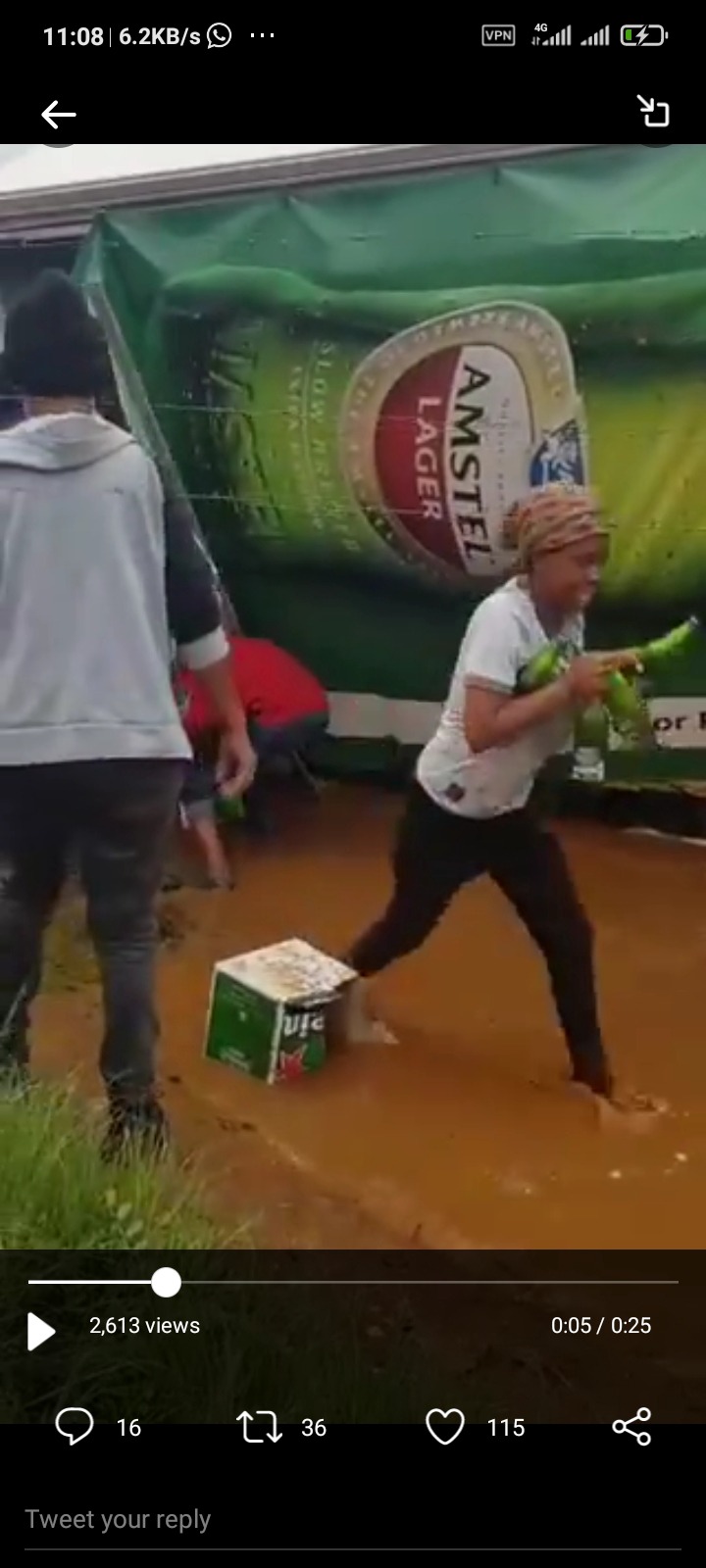 The stuck truck had residents quickly running into the area like flies and soon the truck was nearly emptied.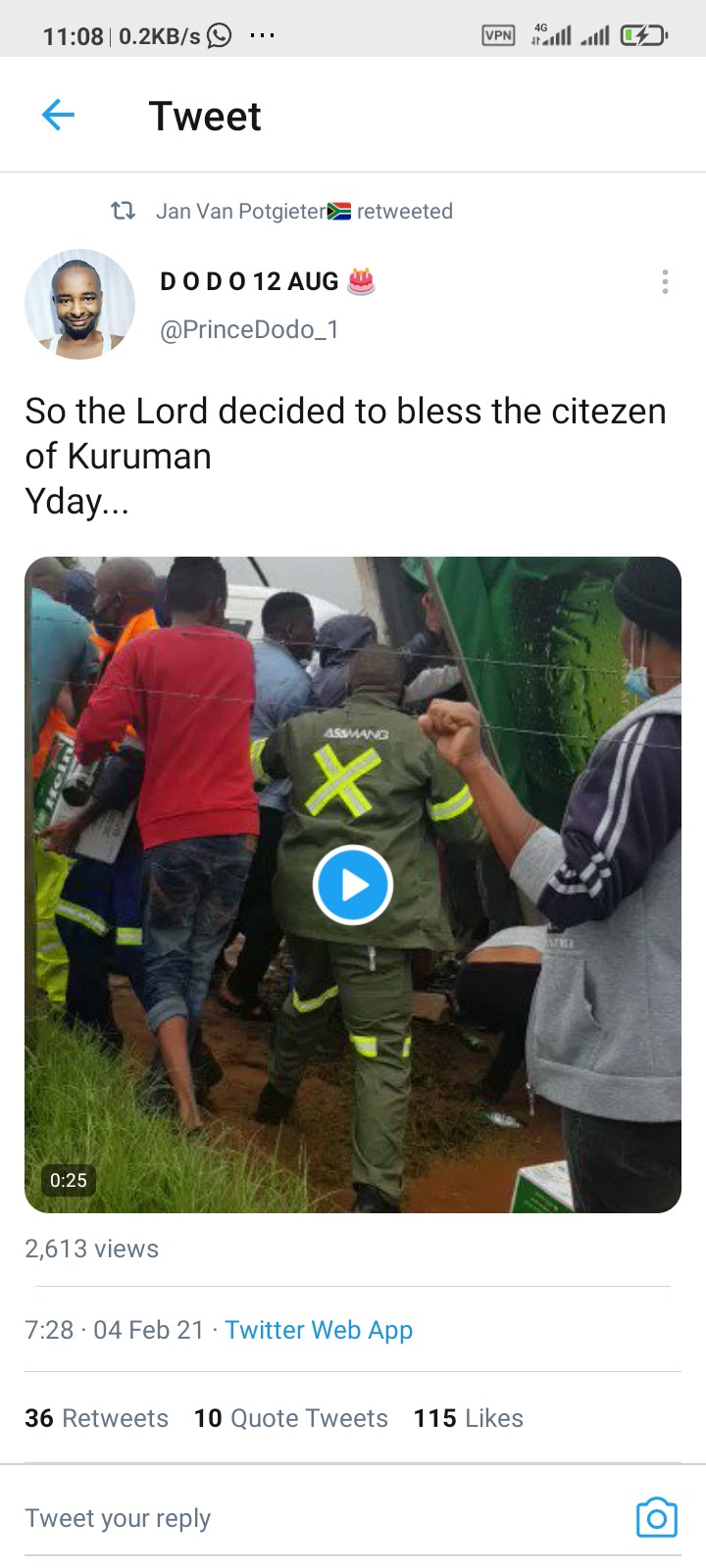 Regardless, not everyone was saddened by this act. As seen on the above tweet, the user seems proud of the residents picking up beer. The social media user goes on and claims that they were blessed with alcohol, condemning the act indefinitely.
Is this what Cyril Ramaphosa said must be done when he allowed alcohol to be sold again? Or we are just letting our this new found freedom get into our thick skulls?
Source :
https://twitter.com/PrinceDodo_1/status/1357199204628770818?s=19
Content created and supplied by: DailyNewz (via Opera News )