Source: https://www.google.com/amp/s/www.timeslive.co.za/amp/news/south-africa/2019-05-30-whopping-salaries-and-perks-for-new-cabinet-here-are-the-numbers/
Ministers in South Africa are officials appointed to lead the country in certain departments. The officials receive the same salary as a minister iregardless of their minister position. Meaning that the minister of Education gets the same salary as the minister of Finance.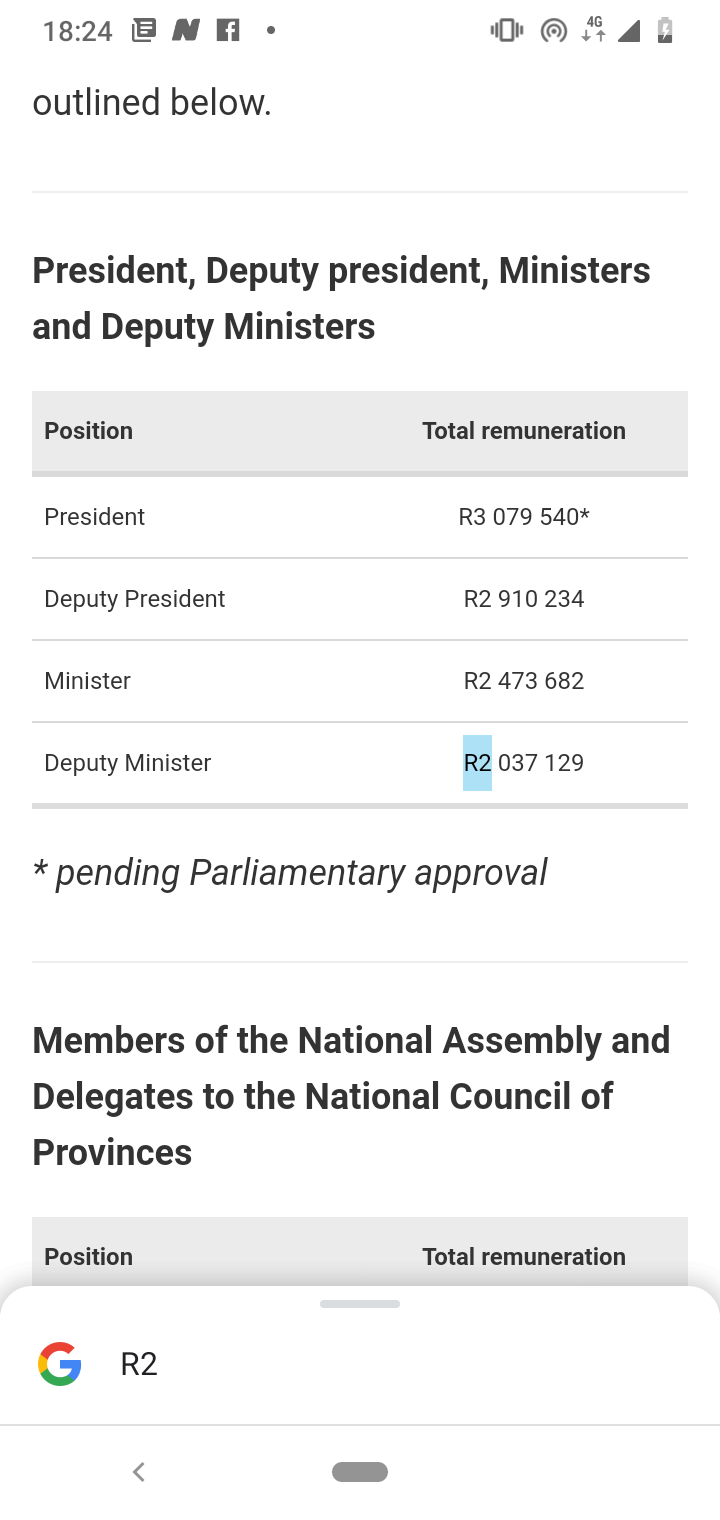 In South Africa, ministers are estimated to be walking away with R2.47 million a year. Which is equivalent to R206140 monthly. The ministers did not recommended their own salaries. However they are determined by the parliament. South African ministers are among the highest paid parliament officials in Africa.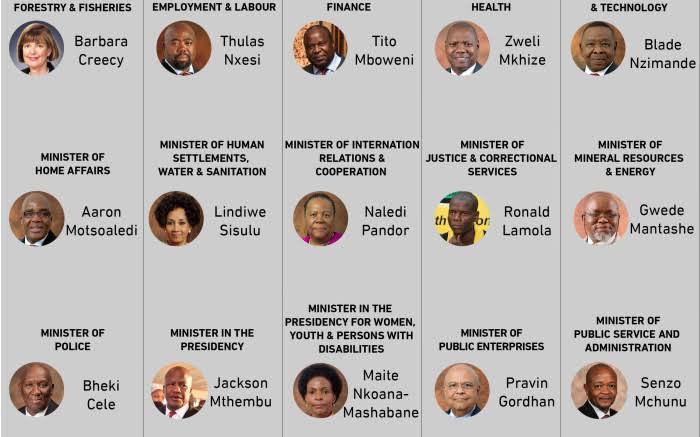 The salary includes all the employee benefits such as allowances, and other resources required by the public official. Ministers are considered to be among the highest paid employees in South Africa.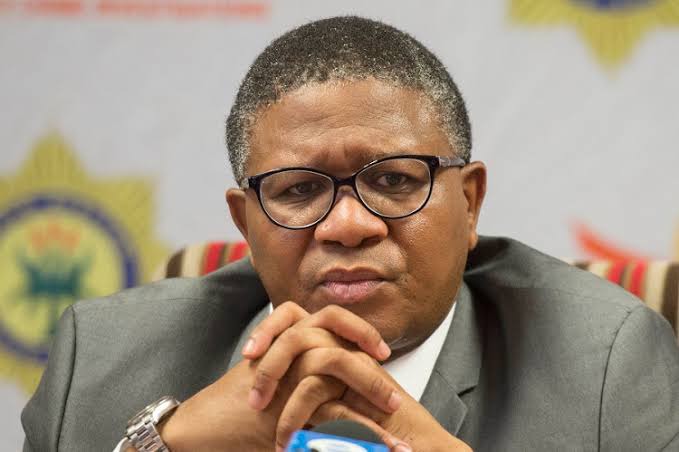 To stop the transmission of the Corona virus, wash your hands with soap for 20 seconds after touching things in public, wear your mask everytime in public, sanitize your hands and keep social distance in public.
Content created and supplied by: Latestnews24/7 (via Opera News )