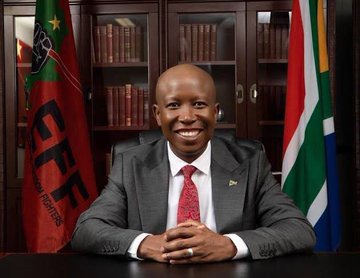 The messages are pouring in for the Economic Freedom Fighters President Julius Malema as he is celebrating his 40th birthday. He has proven himself to be a leader of high standards, ethics, discipline and morale.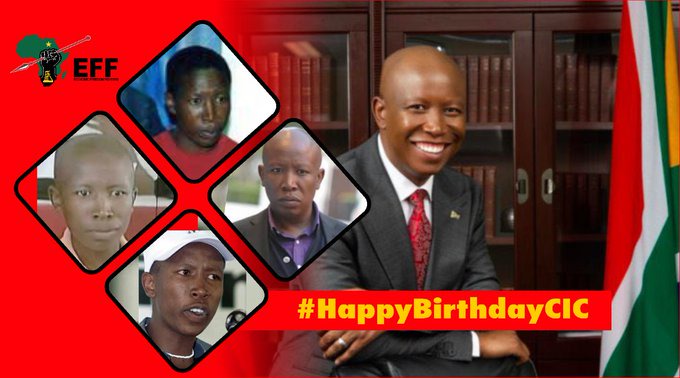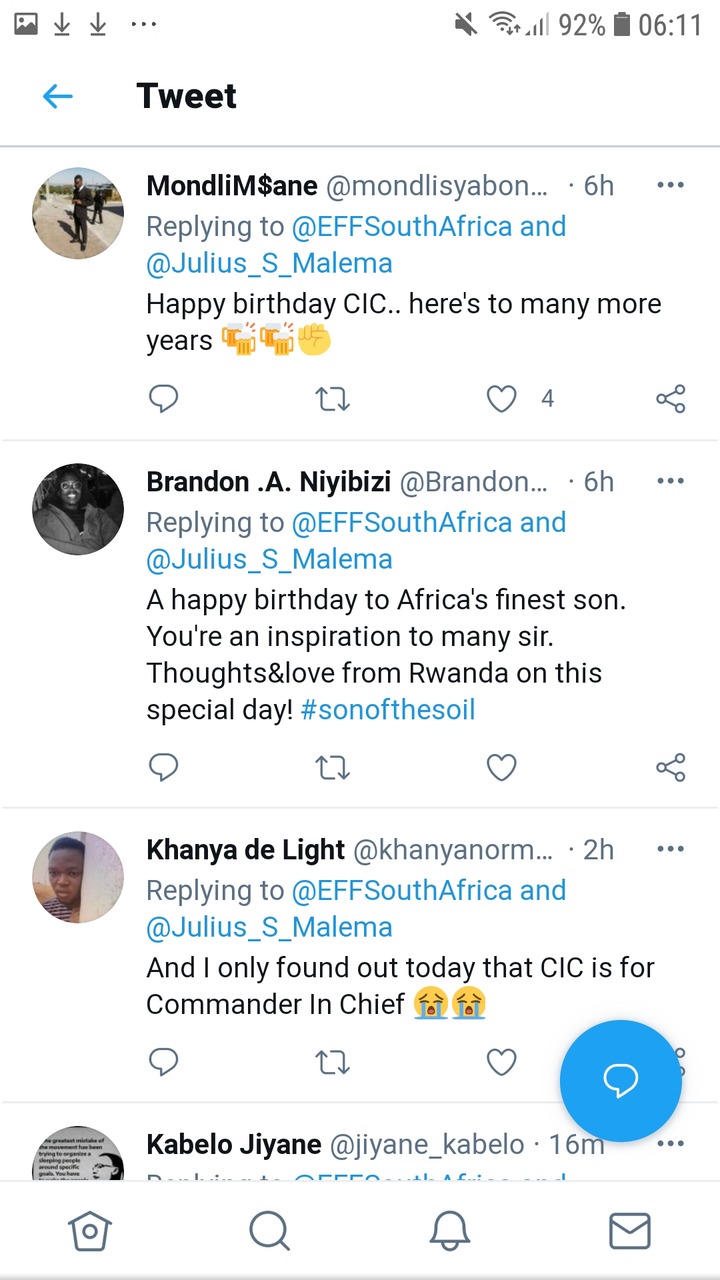 What we know for sure is that Malema has made great and incredible improvements to our country and for our people. He continue to lead the way, lighting up the path for all of us. It can't be denied that he has made the biggest political impact in SA, whether one agrees or disagrees with his ideology. At his age, not even the 60 years old and he can claim to have achieved half of what he has done. He has maneuvered in the political game.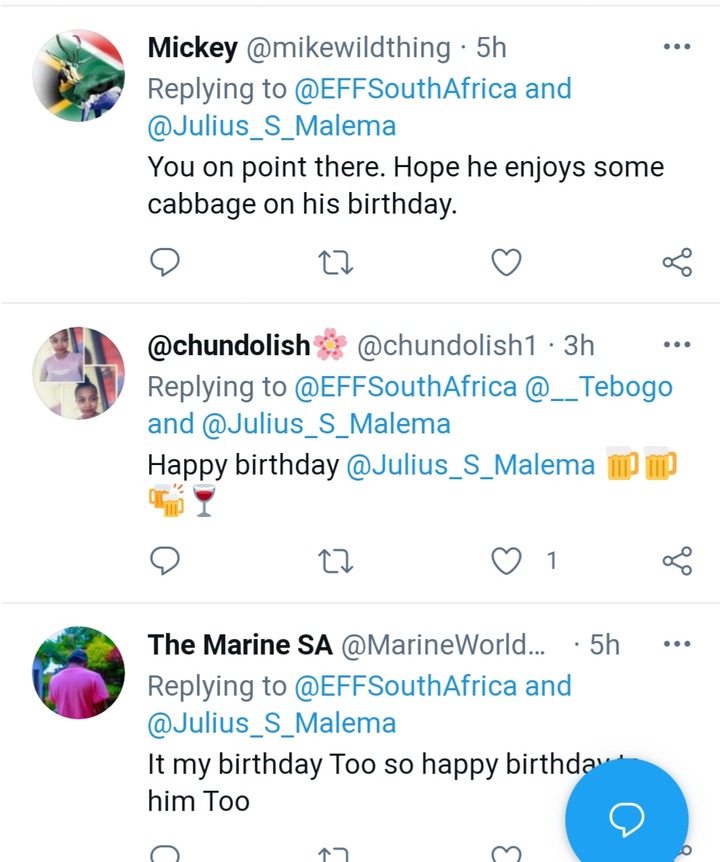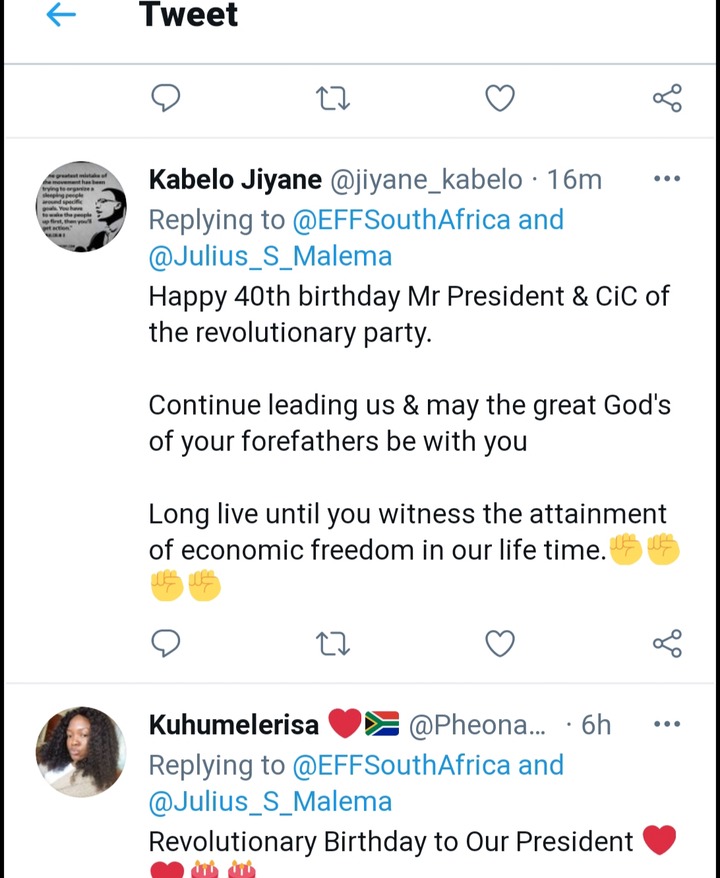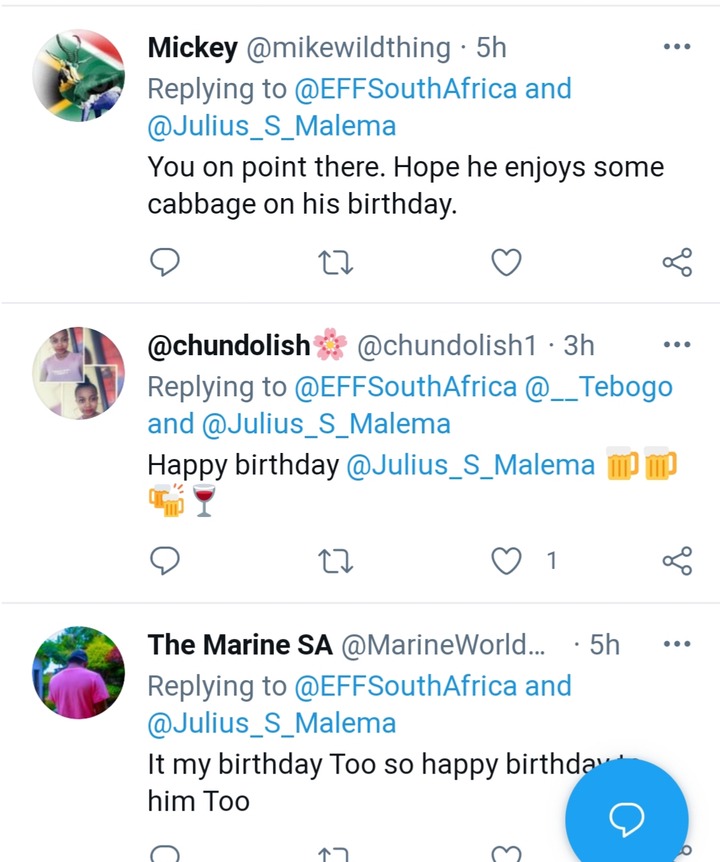 Your presence in parliament reinvigorated hope in all of us. We wish you many great years ahead and we hope God will continue to guide and bless you. Congratulations on your 40th birthday Mushavhi.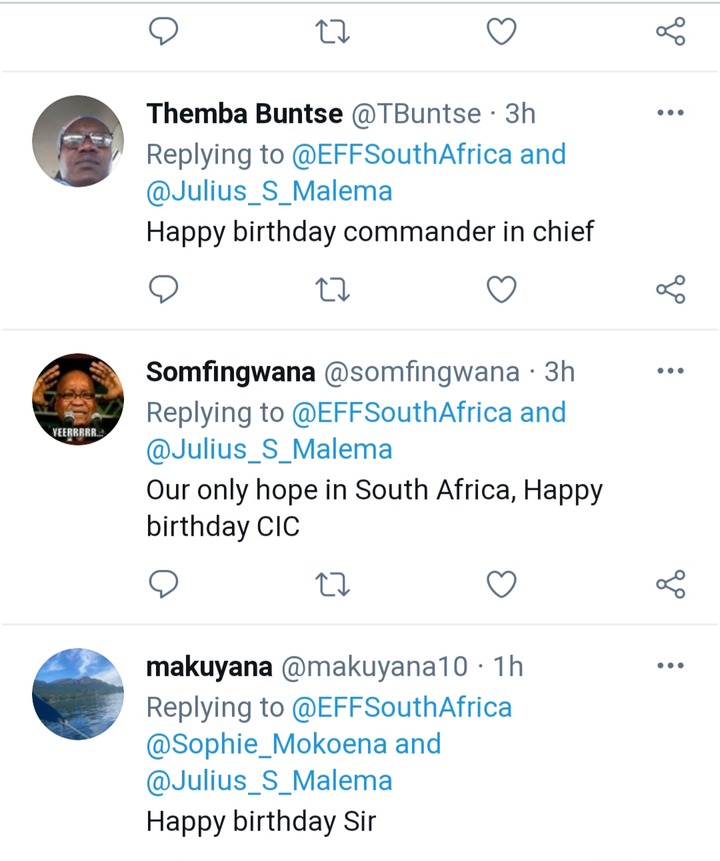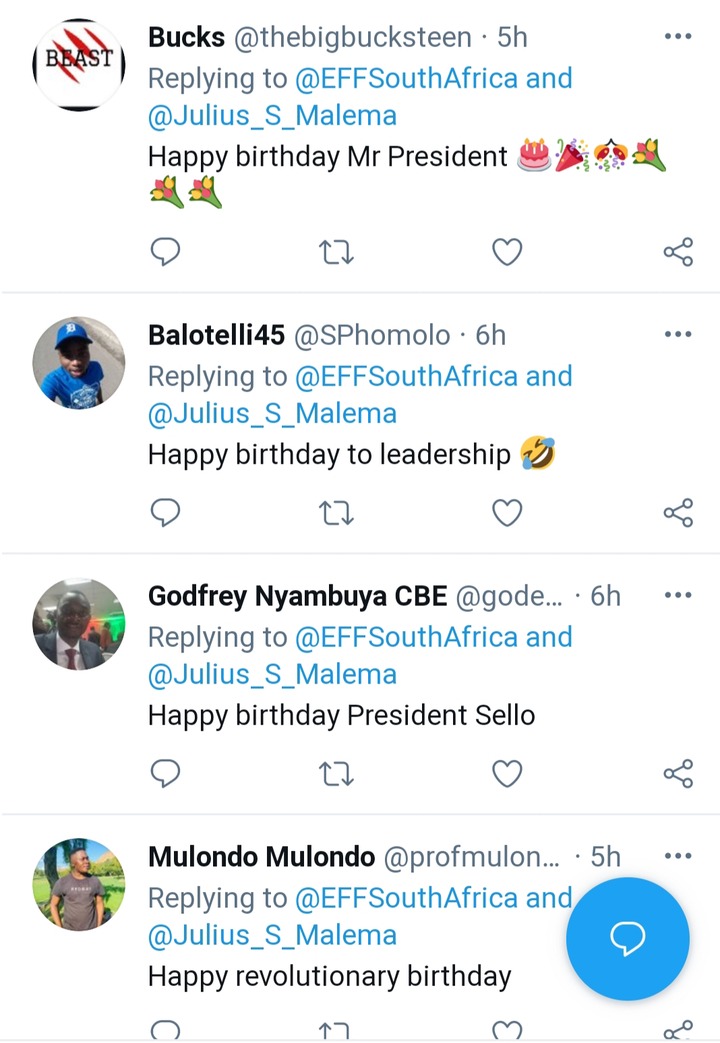 Source: https://mobile.twitter.com/EFFSouthAfrica/status/1366872458385571840
Content created and supplied by: KevinGary (via Opera News )