The country should expect President Cyril Ramaphosa to apologize for the Corona virus when he delivers his state of the nation address tomorrow.
Ramaphosa is expected to deliver a state of the nation address at 7pm tomorrow on the 11th February 2021.
Professor Bheki Mngomezulu said that the most important thing the president should talk about the Corona virus but first things to do is to apologize to the nation for the coronavirus policy which did not go well because people are hoping they will be vaccinated soon for safety .
The economy cannot survive if we are still facing the coronavirus crisis because we will not be able to open up all the things that sustain the economy, Ramaphosa speech should focus on the COVID-19.
He has said that he wants to start over again to plan the economy, he has to say how he will do that. Another point is how you fight corruption because that is what has put us in this financial situation. Before the arrival of Corona we were already dealing with the problem of corruption which was disrupting the economy.
Professor said that It is another attempt at unity in the ANC because we know that if things do not go well in the ruling party it is detrimental to the government.
It must set the conditions for how the government will revive it. However, this is not an easy task because the whole world is stagnant, the economy is very disrupted and yet it must bring hope to the people of South Africa, "Madlala said.
Mr Thabani Khumalo said he definitely had to explain how the economy would recover.
"I think in just three cases, he will report on the Corona case, which is important. Much of what was supposed to be done in the public sector was all about fighting Corona, all the other programs did not go ahead.
"The first thing he will talk about is the policy, to apologize and explain why the policy has been criticized. He also explained to South Africans that now is their plan to correct the mistake.
It will follow the issue of the economy, it has collapsed, it is already lying on the ground in the local economy. It must set the conditions for how the government will revive it.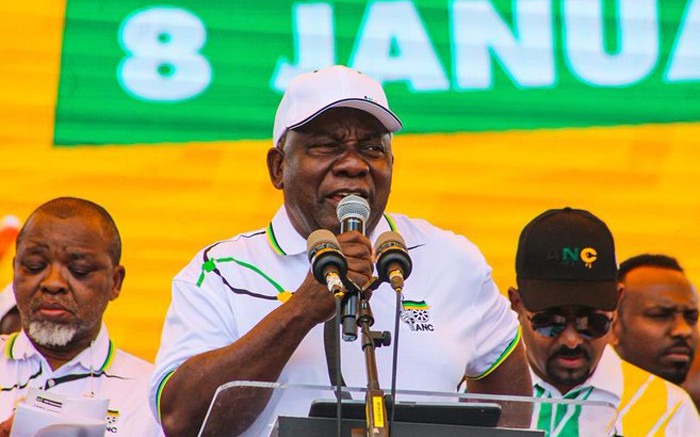 Content created and supplied by: Sebenzile1 (via Opera News )