Sassa has released an important notice for the people who are reveing the R350 covid19 grant.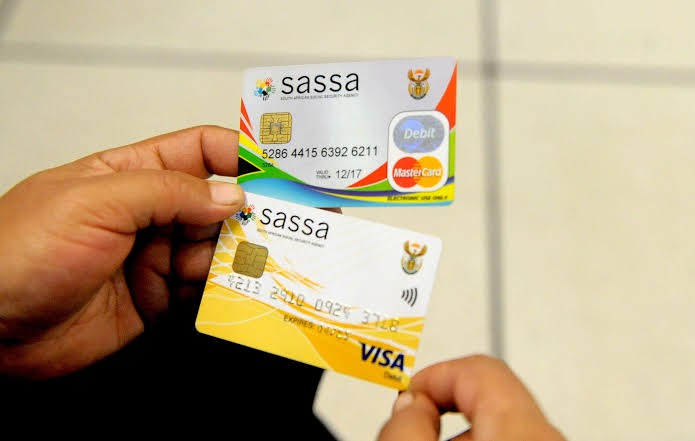 President Ramaphosa has since extended the social relief of distress grant with further three months. The grant lapsed in January and now it has to be reinstated. This grant is meant for unemployed people who are not receiving money from any gorvenment department like UIF, NASFAS and others.
People who wish change their banking details, corrections of names, cancellation of the grant and appeal outcome of declined they can use the email address of https://srd.sassa.gov.za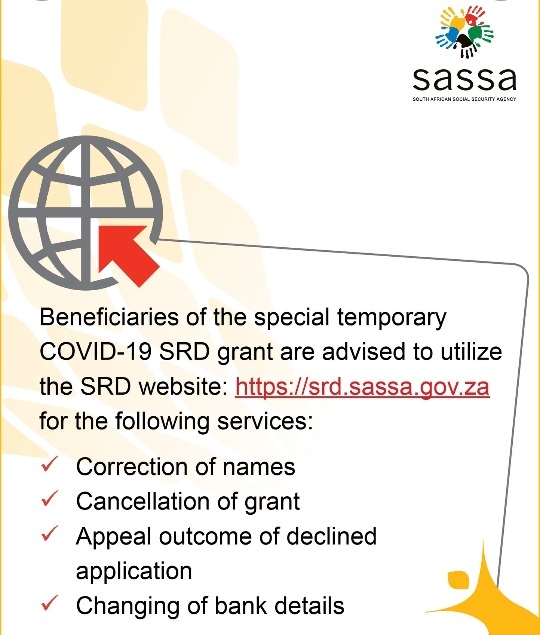 So many people have received this money but at the same time there are those who are still struggling to get the money even today.
SASSA is also pleading with people especially those who receive their money at post office to go there only when they have received the sms to avoid the long queues. Some people have to use transport to go post office and it becomes a proble when they say to you come back tomorrow. Only go to post office when it's the right day for you to do so.
Content created and supplied by: Phukubjenthaa (via Opera News )