Opinion: People Are Losing Jobs Left, Right And Center. Politicians Who Are Looting Get Paid Monthly.
People are loosing jobs left and right. Surely things are worsening yet those who contributed on looting whatever the country is left off. Month end they're salaries are secured.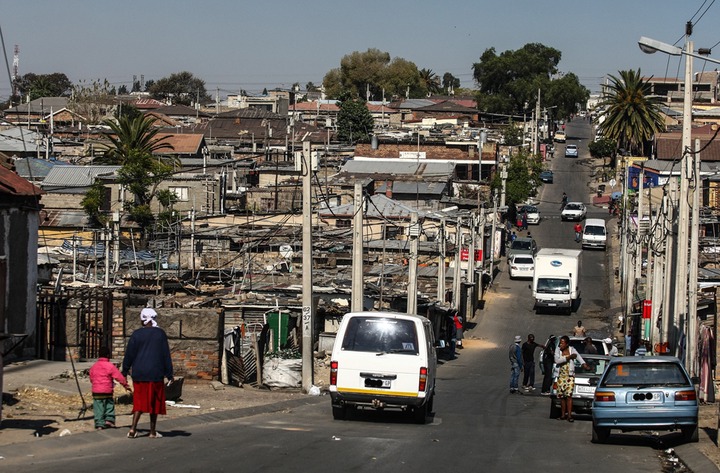 Life in South Africa is worsen day by day, changes are made in overnight meeting. The nation has to suffer the consequences made in the meeting and agreement reached. South Africa has the highest unemployment rate but the wealth of the country in minerals resources are more valuable.
The country is drowning to the worse, It was VBS, lately SAA now it Greyhound shutting down and and their lot of companies that are shutdown due to covid-19, and the government are not in the cycle to help the nation.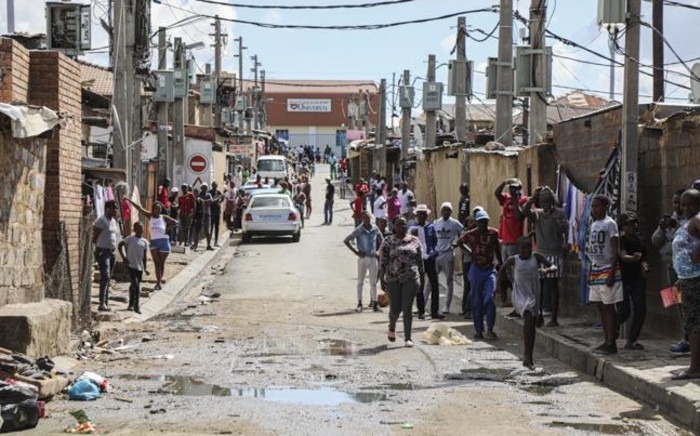 Life in South Africa is bad for South African and fortune to other beneficial citizens, now all youth are graduated but not working but hustling to survive.
Content created and supplied by: Ramallo (via Opera News )