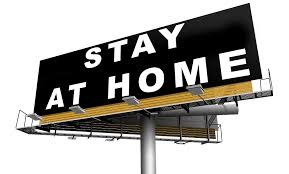 According to me we should return back to lockdown level 5 because people are not complying they behave as if everything is back to normal, they don't wear masks and not adhering to social distancing. we all want to return back to our normal lives but if we continue like this we won't cause now rumours has it that we could face third wave, so there's so much reasons why we have to go back.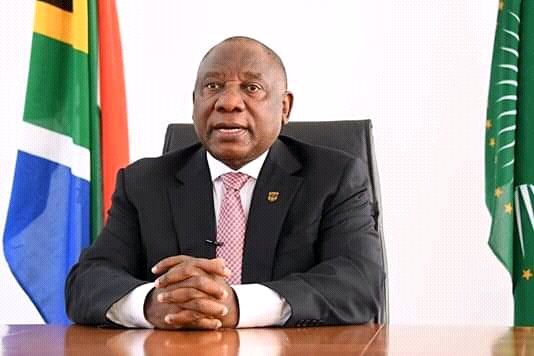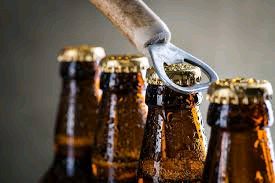 President Cyril Ramaphosa should take this into consideration cause people are dying and hearsays are that the virus is more dangerous than before. And the issue of alcohol should also be banned cause it make people to act responsible then it also has an impact on the number that is increasing rapidly. We need to save people in South Africa an i urge them to comply with rules and regulations of our country.
Don't forget to follow me and i will follow you back!!So that you can always be up to date with newly fresh news from the box.
Content created and supplied by: PhillipNews (via Opera News )