The matric results for the class if 2020 were released yesterday and to say slot if us are very proud. We are proud because these kids did their best amid all that was happening in the world.
The overall pass rate for 2020 is 78.6% with each province getting above 50% pass rate.
The overall 2020Matric Pass Rate is 76.2%. Provincial performance is as follows:
Free state 85.1%
Gauteng 83.3%
Western Cape 79.9%
Natal 77.6%
North West 76.2
Mpumalanga 73.7%
Limpopo 68.2
Eastern Cape 68.1%
Northern Cape 66%.
Despite all that was happening and the abnormal schedule that they had to use to go to school they still managed to do even better than the average classes did.
A lot of South Africans are very disappointed at the minister because instead of encouraging these young mind who clearly worked hard, she is instead tearing them as if she did any better herself.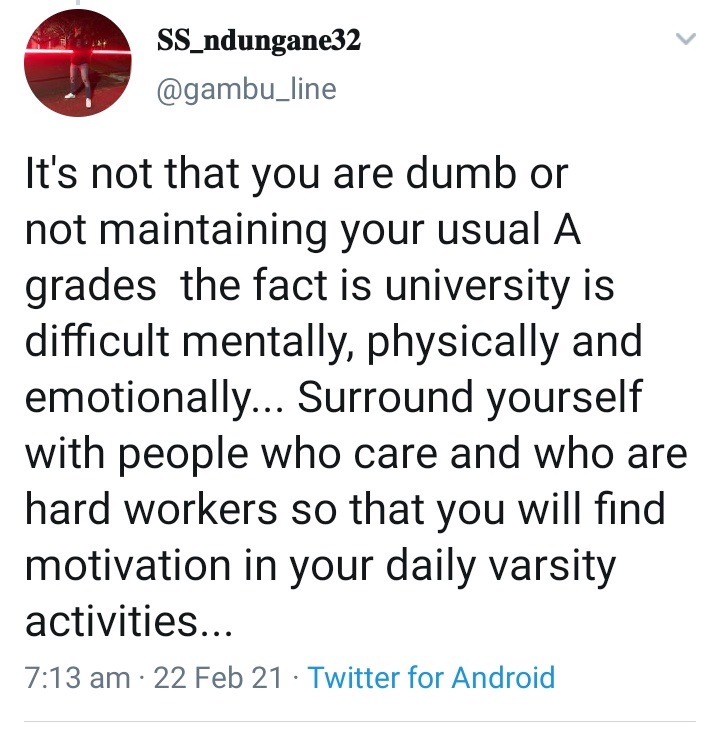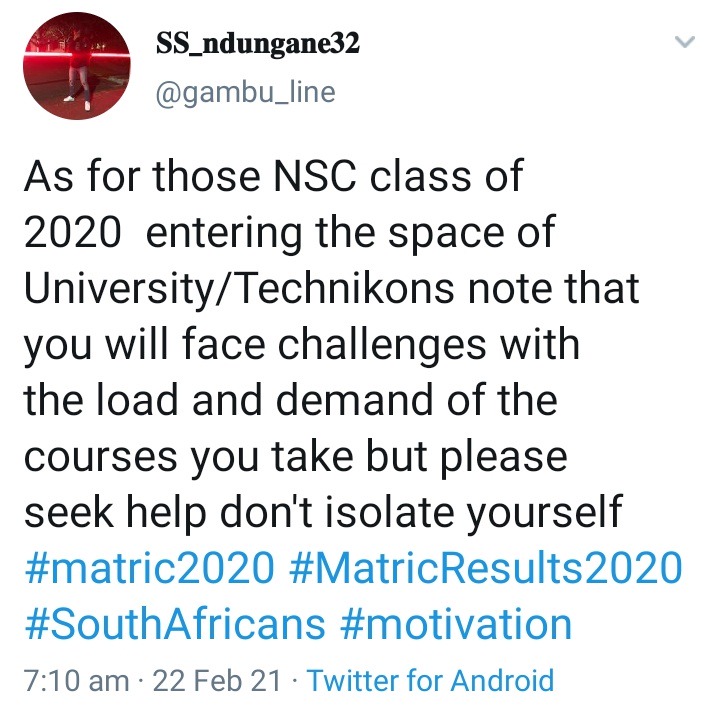 Content created and supplied by: FaithFezeka (via Opera News )