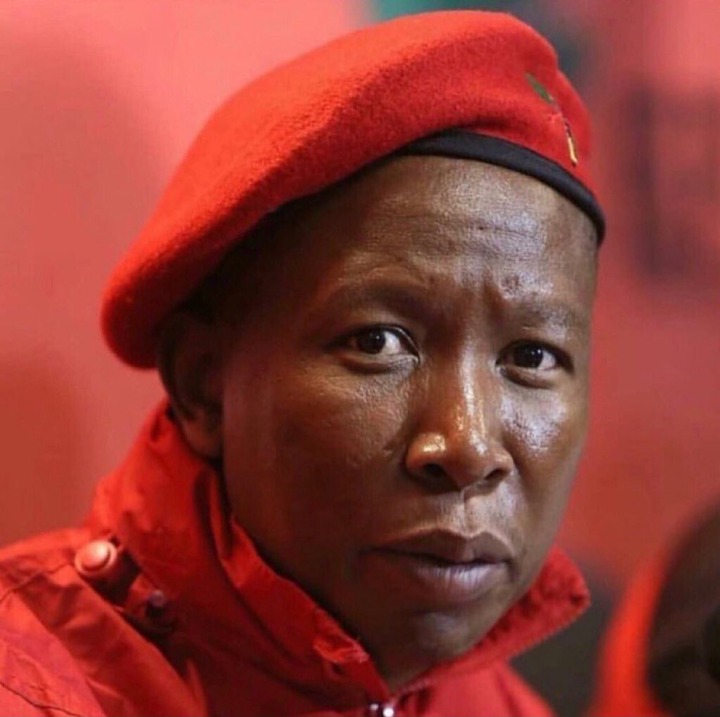 Economic Freedom Fighters leader, Julius Malema has dropped some hints on what the country might be going in terms of lockdown.
"I can smell level 1," he said.
Malema after dropping some hints then quickly stated that he is not implying anything.
"Not saying anything," he revealed.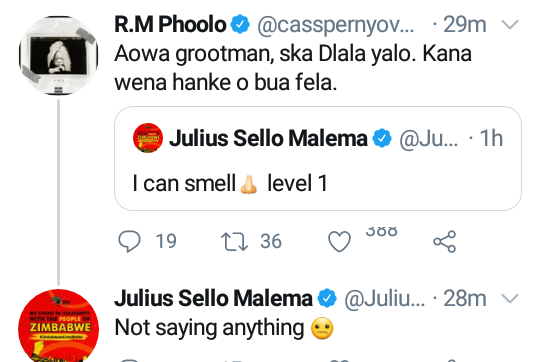 Recently when president Cyril Ramaphosa was interviewed by the South African National Editors Forum ( SANEF) he revealed that he might leave the country at level 3 lockdown citing that it's due to scientific reasons.
Ramaphosa also stated that with the coming Easter holidays, people will be travelling around the country and that might help surge the COVID-19 numbers.
But could it be that Julius Malema knows something and is giving South Africans some hints on what might happen soon?
Only time will tell whether or not the country will be moving to level 1.
South Africans are now keeping their fingers crossed as they anticipate to hear good news on that day president Cyril Ramaphosa will be live on television saying "fellow South Africans."
Content created and supplied by: yunahbvumbwe (via Opera News )