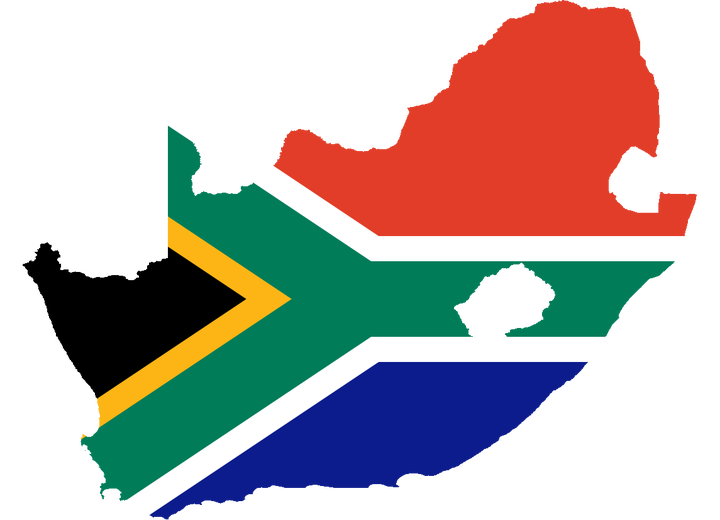 South Africa is labelled as a rainbow nation country. It has multiple number of different cultures and also different languages.
Well, South Africa has 11 official languages which are English, Afrikaans, Zulu, Swati, Xhosa, Ndebele, Tswana, Pedi, Sotho, Tsonga and Venda. Sadly, Khoisan which reside within South Africa are being excluded as part of the rainbow nation, their language and culture are uknown and not part of the official languages.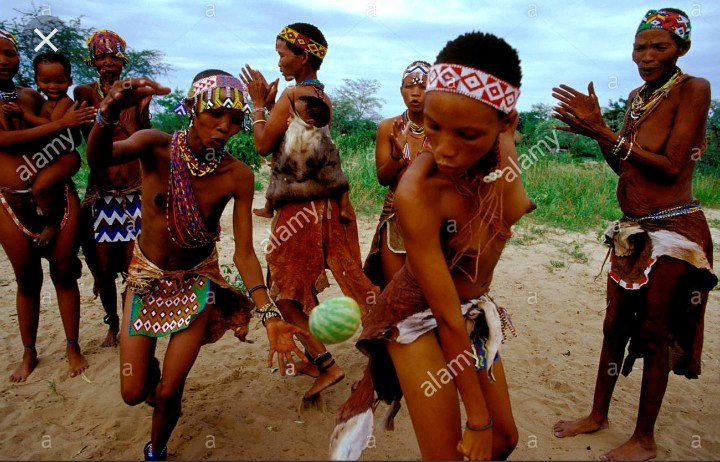 Apparently, Khoisans were the first people to reside in South Africa, yet they've been excluded as part of South Africans. As a matter of fact, I never knew that Khoisans are actually South Africans and I seriously thought they no longer existed until I saw them uncluded in Indoni miss cultural competition, that's where I realised that official languages are actually 12 not 11.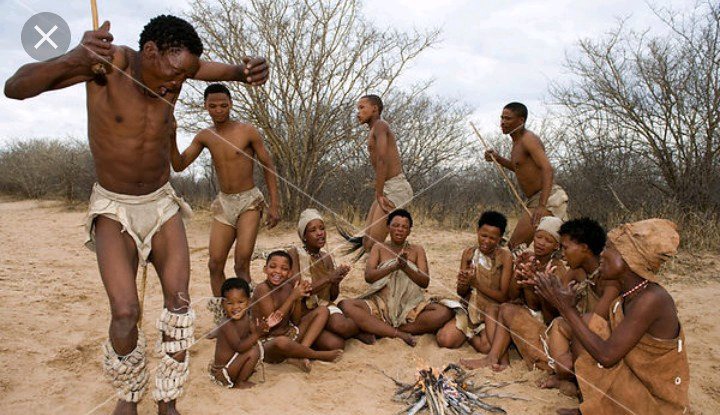 As South Africans, we all know the greetings in all the official languages yet we know nothing about Khoi khoi language, not even a single word. As a youngster of South Africa, I seriously think that Khoisans are being exploited their share in South Africa and it's not fair at all. These people are actually South Africans and they also deserve to be treated as one of us.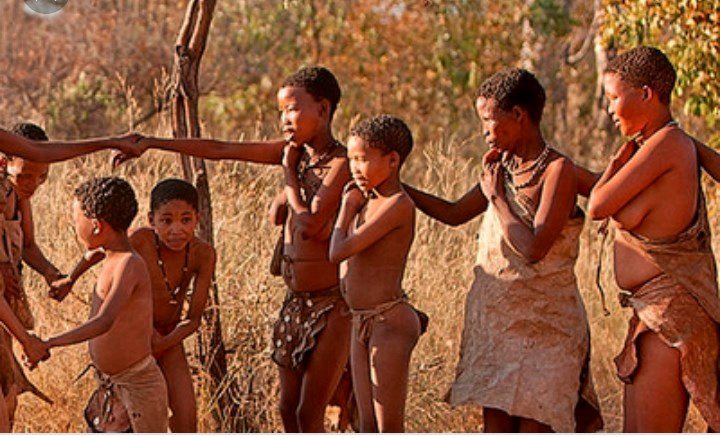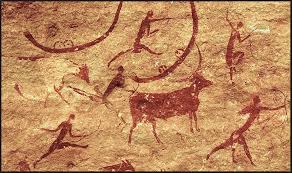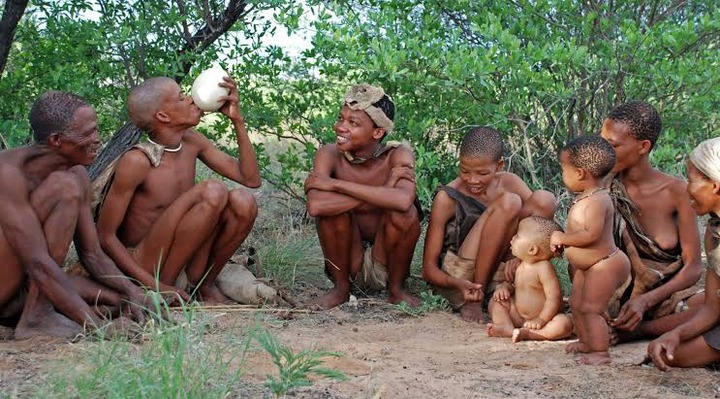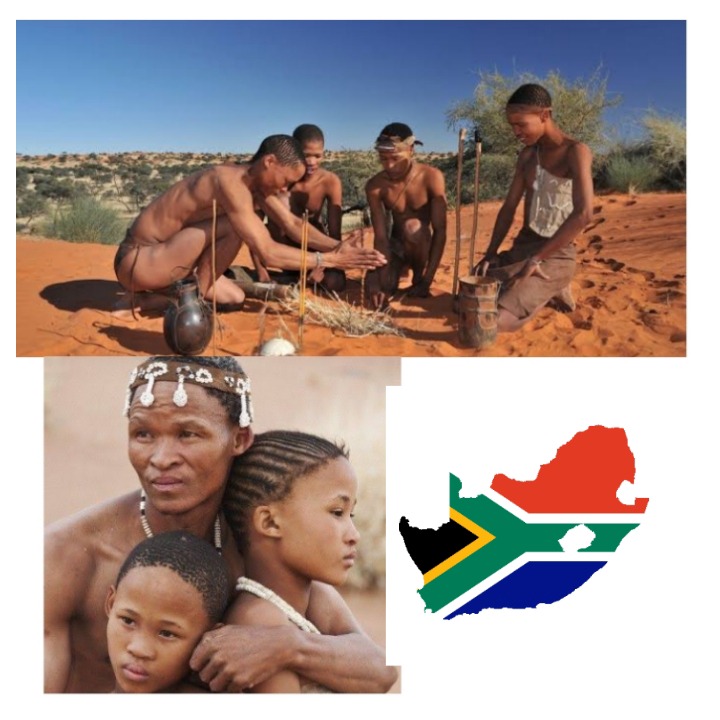 Content created and supplied by: Yolanda_wethu (via Opera News )