We are all not sure yet, weather it is a good initiative taken by our political leaders to purchase the vaccine.
With a lot of theories going on, a lot of people became scared, it's not just fear for the side effects of the vaccine but also the lives that Corona is claiming.
Our is like standing between the rock and a hard place. If you do, you die, if you don't you die. If anything goes wrong, we can't blame our leaders because corona has put pressure on them to look for a possible way out.
Here is the report by UNICEF, vaccine has arrived in Ghana, people are responding differently to this, some say good work and others are saying, it's a stupid idea. https://m.facebook.com/story.php?story_fbid=10159137633649002&id=68793499001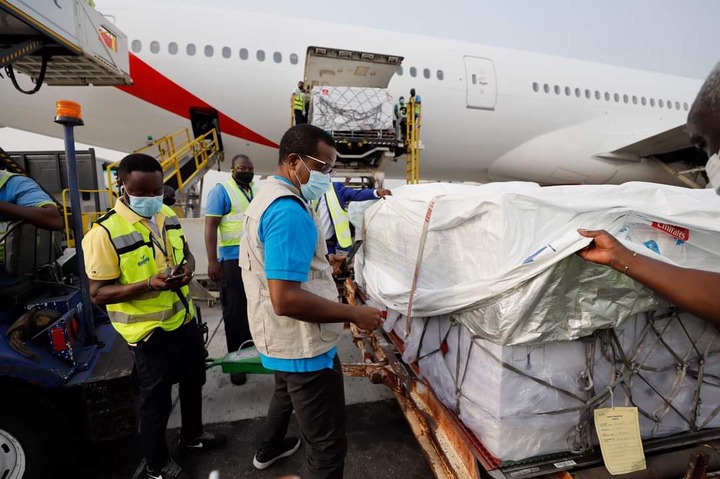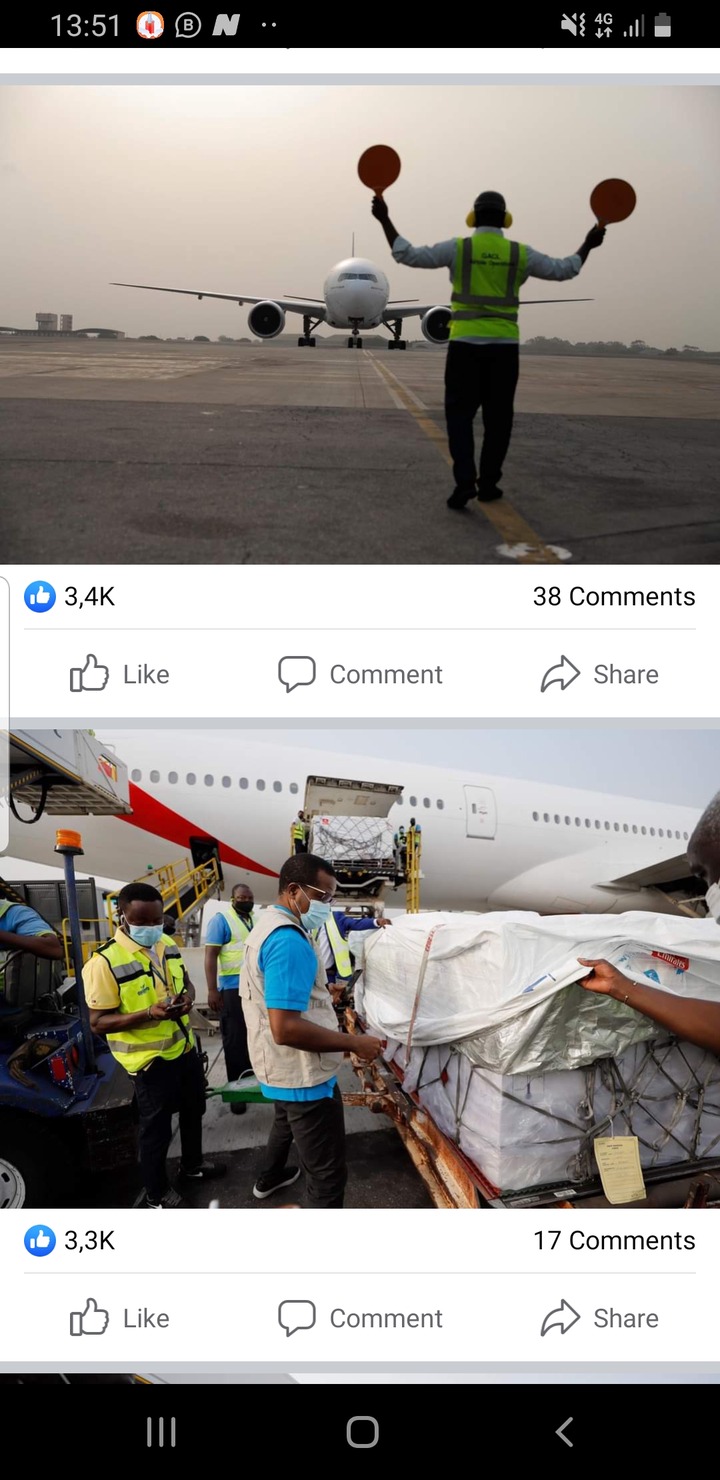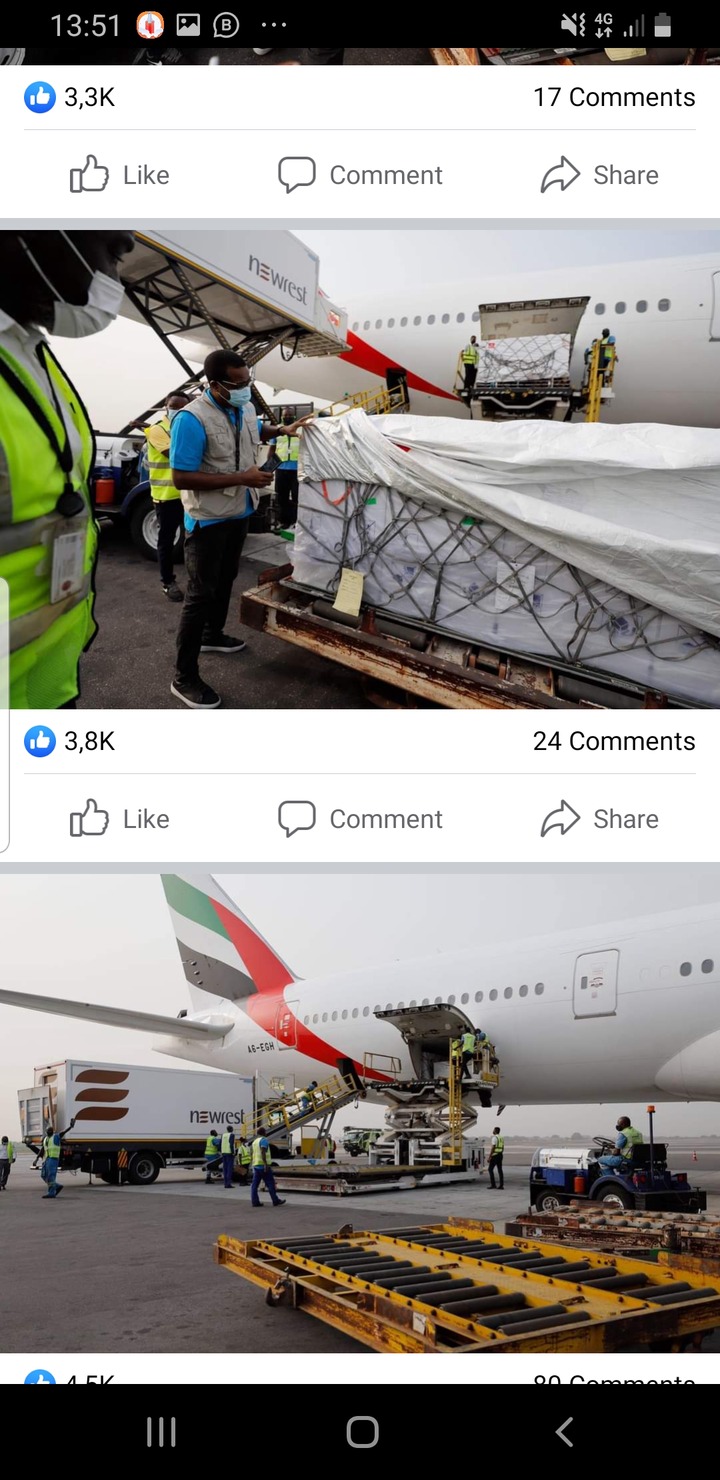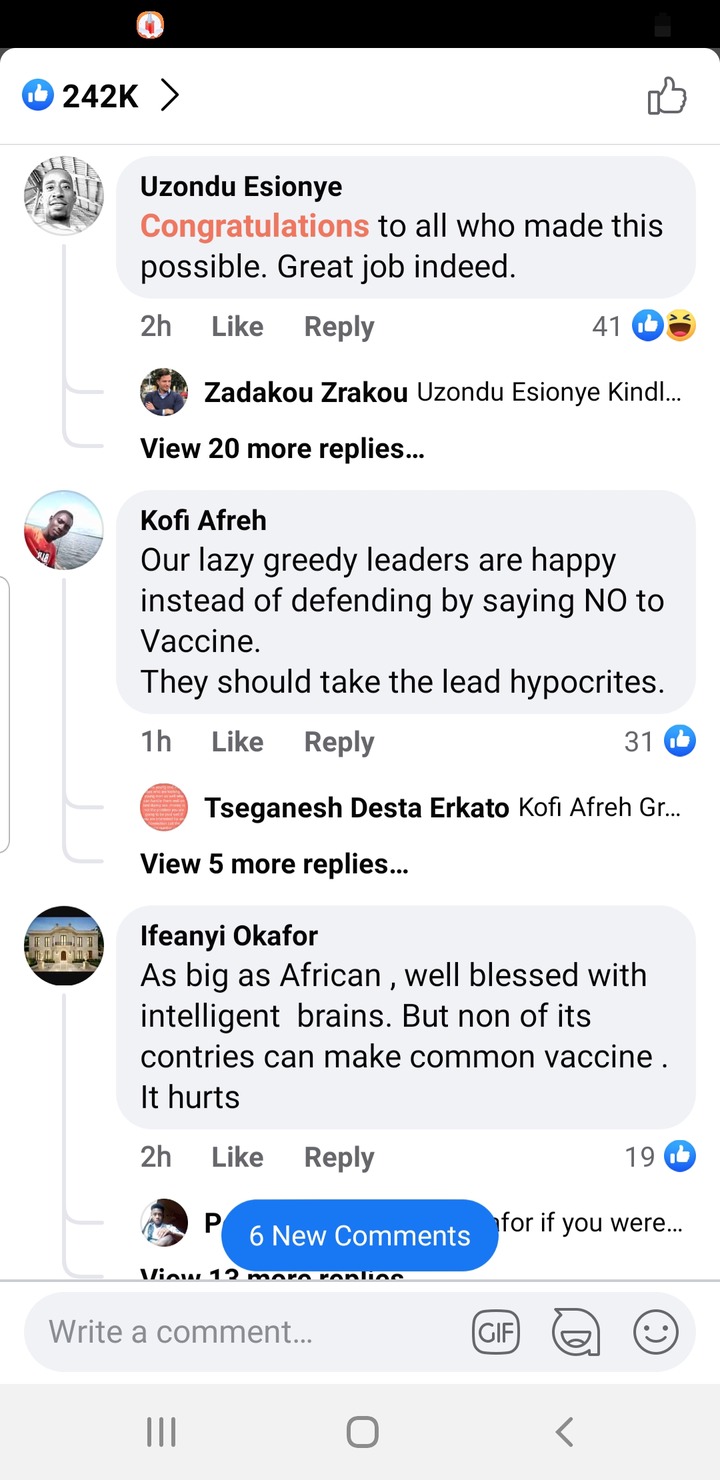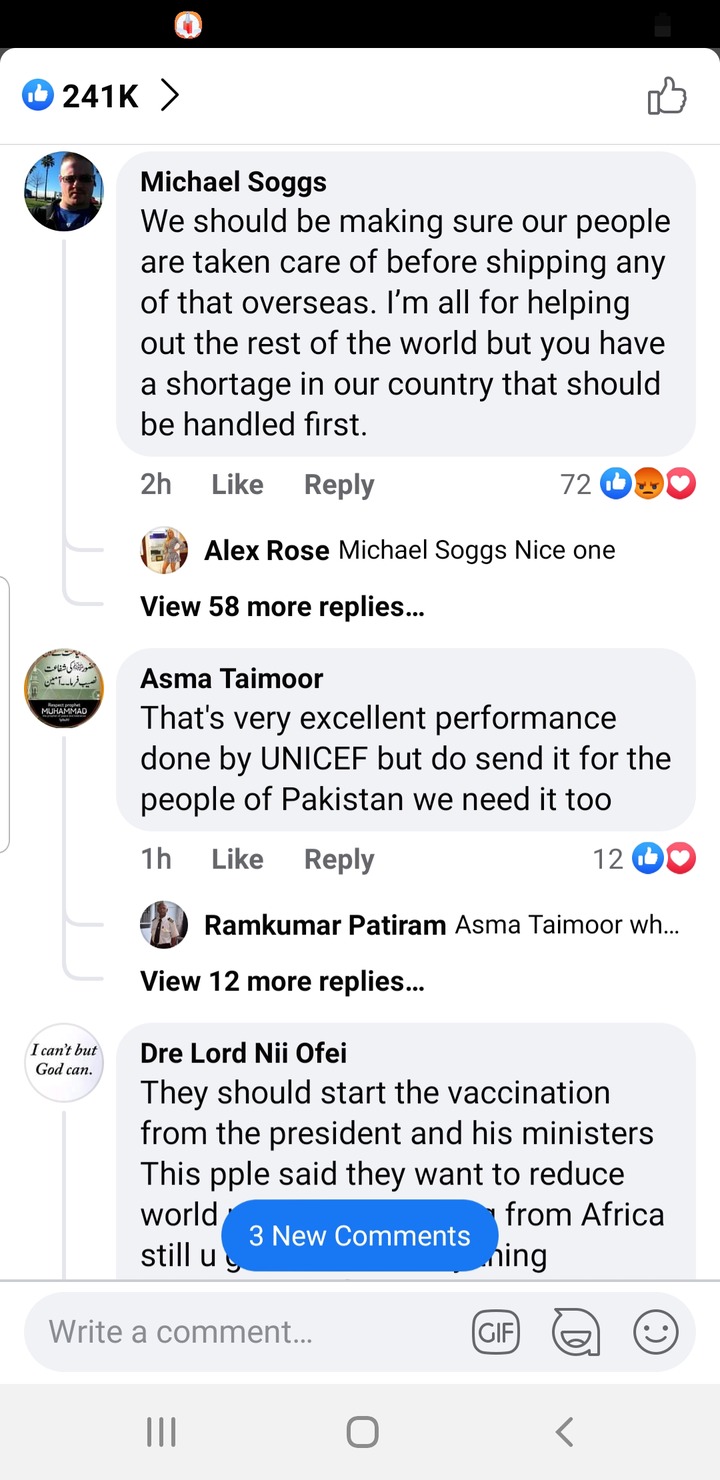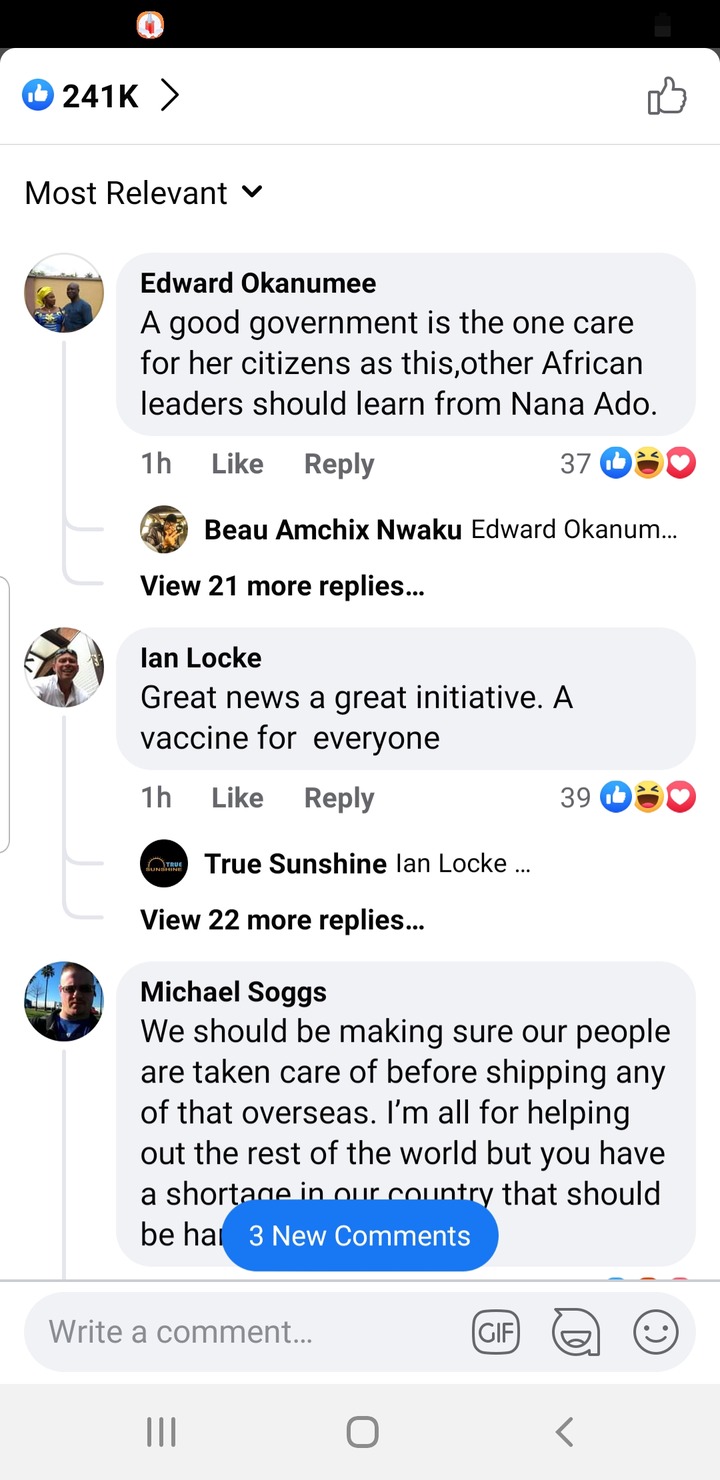 Touch down! The first wave of COVID-19 vaccines has arrived in Ghana through the COVAX initiative. 
"Today marks the historic moment for which we have been planning and working so hard." said UNICEF Executive Director Henrietta H. Fore. 
"With the first shipment of doses to Ghana, we can begin to make good on the promise of the COVAX Facility to ensure people from less wealthy countries are not left behind in the race for life-saving vaccines."https://m.facebook.com/story.php?story_fbid=10159137633649002&id=68793499001
Thank you, please share your thoughts on this article on the platform below
Content created and supplied by: TheWise1 (via Opera News )