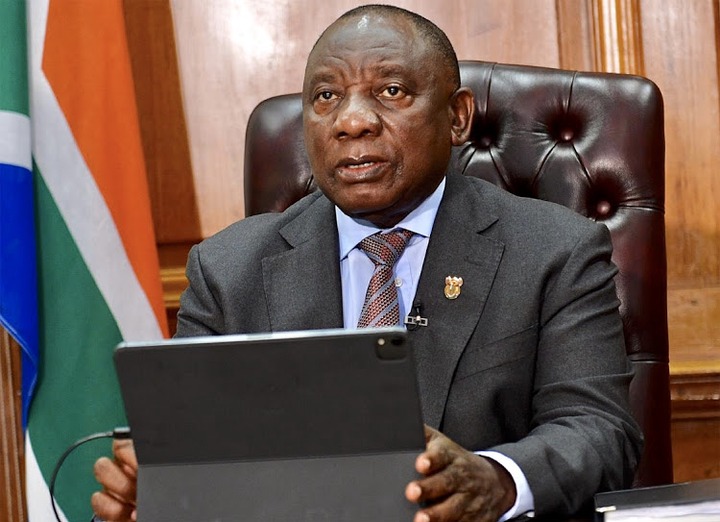 Few omitted words from our president could end up costing South Africa dearly. Granted he was excited like many other South Africans, but as a president he should have known better. He knows that protocol should always be observed at all times.
It was like inviting a special guest to an event and not bother mentioning them or introducing them to the masses. It was an error of the highest proportion. A political mess of the greatest order.
President Ramaphosa held a family meeting on the 1st of February 2021. He had a bag full of goodies for many South Africans. He opened alcohol after a month of absence, adjusted curfew to 11 and opened the beach.
But the most important highlight was the arrival of the Covishield coronavirus vaccines developed by AstraZeneca and Oxford University from India. The president was beaming with excitement as he announced the great news to all South Africans.
The president while announcing the news about the vaccines, committed the biggest mistake, by not acknowledging and thanking the people of India and the Indian government.
A law firm accused South Africa of failing to show gratitude to India and its government for their generosity of availing vaccines to South Africa.
President Ramaphosa has reached out to India in an effort to correct the error. We hope it is not too late, especially since we need more vaccines to inoculate the entire country.
Content created and supplied by: TheeMentalist (via Opera News )