Source : Newzroom Afrika
Ace Magashule had an interview earlier with Newzroom Africa to clarify the statement he made on Wednesday about the constitution and Former president Jacob Zuma. According to Newzroom Afrika He maintained that Zuma has done nothing wrong.
According to Newzroom Afrika the Secretary General of the African National congress Ace Magashule asked the Newzroom Afrika journalists if isn't obvious that blacks are excluded from the mainstream economy in this country, black businesses are criticized and destroyed, black excellence is overlooked?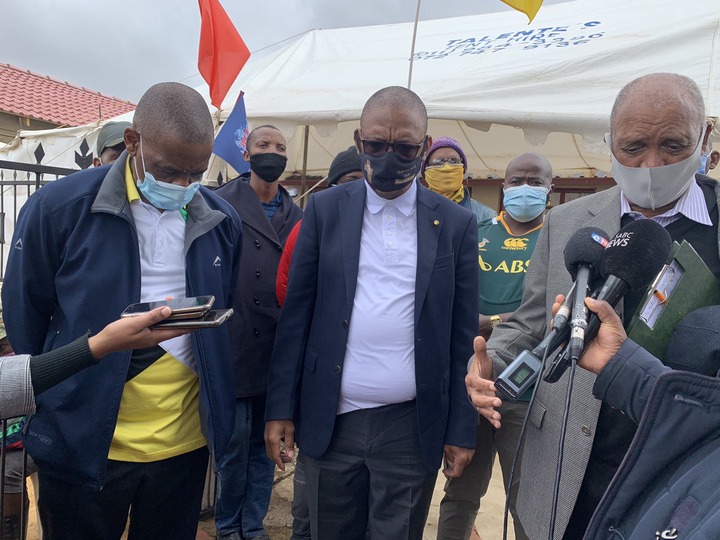 To me he was asking nonsense because whenever they want to justify they want to justify, They tell you off black people being excluded from the economy. It seems like they will keep on using white monopoly capital concept as their shield whenever allegations are tabled against them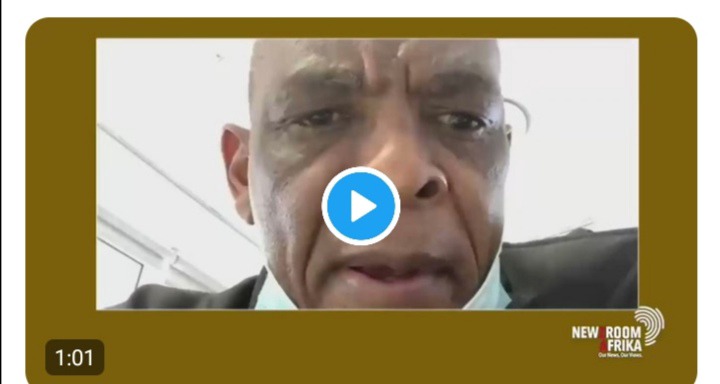 I have never seen anyone being pushed away when they start a business legally and work from their or rented premises to conduct their business. We should stop expecting favours from politicians because that is corruption.
Content created and supplied by: Welcometv46 (via Opera News )