Source: https://twitter.com/tito_mboweni/status/1356995926838169606?s=21
Tito Titus Mboweni is a South African politician who has been serving as Minister of Finance of South Africa in the government of President Cyril Ramaphosa since 2018. Mboweni was the eighth Governor of the South African Reserve Bank and the first Black South African to hold the post.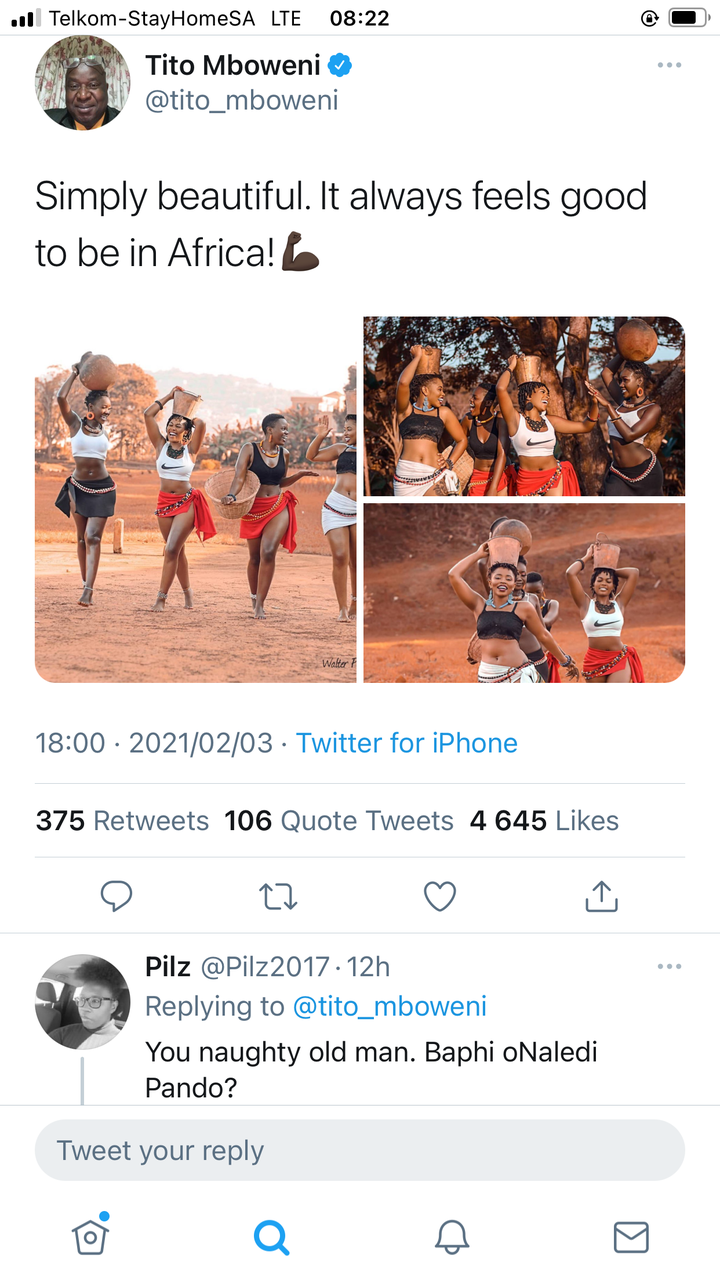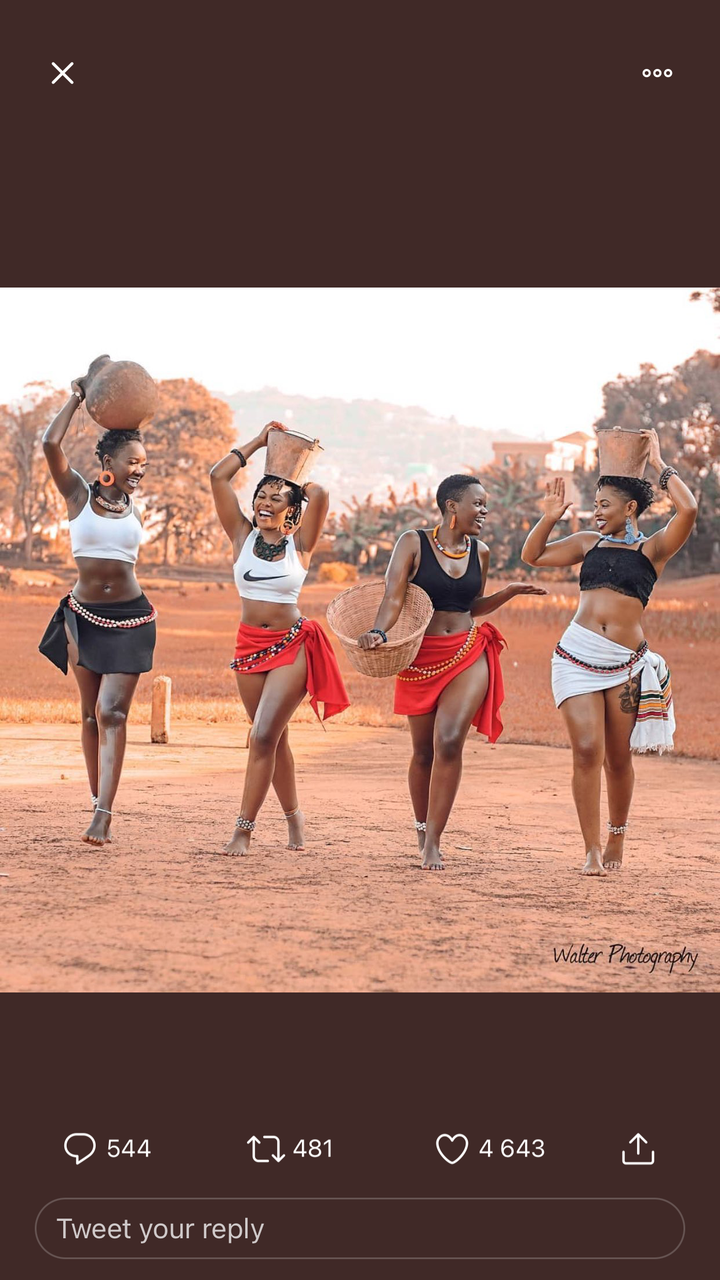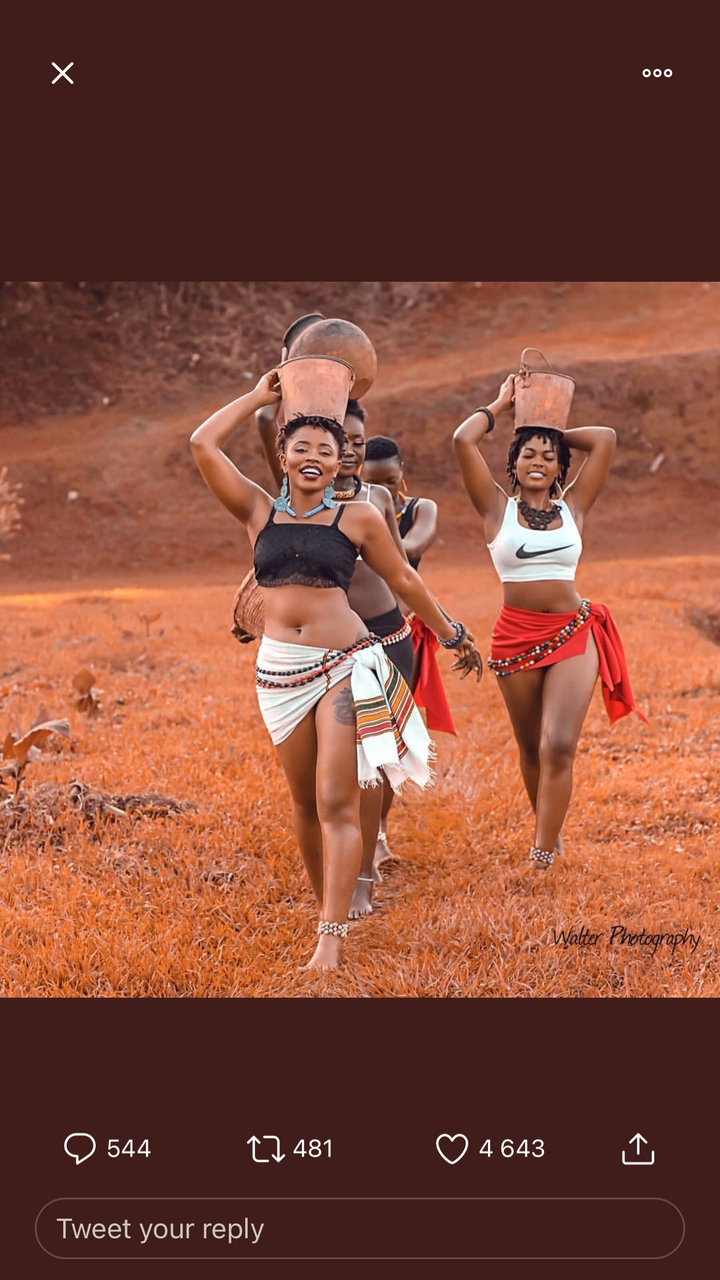 Tito Mboweni was born in Tzaneen in a township called "Nkowankowa".  There is also a school that was named after him "Tito Mboweni Primary school. Well I also attended school in that primary school situated in Mariveni village.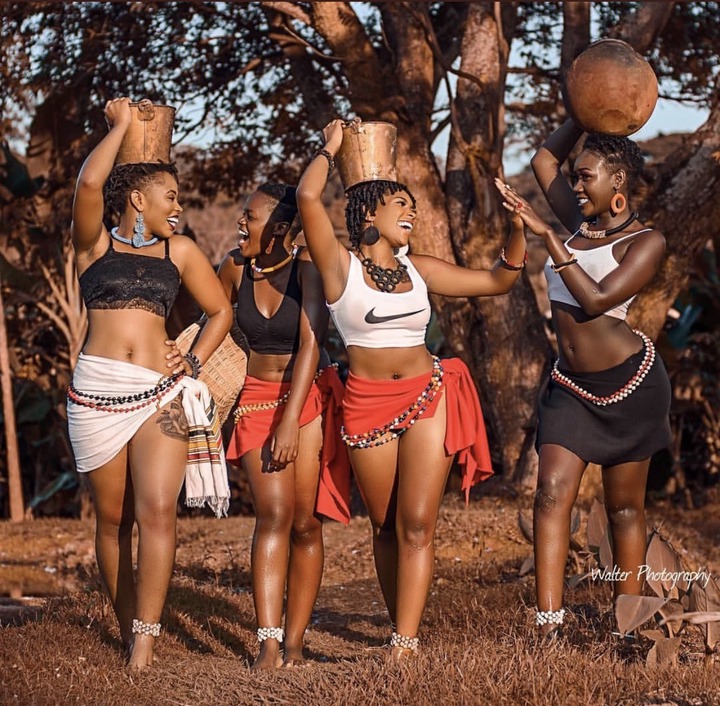 Mboweni has been someone who is into Africa and loves the beauty of Africa. He recently shared pictures of African beautiful women wearing sports bra's which many people had found it inappropriate. Seeng that he is a high profile person they felt that he shouldn't be doing this. These same people are forgetting that he is also a human being who also has a life outside his work . We have seen so many high profile people posting things worse than this.
I don't see anything wrong by embracing the beauty of African and its people. Tito Mboweni is into cooking and that has never been an issue before. So why drag his name through e mud now?
Please do leave a comment if you feel that Tito Mboweni was not supposed to have posted these pictures . Remember he had good intentions not bad ones. 
Content created and supplied by: Sherly166 (via Opera News )