OUR CONSTITUTIONAL DEMOCRACY HAS NEVER BEEN SERIOUSLY TESTED OBJECTIVELY USING THE PARTICIPANTS WHO FOUGHT FOR IT.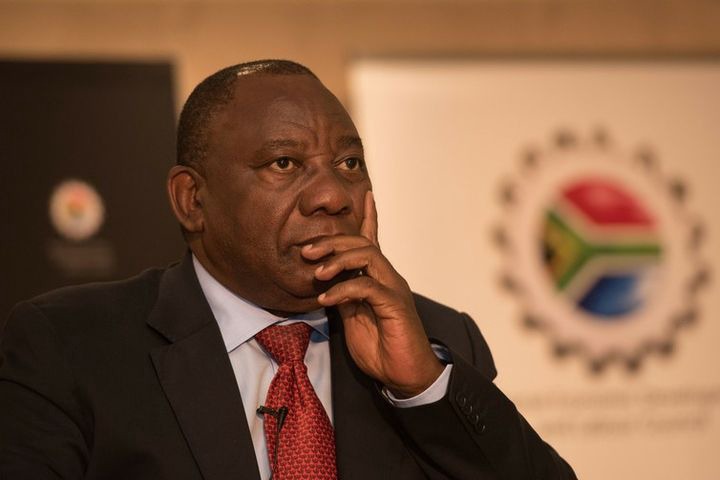 It is believed that South Africa has the best constitution in the world but l don't think we should be excited by this reference to the hard copy of the Constitution.
I believe our constitutional democracy must pass the test which proves that the constitution is not interpreted in a biased manner by the Constitutional Court itself.
Those who were the main players to achieve the democratic South Africa are 'some" of the most relevant participants in testing whether the Constitution is not interpreted in a biased manner by the Constitutional Court itself.
Former President Zuma spent years in prison and in exile to achieve this constitutional democracy. But according to Zuma the South African courts including the Constitutional Court pursue a political agenda which interferes with their statutory /constitutional interpretation of law.
Zuma has therefore adopted a stance which defies the South African Constitution based on that the South African Courts including the Constitutional Court are biased.
Zuma is determined to fight the South African legal system in the same manner as he fought the apartheid regime.
This is very serious because this is a former Head of state who fought for liberation in South Africa and in exile. South Africa must deal with this in the highest objective manner possible to ensure that there is no bias in constitutional interpretation.
Therefore, let's deal with this issue objectively, and in a scholarly manner.
Content created and supplied by: Alupheli (via Opera News )