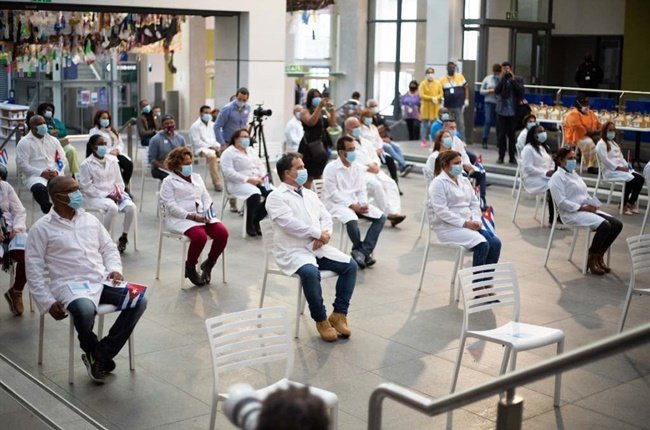 The speech of President Ramaphosa got received with different emotions in the country. Other people who have Communist background supported the nomination of Cuban Doctors for Peace Nobel Price award, while others rubbished this notion claiming that there are South Africans Doctors who are not employed as we speak but the government opted to use external Doctors in the fight against Coronavirus. My article will be based on the side of those who believes that this is not a good idea for the cabinet to nominate these Doctors.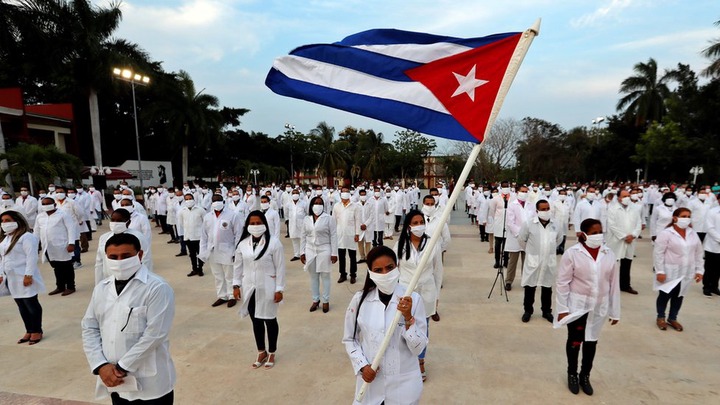 Our government always plead with South Africans to buy local made items and use local manufactured things in order to boost the shrinking economy but on the other side the very same government does not believe in medical Doctors of this country to the extend that they go as far as nominating external Doctors for an important award. Most of these South African Doctors who are without work studied here. This means that the government is undermining the education system of this country but gives credit to Cuban education system. For her to understand what she says to people, the government need to walk the talk first.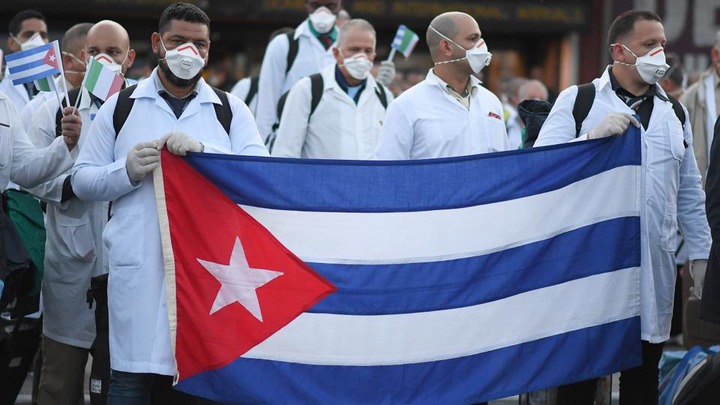 These Cuban Doctors did not come here for free, the government paid for their arrival and they are being paid for their services on monthly basis. So this is completely a big error to nominate people who are sucking millions of Rand in this country and send it outside the South Africa. The cabinet is responsible for making policies that will make the country to progress in terms of economy not to waste the little the country have on people whom can be replaced by our own Doctors. Worse part it is not clear how long will this people stay in the country, which simple means more millions will be taken out of the country.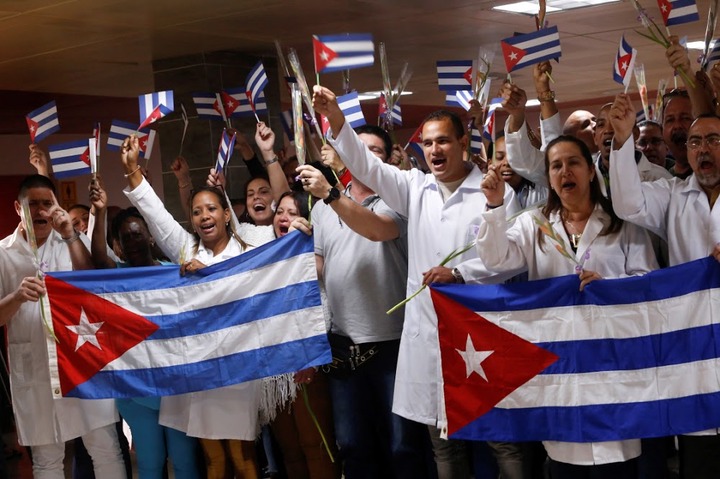 Since their arrival, we have no clue what is it that they are doing that can make them to get this nomination. None of them have been reported to be infected with Covid-19 or none of them have died because of this disease. This simple says they are not front line worker but back line workers. Look, how many South African front line workers who have died as the result of this disease? There are many, which means they are at the core of the fight, hence some of them loses their lives. You can't tell me that these doctors are immune to Coronavirus hence we don't hear any report about them being infected and survived it or lose their lives because of it. South African front line workers deserves this nomination without fear and favor.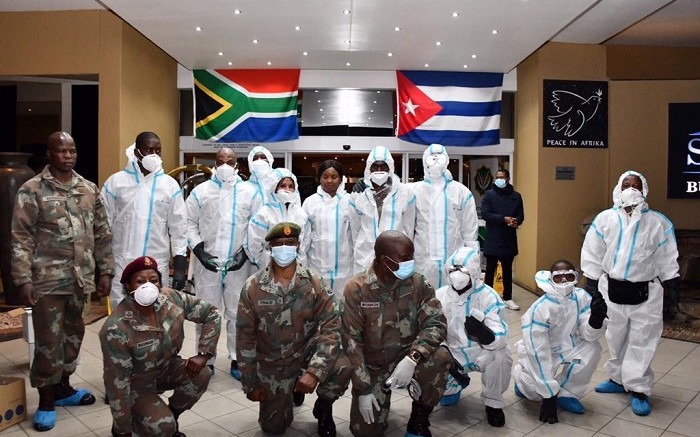 Please share, comment and like it. God bless you!
Content created and supplied by: BhejangethunaDigitalHustlers (via Opera News )