The President is said to adress the nation tonight at 20:00. You can catch him live on TV and also on social media, through YouTube channels such as SABC News, ENCA, News24 and EWN.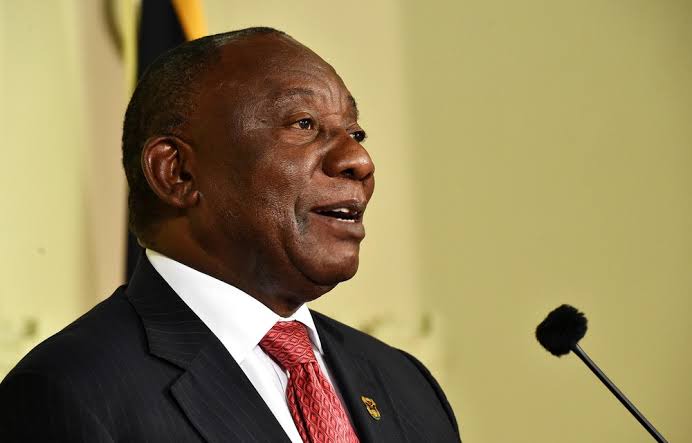 The President's adress to the nation will be based on the latest developments in the battle against Covid-19. Yesterday morning, 27th of February, the second batch of the J&J (Johnson and Johnson) vaccine arrived at the OR Tambo International Airport. 80 000 doses of the vaccine landed into the country.
From yesterday's confirmation 1,512,225 people have been infected so far and 49 941 people have succumbed to the virus.
People are also expecting the President to mention if the lockdown restrictions will be lifted up. Could we be going to level 2 or will we remain in level 3 for the time being until we reach herd immunity? Leave your thoughts in the comments.
Please be sure to like, share and follow. Thank you.
Content created and supplied by: News.info20 (via Opera News )