Source: SABC News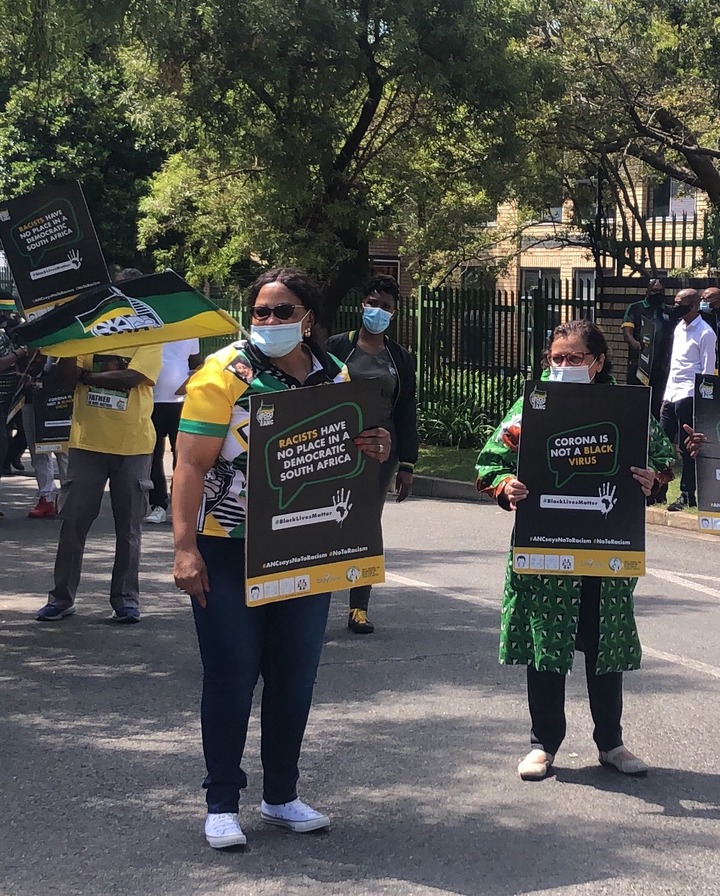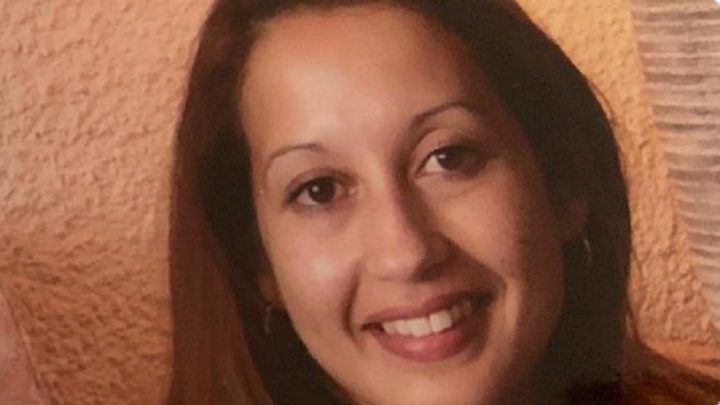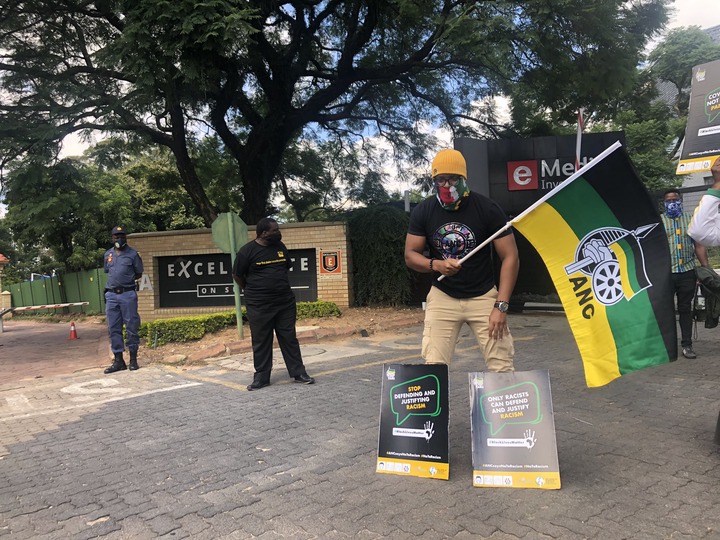 ANC Members are Picketing outside eNCA offices against Racism by Journalist.
The Story started last week when people on social media noticed that a reporter working for eNCA was Making Racist remarks towords Black People who she Interviewed.
This than was when people decided to make it seen to the whole of south africa and let her be exposed, but for some reason eNCA saw nothing wrong with her doing and stood by her.
They claimed that the reporter was doing her work and making sure that people she interviewed followed Covid19 guidelines, which people say she always remembered when talking to Black people.
People than felt that eNCA and their reporter are having the Impression that only black people have tge Virus in South Africa.
The ANC members are outside the offices before that matter, and they have plackboards that say 'only Racist defend Racism', which is what they beelieve eNCA has done.
Content created and supplied by: Truth-unedited (via Opera News )