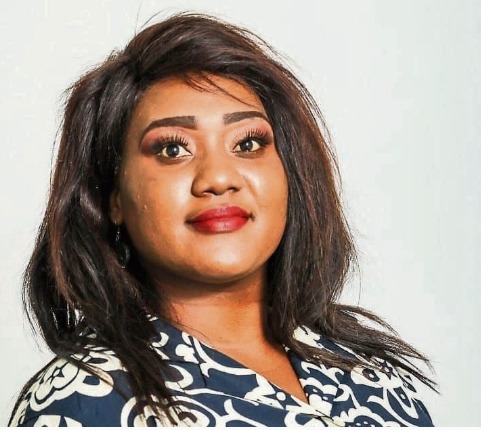 Screenshot Source: Google
The Covid-19 pandemic came and put an end to some the traditional practices that the world was used to.Some of those practices that were affected were the ability to physically mingle without any fear of contracting the Covid-19.
Schooling which was known to be done physically took a change and adopted the use of online learning to lessen the possibility of contracting the Covid-19 pandemic.
News24 has given a report of a woman whose services will make the members of the South African public very proud.This is after it reported of a woman who does the teaching of children to read and write the English and IsiZulu language via the whatsapp platform.Her name is Gloria Thandekile Mngadi.( pictured above)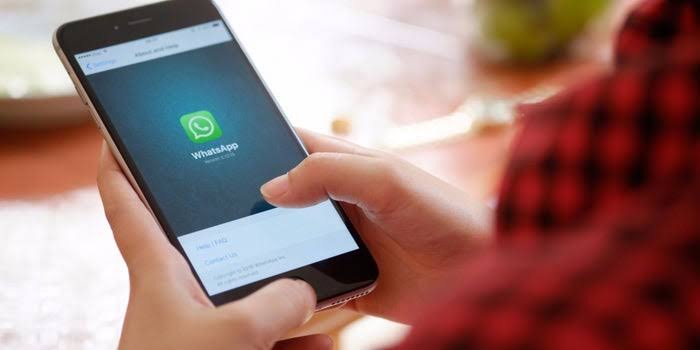 Image Source: Google
The News24 reported that Gloria , who is a thirty year old graduate in language practice has made use of her creativity and innovation in order to impact the children positively.
The great thing about her initiative is that it is being done at a time when learning has been negatively affected by the Covid-19 pandemic.
The lady highlighted that she uses "ingosi yabantwana" as a platform to tell stories.She says that she makes use of that platform to educate children by means of story telling.
She is also reported to have said that she uses that whatsapp platform to ensure that the languages are preserved by children.Gloria is reported to have highlighted that children do not get the opportunity to translate English in their own language.
Therefore , her platform enables that to take place so that there is better understanding.Gloria added that the Covid-19 made her to be creative and think about ways of helping out Africans in such a hard time.
Gloria , who is reported to be from Ndwedwe opened a whatsapp group which she called " ingadi yabantwana" ( Children's Session) as a place where she teaches children how to read and write English language and IsiZulu.

Image Source: Google
Gloria chose the whatsapp platform as it was affordable and more convenient. Her aim is to teach children at an early age as the languages are an important part of the society.
Gloria started offering lessons when she was still a student .She has a children's book to her name and she has passion for teaching the language.
https://www.news24.com/news24/SouthAfrica/News/feel-good-meet-the-woman-who-teaches-children-to-read-and-write-isizulu-and-english-via-whatsapp-20210212
Content created and supplied by: Mahwira (via Opera News )