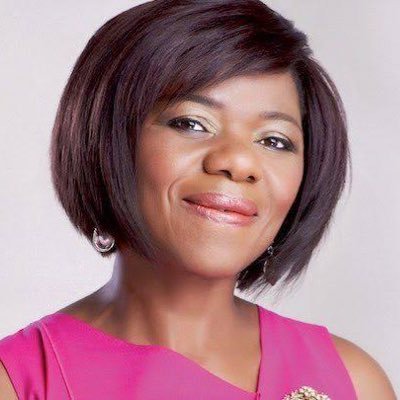 ProfessorThuli madonsela the social justice chair and IM-plan convener life activist of justice human rights-Rule of law governance submitted.
She is the strongest first lady to fight for human rights like the case of Tembisa hospital where a businessman died late last year towards the end of the year.he was admitted but never given food for days and then he later died.but luckily he send the minister of health message that they not giving him food in tembisa hospital.and his family is demanding answers from that hospital and thuli also wants justice to be done to that family.
Congratulations to thuli madonsela she received French knighthood from the president Marcon.she is an absolutely outstanding human being,what a worthy acknowledgment for our very own global icon.
With university is proud of her one of their most remarkable graduate ever.she will never forget their investments in her early professional development super grateful.
Content created and supplied by: Msiza2 (via Opera News )