Each and every year , during the beginning of the year . There is always State of Nation address addressed by the current head of state of that particular time. We are in the midst of Covid-19 , gatherings are limited to 50 people. Many members of the South African parliament who were supposed to form part of the State of the Nation address , didn't make it because of the required number.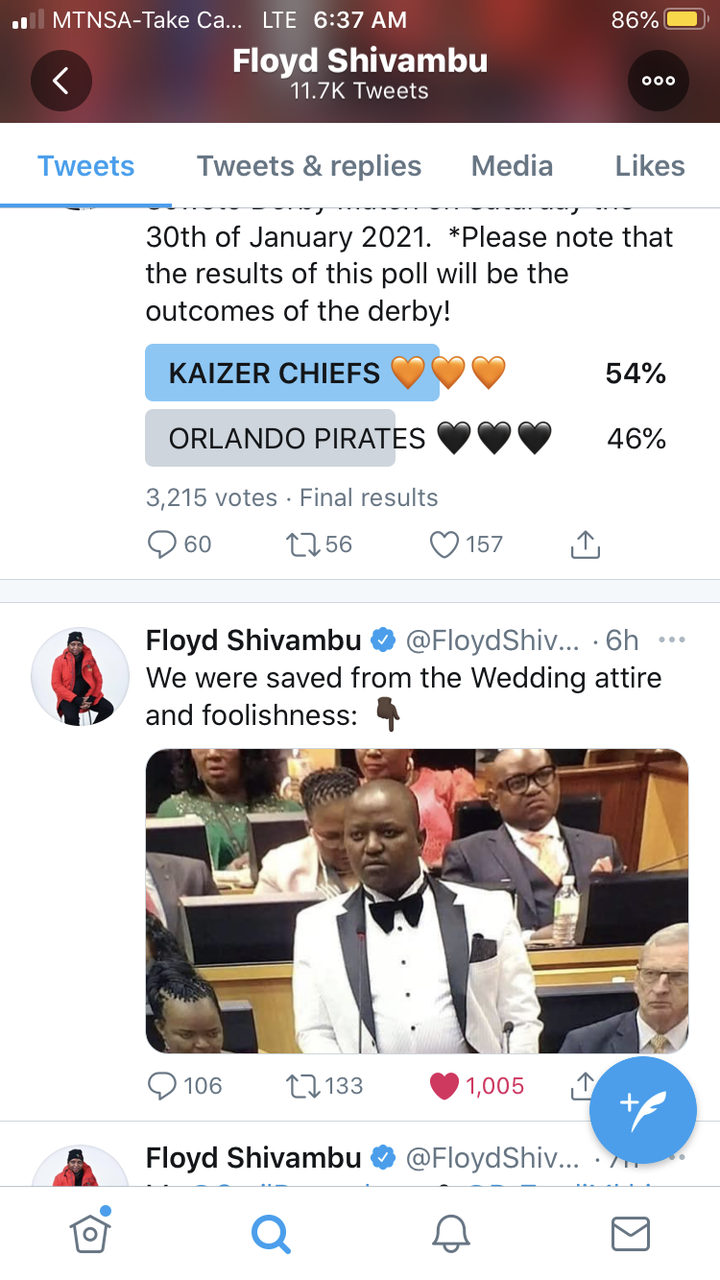 Photo credits: Twitter
Although all political organizations were represented in parliament, there is none of Economic Freedom Fighter's members , out of the 53 who are representing the EFF in the National Assembly also the National council of provinces was present during SONA.
And it is clear it was never because of the the space available, EFF is the 3rd largest political party in the parliament of South Africa , there is no way other small organizations were gonna be present and invited and they end up deciding to omitt the EFF and not invite them.

Photo credits: Twitter
Even though they were not available, State of the Nation addressed was being broadcasted and different TV Channels and Radio stations and for sure members of the EFF were watching, hence their responses regarding the State of Nation address. Many of the members of the EFF share their views regarding the state of the Nation address.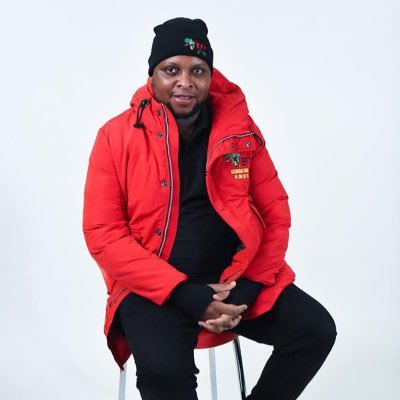 Photo credits : Twitter
The founding deputy president of the Economic freedom Fighter's, indicates that they don't regret for not forming part of the State of the Nation address.
Floyd shows that for them not forming part of the State of the Nation address just saved them from embarrassment and witnessing perfect wedding attires.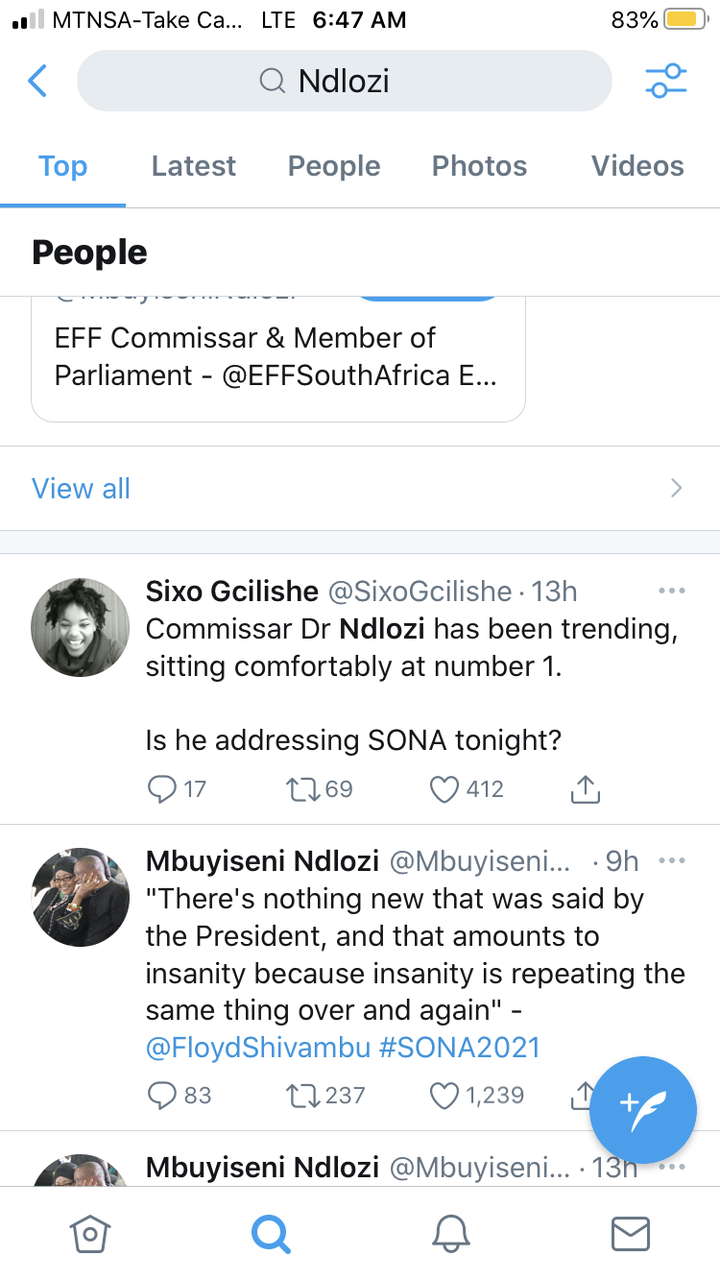 Photo credits: Twitter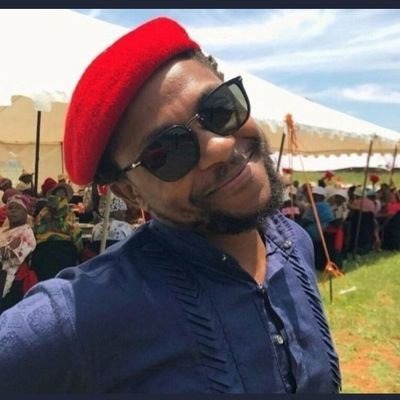 Photo credits: Twitter
The former spokesperson of the Economic freedom fighters and the current head of political organization, Mr Mbuyiseni Ndlozi also shared his views.
He indicated that there is nothing knew from what MR President said to the Nation , he state that all those things have been said several times by him as head of the state , also by different head of state who led before him.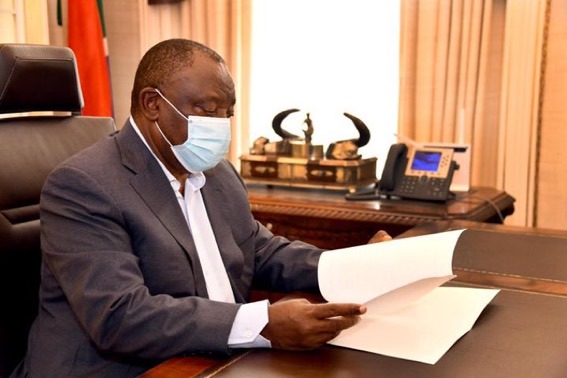 Photo credits: Twitter
Mbuyiseni Ndlozi also attacked mr Cyril Ramaphosa for loving himself too much , this was after a picture of him during the final touch ups of the SONA revealed some of the animals he owns.
Ndlozi indicated that president is greed and a capitalist , he loves himself too much and cares mostly about himself.(430)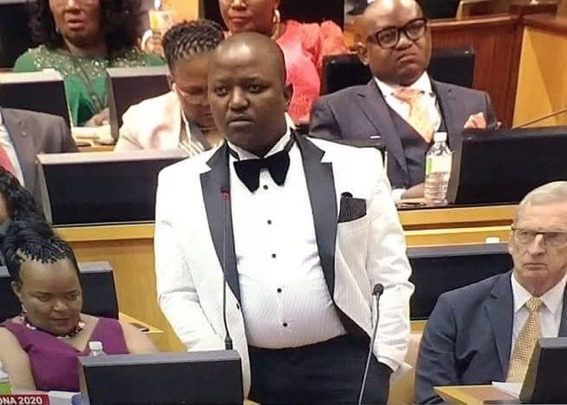 Content created and supplied by: TSHUNGUNEWS (via Opera News )