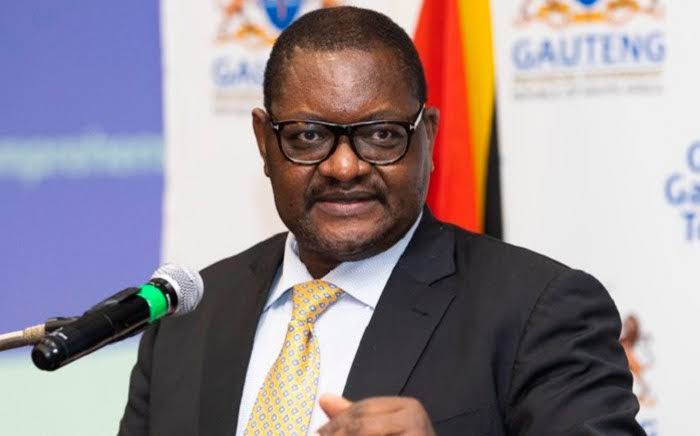 The Premier of Gauteng Province David Makhura recently confirmed that the state is busy working on alcohol new restrictions as the country expects the third wave of corona virus.
David Makhura said this in an event whereby more than 50 patrol vehicles were given permission to make arrest on those who are against the law.
This is to assist and be the backbone of police to work and protect the law against those who abuse the law.
Makhura said that if tarvens and other Liqour retail stores violates it's license by operating aginst the lockdown restrictions, they will have to destroy the license and arrest will be made.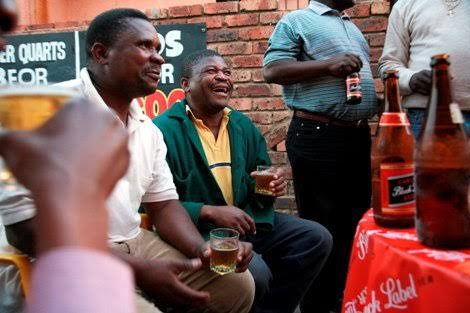 The Gauteng province will select particular places where alcohol will be sold, and this place will be healthy and covid-19 free.
David Makhura said that he is going to close all liquor sales especially tarvens that are operating next to schools, because children often buy alcohol during break time.
After the pandemic, Makhura said that they won't ban alcohol sale but they will implement new regulations.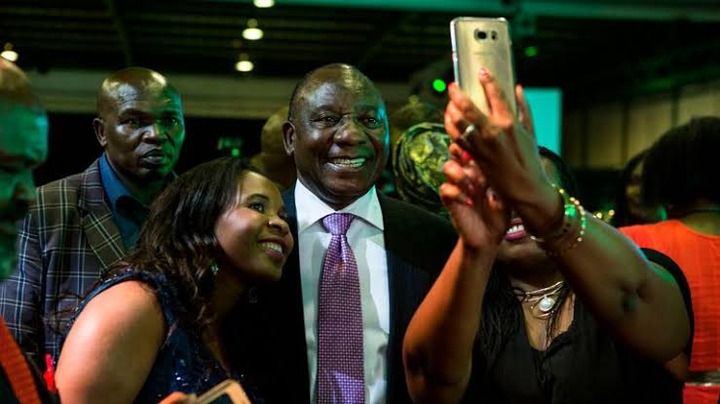 Reports says that many reported crimes take place where there's a sale of alcohol because tarven owners do not follow their license regulations. David Makhura said this time they're going to tighten up lockdown regulations ahead of alcohol sale.
Those who have tarvens operating next to schools must be ready for hard restrictions that are coming for them because this condition put the lives of young girls at risk.
Source: www.thesouthafrican.com
https://www.thesouthafrican.com/news/gauteng-alcohol-restrictions-change-after-lockdown-will-it-be-banned/
Content created and supplied by: Jozi-dailyNews (via Opera News )