Chief Justice Zondo has expressed disgust at former president JG Zuma's decision not to appear before the commission today .
Today Zuma's legal team wrote a letter to the Zondo commission informing the Zondo commission that Zuma will not be appearing before the state capture commission because Zuma was awaiting a review of Zondo's decision to withdraw from the the Commission.
According to the summons, the commission received it from the constitutional court. Zuma is due to appear before the commission today, Friday, to respond to allegations made against him by more than 30 witnesses who have already appeared before the commission.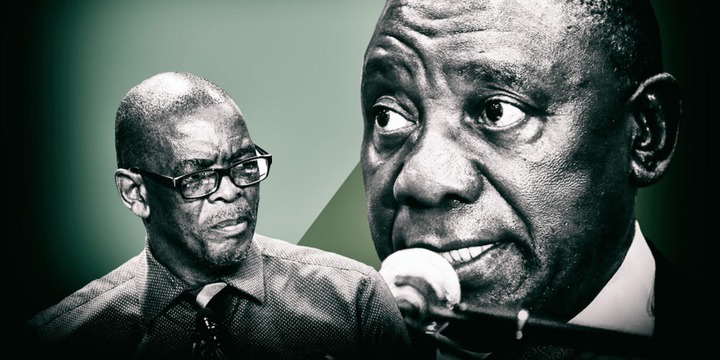 Following Zuma's decision not to appear, commissioner Advocate Paul Pretorius was forced to read out Zuma's questions about the dismissal and appointment of ministers, the huge amount of money coming in and out of Gupta's Saxonwold home and his relationship with Bosasa officials.
The chief justice Zondo said that he is disappointed at Zuma's decision and he said they'll report Zuma to the Constitutional court for violating the law .
Zondo said what Zuma did today is not for the first time then now they will take and they will take a legal action against Zuma then we will see wether the constitutional court give the commission a right to arrest Zuma.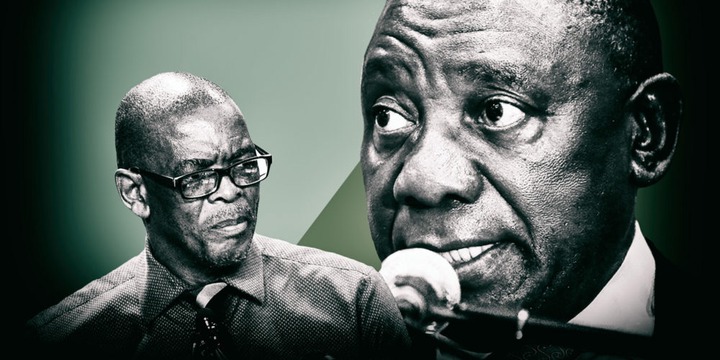 Content created and supplied by: Sebenzile1 (via Opera News )