Former President Jacob Zuma has seemingly sent a thinly-veiled warning to current President Cyril Ramaphosa regarding his State Capture related Court cases.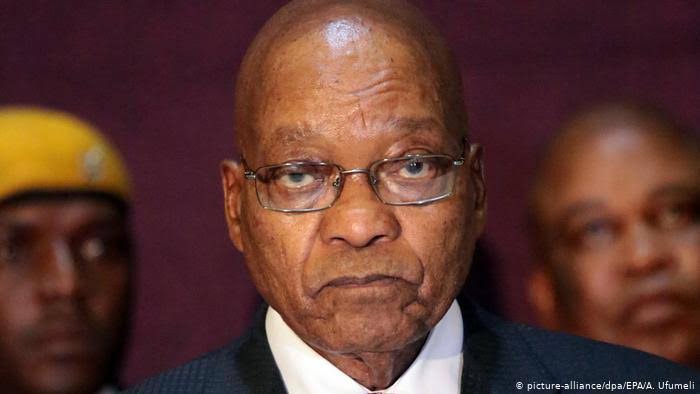 (Image: DW)
Zuma, who is embroiled in a court battle pertaining to former Public Protector Thuli Madonsela's report into allegations of state capture, the former President has been contending in court to review the damning report which led to establishment of the Zondo commission of inquiry.
According to Zuma, who has seen his reviews dismissed by both the North Gauteng High Court, and the Supreme Court of appeal, the report was constitutionally suspect, after it gave the Chief Justice Mogoeng Mogoeng the responsibility to choose the chair of the commission and not him.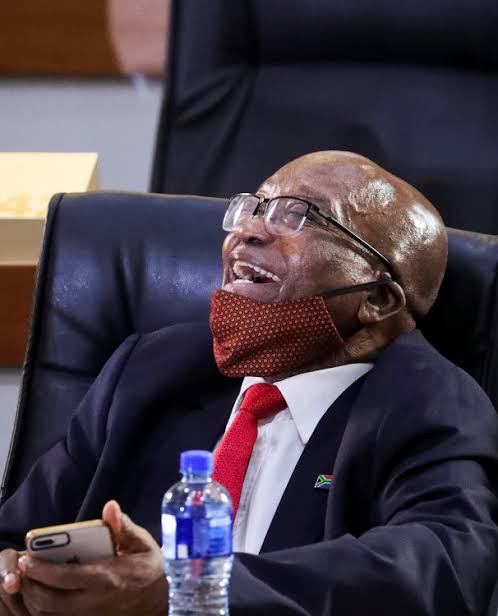 (Image: TimesLive)
The former President was slapped with personal cost orders going into the millions, and he has fired a warning to Ramaphosa, saying that Ramaphosa should be concerned that a head of state cannot be held "personally liable" for exercising their executive duties.
Meanwhile, Zuma has been warned himself by the Zondo Commission of inquiry into state capture, that he should avail himself to the proceedings next week, failure to do so will be a criminal offence. This is despite the Commission's application at the Constitutional Court to force the court to compel him to answer questions pertaining to regarding the happenings which took place during his 9 years in power.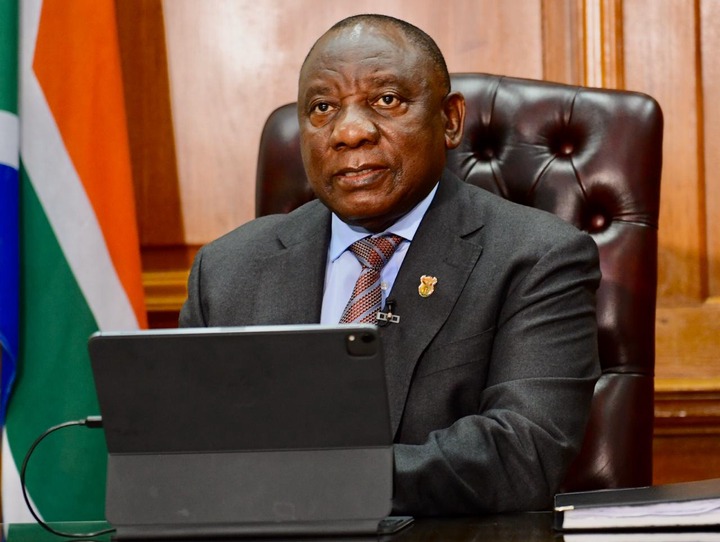 (Image: TimesLive)
"The Commission wishes to make it clear to you that, even if the court has not handed down its judgement by 18 January 2021, you are obliged to comply with the summons and appear before it because the summons remains valid and binding on you since it has not been withdrawn, set aside or suspended," the commission's secretary Professor Itumeleng Mosala's letter to Zuma.
"therefore the commission wishes to make it clear to you that any failure on your part, without sufficient cause, to appear before it on the 18th to 22nd January 2021 will constitute a criminal offence," the letter concluded.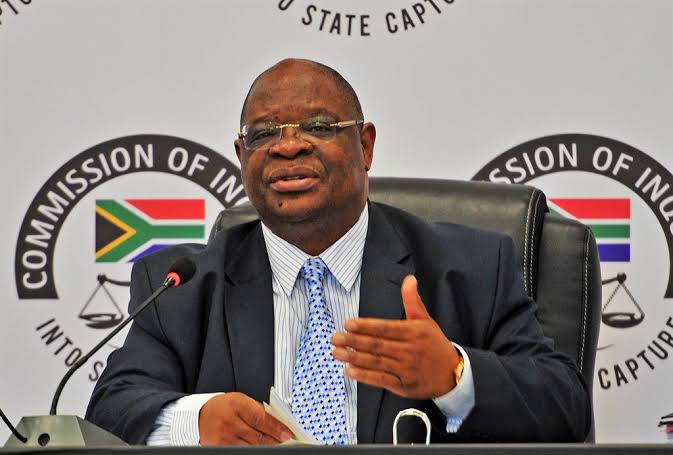 (Image: News24)
It remains to be seen if Zuma will comply with the summons, he has already showed disregard to the commission, when he performed a walk out led by his lawyer, Advocate Muzi Sikhakhane the last time appear before it in November.
Then, Zuma was pleading for Chairperson Deputy Chief Justice Raymond Zondo to step aside due to the "apprehension of bias".
What do you make of Zuma warning to Ramaphosa and do you think Zuma will eventually appear before the commission to answer the questions?
Leave A Comment
KINDLY FOLLOW US
Source:
https://www.news24.com/news24/southafrica/news/zuma-i-never-tried-to-sabotage-zondo-commission-and-cost-order-is-wrong-and-unfair-20210113
Content created and supplied by: OnlineNewzBible (via Opera News )