President Ramaphosa yesterday when he addressed the nation he asked the south Africans citizens to buy local things which is the good they should address long time ago so that we can grow the economy of this country.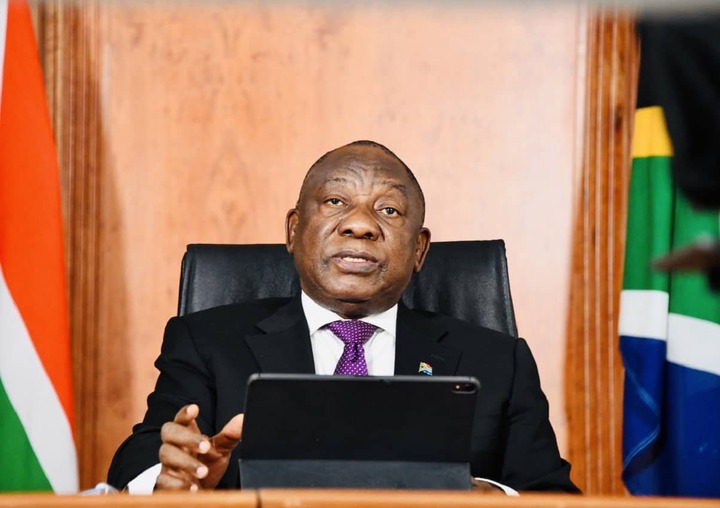 But one thing should motivate south Africans citizens is to see them as the leaders of the country to practice what they've preach .
We call on them as leaders of this country to support the young entrepreneurs of this country as we must all play a role in the growth of the country's economy..
This comes after the president addressed the nation and urge south Africa to buy local things so that we can build the economy of the country .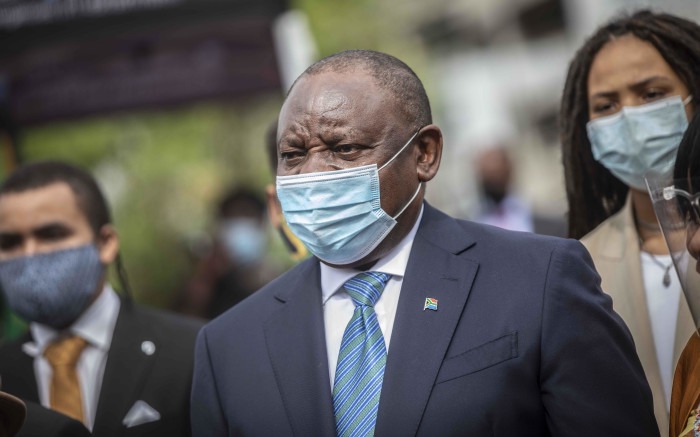 We all need to grow the economy, buy local goods. I am also wearing a locally made suit. We have a plan to rebuild the economy that will enable us to reduce our imports by 20% over the next five years.
Our priority areas are edible oil, furniture, plants, protective equipment, metal and environmentally friendly materials, "said Ramaphosa.
He said this would contribute R200 billion to the country's economy and lead to employment. Small businesses will also continue to be funded and there is a plan to help them sell their products in local and foreign markets.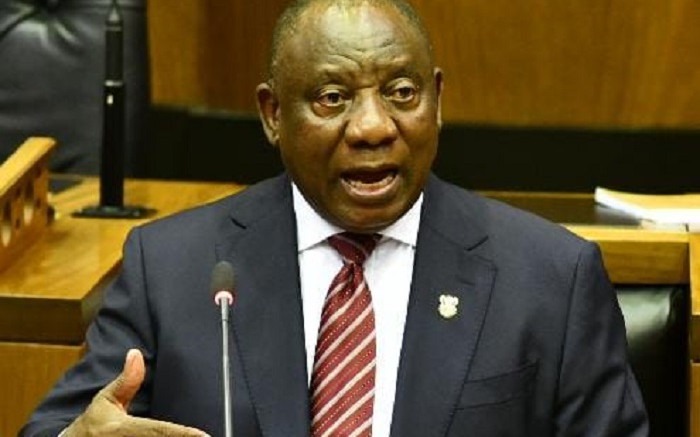 Content created and supplied by: Sebenzile1 (via Opera News )