South Africans, especially the opposition parties on Twitter have taken ANC by surprise. These opposition parties have presented some pictures to the ANC to prove how South Africans have been suffering in the hands of the ruling party since the end of the apartheid regime. Many South Africans are very angry with the ANC for not living up to their promise, declaring that many of the infrastructures in South Africa currently, are those allegedly built during the time of the apartheid.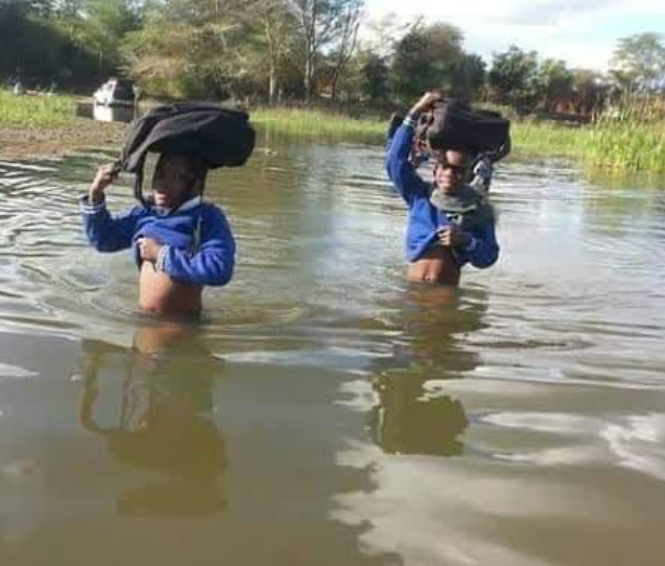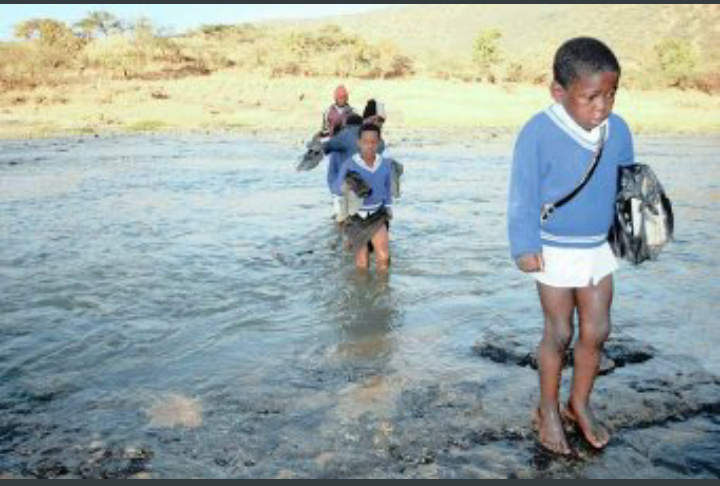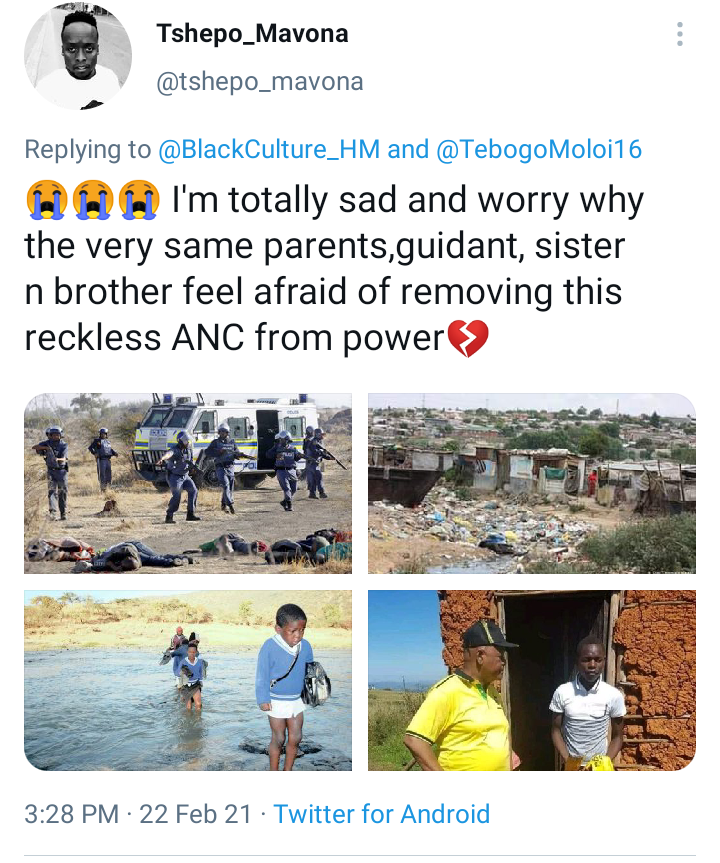 Many people are lamenting after seeing the pictures of this schoolgirl who is so soaked in water having passed through a long river on her way to school. Yesterday, similar pictures were also shared on Twitter, however, the pictures of this girl is so heartbreaking. The girl could be seen shivering because of cold after passing through the long, stony and rigorous River on her way to school. She stopped to dry her self as the cold from her wet and soaked sweater takes an uneasy toll on her. The most pitiable thing about it is that these girls are not even up to ten years old, and they are already suffering this much in search of education.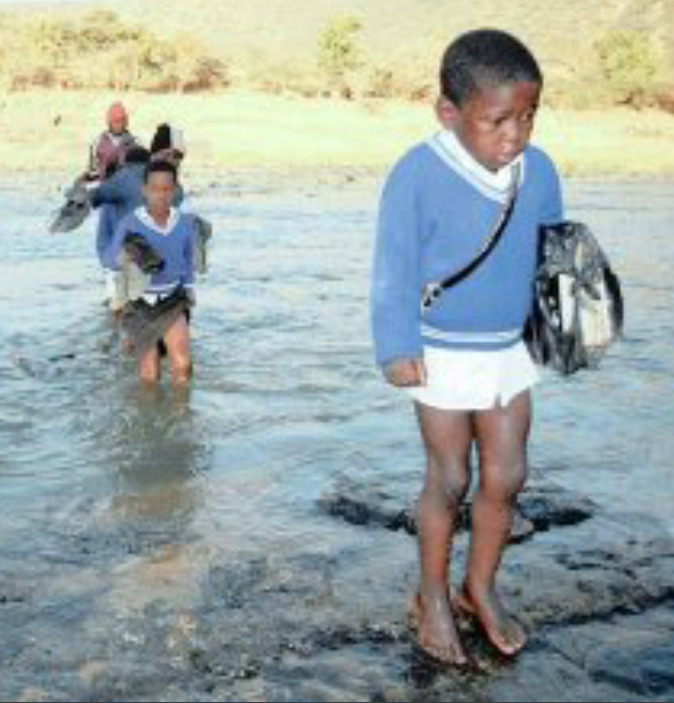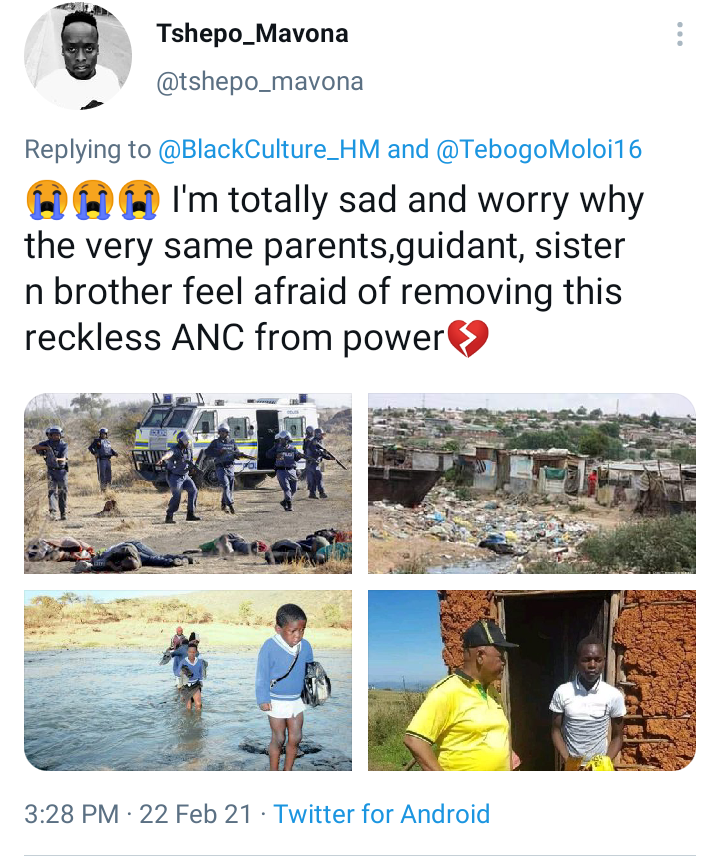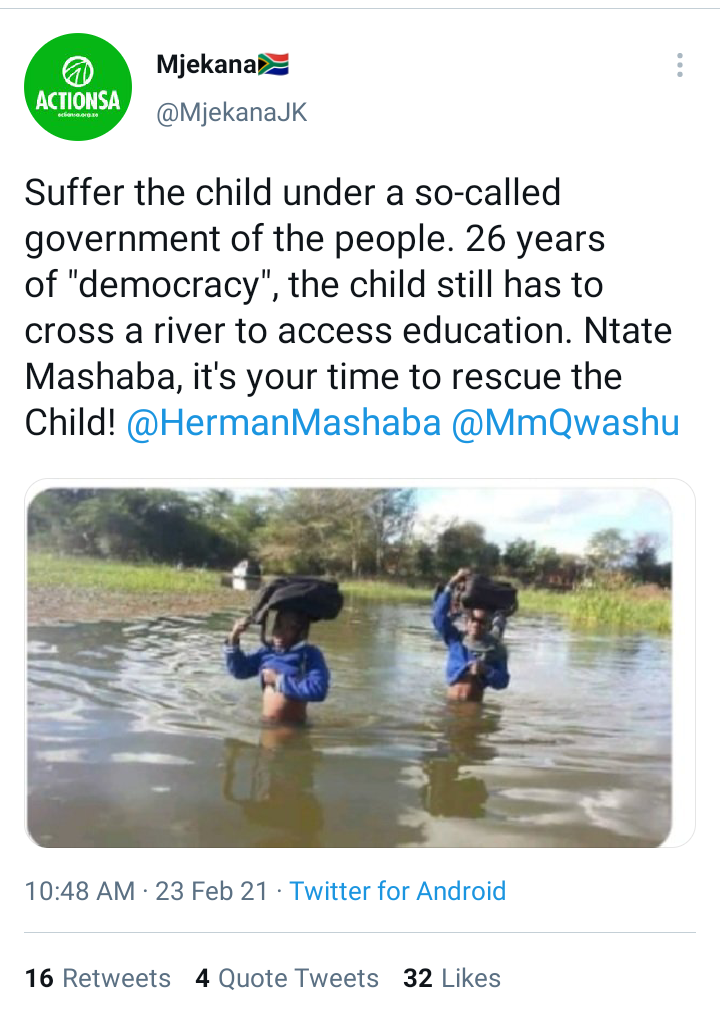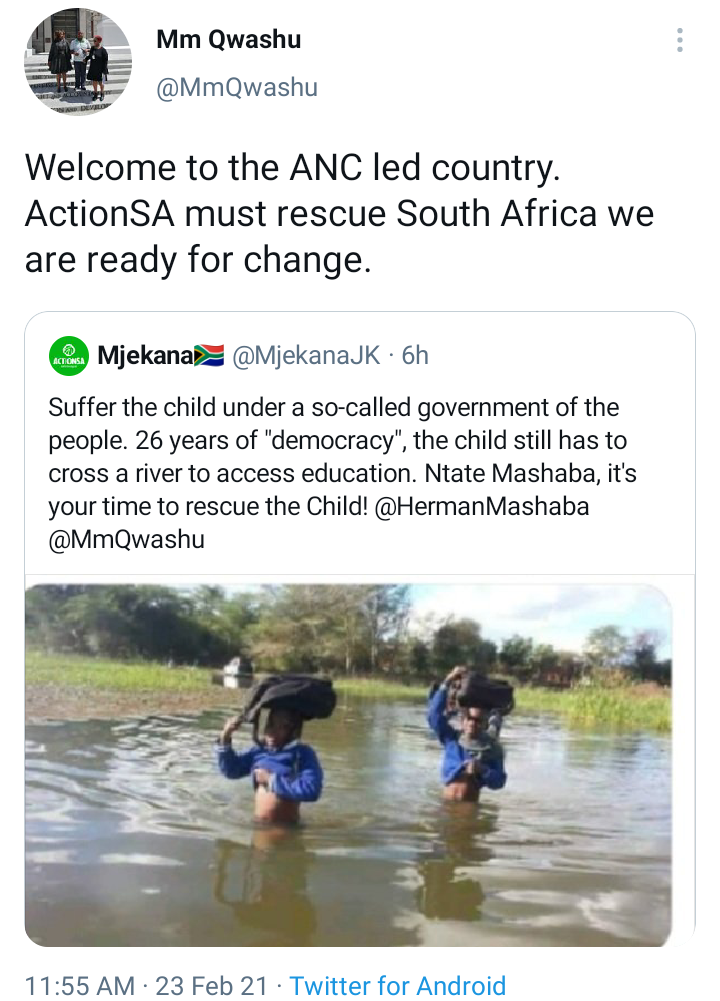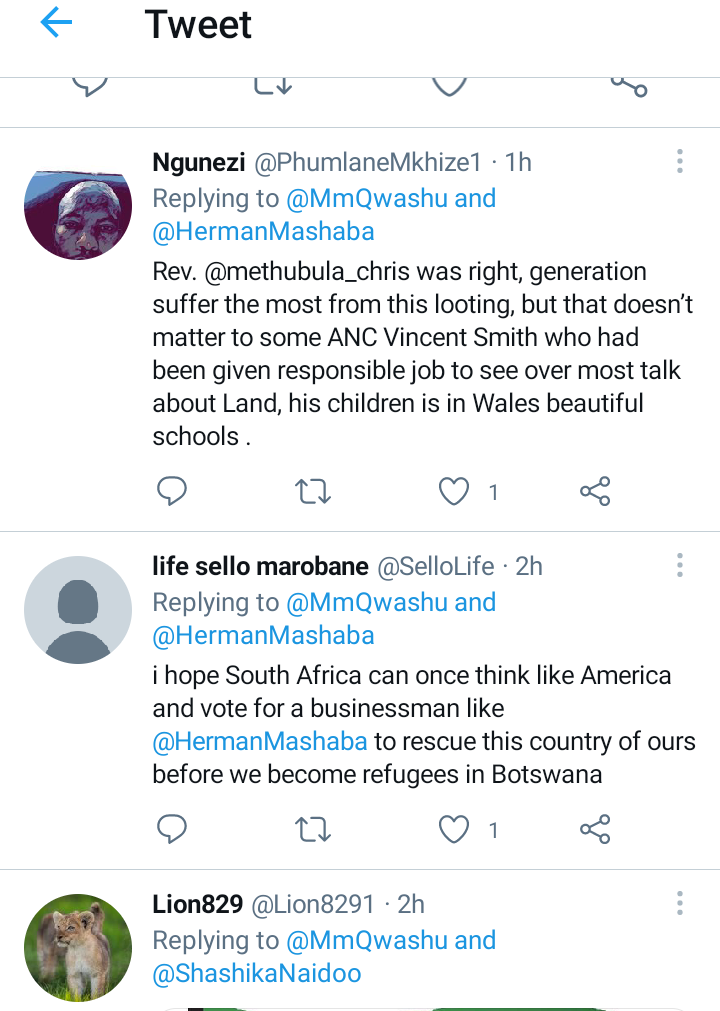 One of those who commented, cried after knowing that these children will have to pass through this suffering every day to make it to school. Despite all these sufferings, they are not even sure of jobs when they finally graduate. Many graduates are out there without jobs, and without any means of livelihoods. In the midst of all these, news of stolen and embezzled billions and millions of dollars never cease coming. What will it take the government to make life better for these suffering kids. At least if not for the sake of anything, help them construct the bridge just because of their age. These children are too young to be subjected to this kind of hard life and suffering. Even our leaders will not be happy seeing their own children pass through this hardship everyday just to get to school.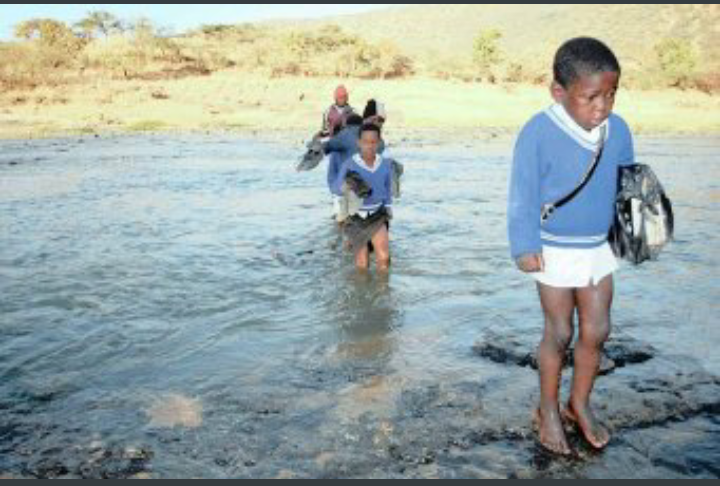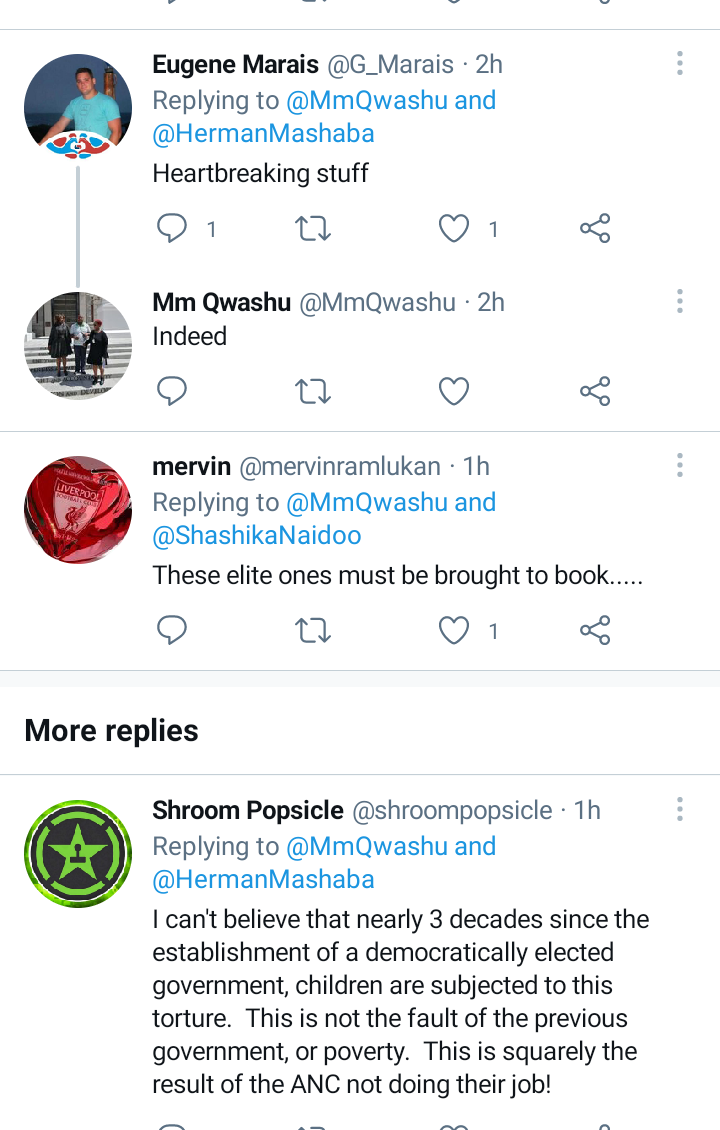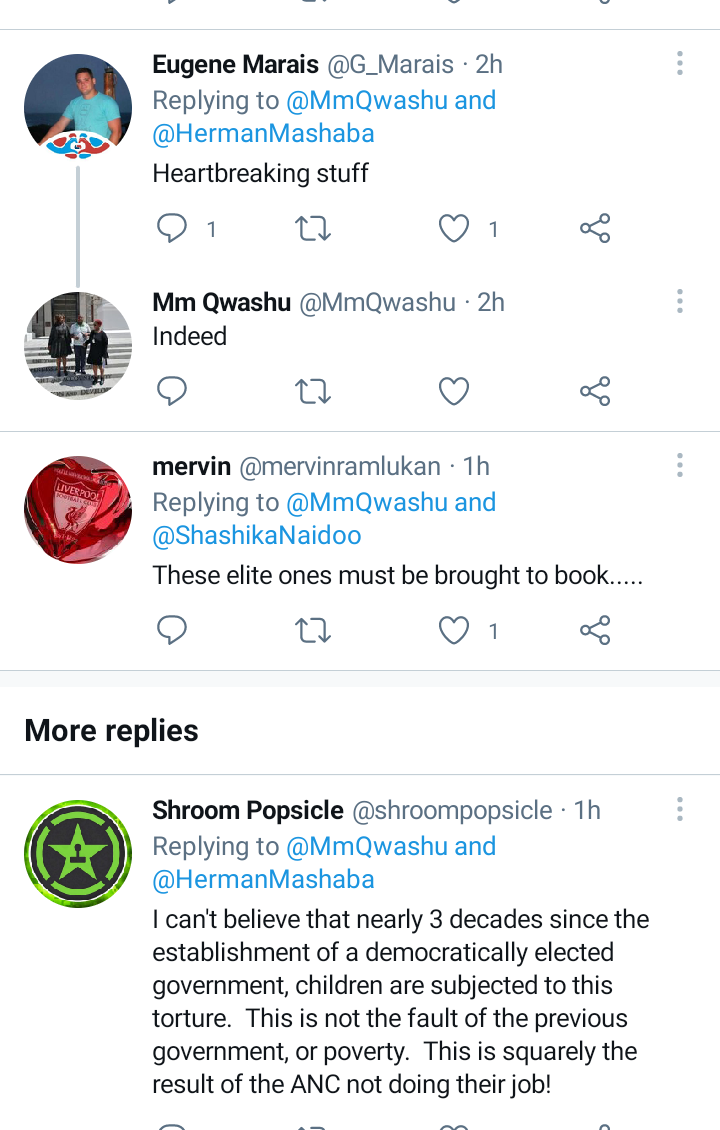 Will these children ever forgive this generation? Will they pardon the government for this misfortune brought upon them for no fault of theirs? What offense have they committed for being born in South Africa? This is really heartbreaking to see young children suffering in this manner.
Content created and supplied by: Anabelblog (via Opera News )