That us*less and captured judge who abused Mamombe Cecelia and Netsai has given bail to Pirisira Charumbira who sold land in Harare.
Zanu pf minions will come here saying Harare City council under MDC is corrupt, here is a testimony of a captured judiciary, the MDC3 was abducted abused and subjected to inhumane treatment but that f**lish woman denied them bail.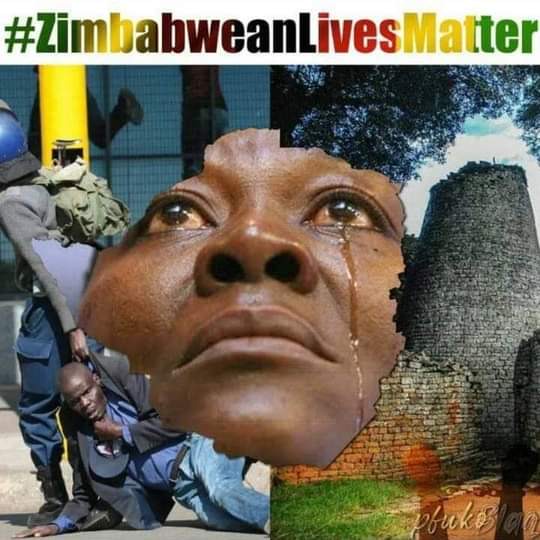 Its high time we start doing counter abductions, we must find these judges's houses and b*rn them down, crying and moaning is not going to help us, if we demostrate peacefully they k*ll us, chaps like Victor Matemadanda has no security, we must visit them and thrash them
Enough of pleading to the international community to help us. Forget Sadc forget AU, right now Buhari is busy killing pipo and no head of state in Africa has condemned the killings. African child you are own your own.
ZANU PF needs opposition leader who is ready to take risk, smart politics won't work in Zimbabwe. Chamisa is too soft for the job otherwise 2023 nothing is going change if the opposition leadership want be too smart and soft on Zanu pf
Content created and supplied by: YourNews (via Opera News )