South Africa has had a descent decrease in the number pof cases that are being recorded on a daily basis but this is something we cannot say when it comes to the death rate.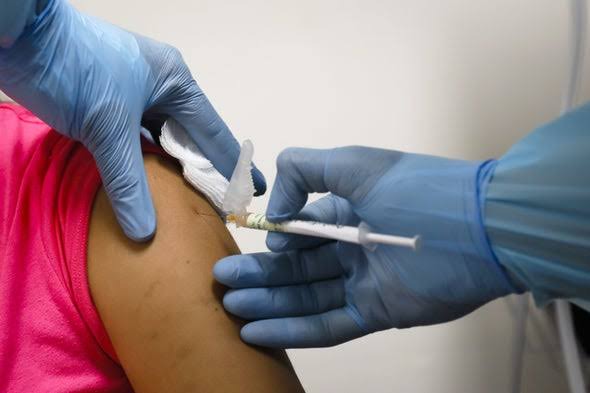 In the last 24 hour circle South Africa has recorder 230 death with 2327 confirmed positive cases. This number is too high compared to the number of cased we are recording. This comes as the country has started it's covid19 veccination roll out programme were we saw the president of the country being the 6th person to get vaccinated along with minister of health Zweli Mkhize.
The president has encouraged people to go out and get vaccinated as it is not as bad as we might have thought.
The province that is leading with high number of active cases is KZN with 16 105 follwed by Free State with 7045 and then Gauteng with 5437. The province with the lowest number of death is Northern Cape with less than a thousand death of 650.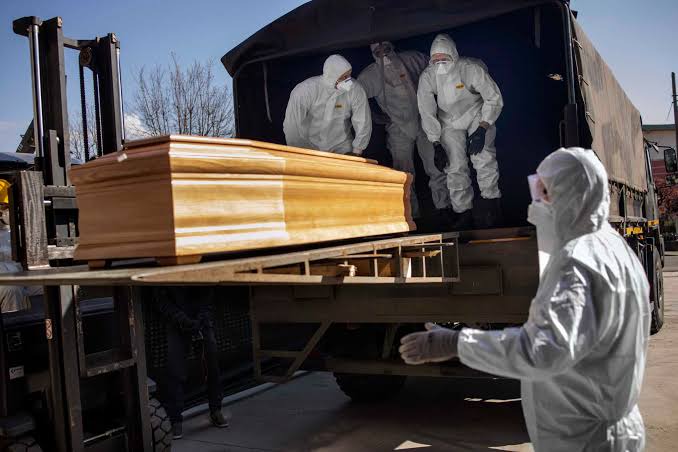 This first roll ouf phase is meant for the healthworkers as they are in the front line of fighting the pandemic.
The Steve Biko aademic hospital received 2800 doses of the vacvine which is equivalent to 5600 because one vile can be able to vaccinate 2 people. The roll out of the vaccine is really a step further in fighting this pandemic.
Content created and supplied by: Thephuks (via Opera News )