The South African government said on Monday (1 February) it would partially lift its alcohol sales ban, arguing that it was necessary to help combat the Covid-19 health crisis and as expected the wine industry body Vinpro welcomed the move. It has only been two weeks after the lifting of the ban and South Africans have gone wild on social media, particularly Savanna drinkers. See pictures below: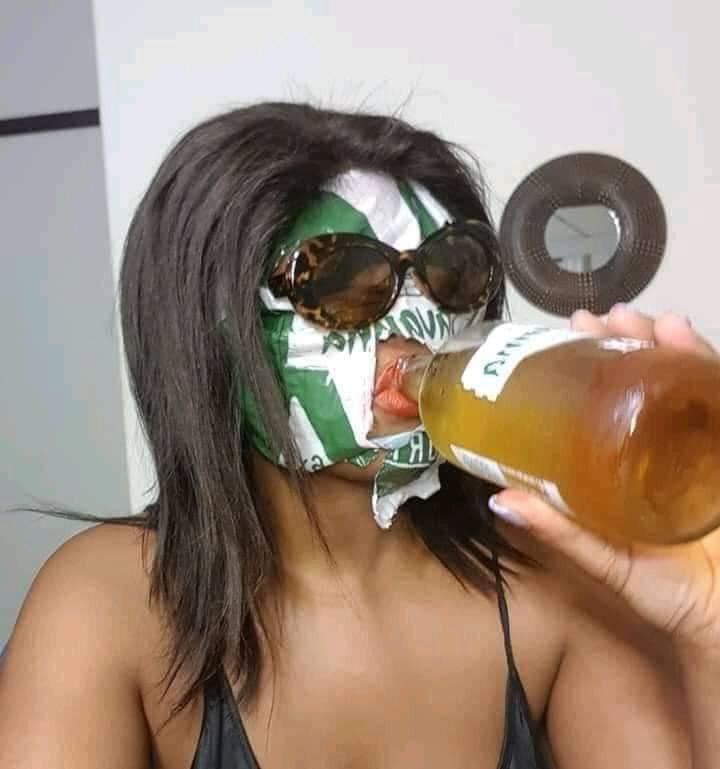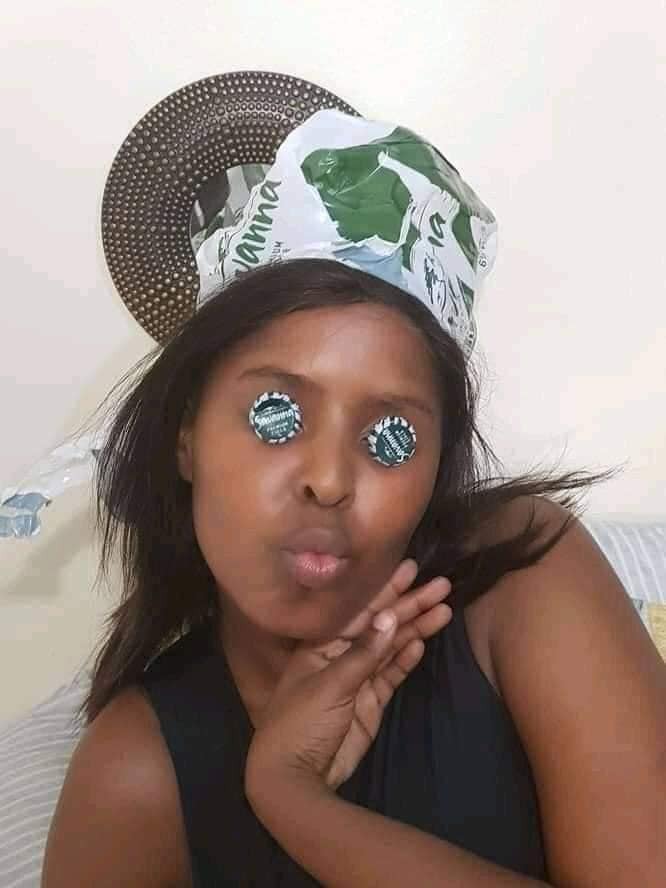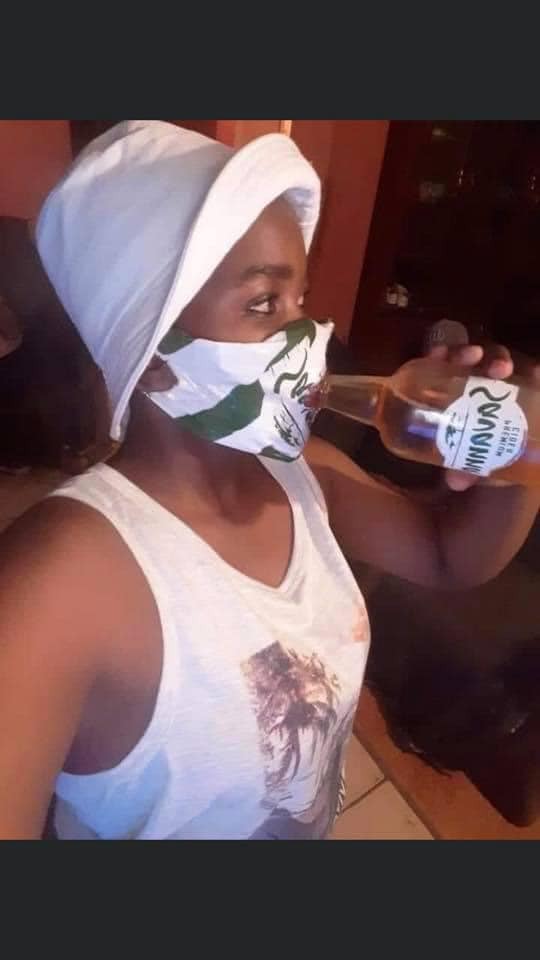 Not long ago, a video taken from an East London based pub was also circulation social media platforms, packed to beyond the Coovid-19 regulations capacity, resulting in the manager being fined R5000 and the Buffalo City Metro being vocal about it's intentions on businesses that do not adhere to the Covid-19 regulations. All these things, in a space of less than two weeks after the alcohol ban?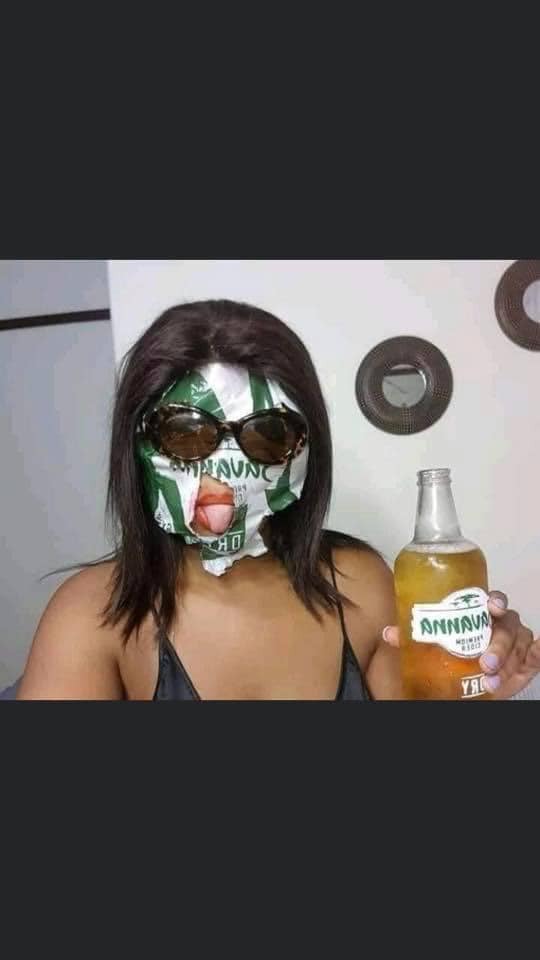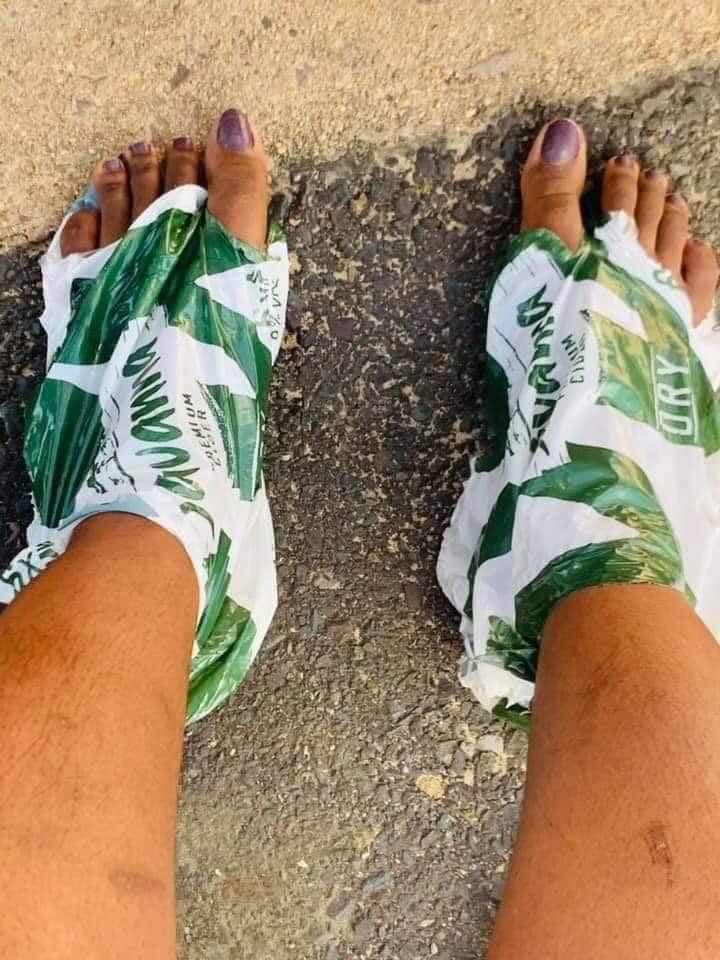 On a lighter note, this could be taken as advertisement, Savanna could just reimburse these people as they'd done more than their advertising team in this short space. Or, "someone" could just be investigated. What exactly do they mix in there?
Content created and supplied by: Godmother (via Opera News )