Having a criminal record can affect a person in many different ways. It can have serious implications for an individual's prospects of finding employment or wanting to travel outside the country. A person with a criminal record will not be granted a visa which means they cannot travel to other countries.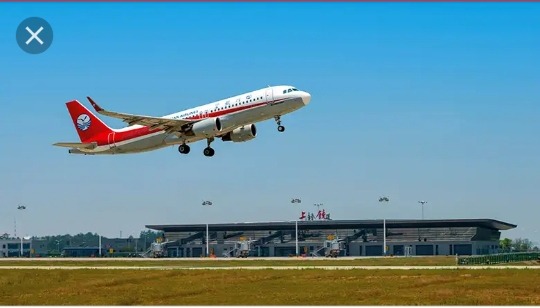 If you wish to travel or emigrate abroad you may find that your criminal record restricts your entry to certain countries. For this reason, if you declare a criminal record on your visa application form you may be required to provide a copy of your criminal record as part of your application.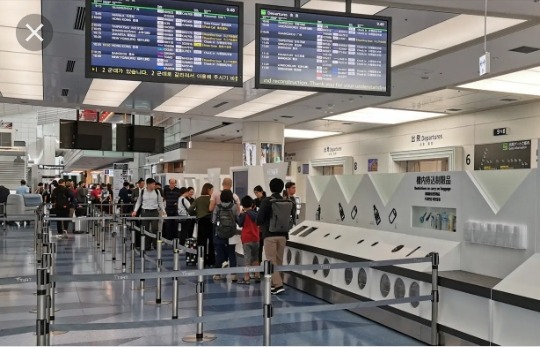 Criminal convictions can often make it more difficult for a person to find employment. Most employers require criminal bachground checks. Driving and other privileges. Having criminal records can result in a person losing driving privileges rights to owning a firearm and other rights.
A criminal record can have a serious impact on your future. Unless your conviction has been sealed, overturned or expunged a criminal conviction can follow you for the rest of your life.
Content created and supplied by: Kgokane (via Opera News )