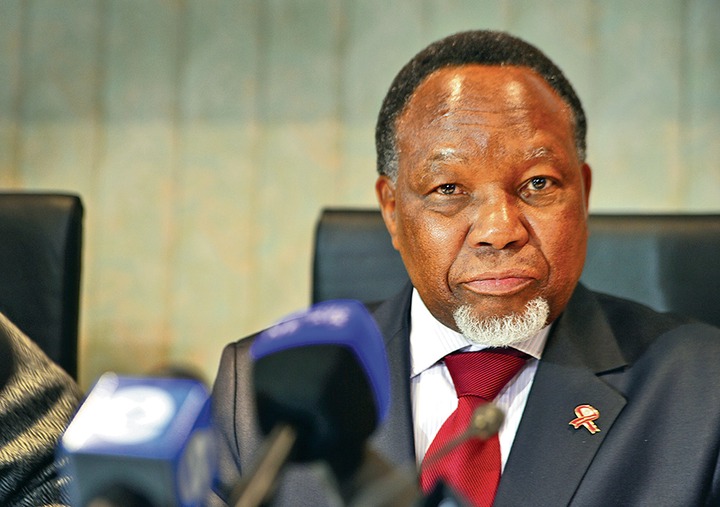 Former President is dragged into court for failing to pay for the rendered legal service. The company sent two letters of demand to Sithole and Motlanthe on October 2 and October 20 pleading with them to pay for service. Former president Kgalema Motlanthe and his business partner, Solomon Sithole, are trustees of the the Sithole Family Trust. 
Sithole and Motlanthe's failure to pay the money have forced Hogan Lovells International LLP to go to the Joburg High Court, pleading with the court to help it recover over R600 000 legal fees from Motlanthe and Sithole
"Despite defendants acknowledging their liability to the plainti¢ for their outstanding fees and despite undertSithole, oversaw the registration of the Sithole Family Trust's AJ Security with Private Security Industry Regulatory Authority. 
" Whereof the plaintiff prays for judgment as follows: judgment of the sum of R631 943,44," read the papers." 
On 25 September 2008, Motlanthe was elected by Parliament as the third post-apartheid President of South Africa. 
https://sundayworld.co.za/breaking-news/jozi-law-firm-sues-motlanthe-and-partner-for-unpaid-fees/
Content created and supplied by: Rambado (via Opera News )