Source: Newsroom24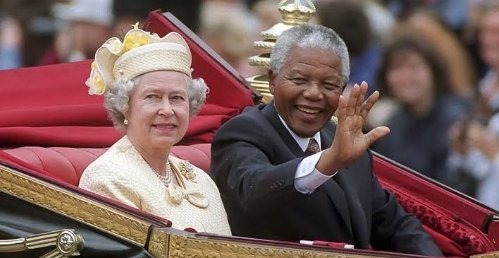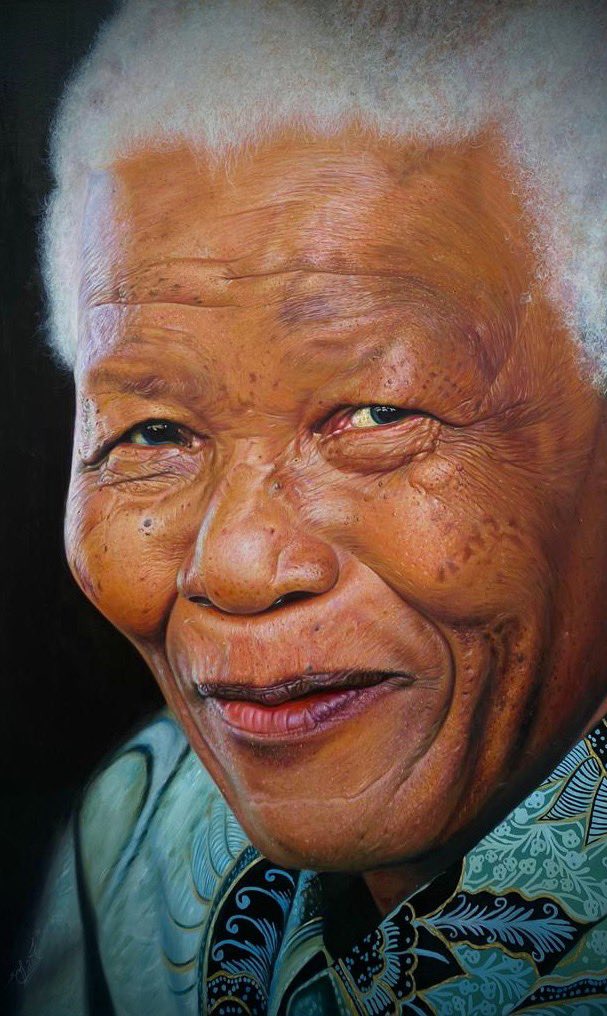 Newsroom 24 has made an artitle about Nelson Mandela and The Queen Of England.
This comes after many people where asking about the kind of relationship that The Queen Elizerbirth the 4th and Nelson Mandela had, after decided to share the land of south africa with her.
This was never a thought that many south africans really did ask, what did it mean when Nelson Mandela we Must all live in Peace with One Another.
It was a difficult time to ask such questions, because many people where very happy that they would be moving past the time of being Opressed by white people.
Nelson Mandela after he Became The first Black Preesident of South Africa, Many Nations knew him and they wanted to be next to him, as with world fame come with Power.
But not everyone in world could just became an alliey of Mandela, because he was always seen with tge queen of England, which made many nations see that Nelson Mandela was Undwer the control of the British Empire.
For many who believe Nelson Mandela Fought for us until the end, No you are Mistaken as the one thing that all strugglers of Apatheid system where fighting for are being fought for even today.
The land of south africa has been something that ever since Apatheid started it belonged to the white people, and now we can see how having the land they claim is there has benefited them.
The South African Economy depends on all these people who have land and have production happening in that land, they are the true rullers of South Africa.
Black people where given the Word Freedom but they never did really experience it, they told south africa would be a place with Equality, but we do not see it, instead we see the Inequality even more.
Apatheid was a system that separated the rich from the poor, but in this instent, Black People Where The poor and The whites Where the rich people, but even today nothing has changed its all still the same as before.
Content created and supplied by: Truth-unedited (via Opera News )