EFF pioneer Jullius Malema's visit to Nkandla was only a stupendous disappointment. This is as per BLF pioneer and previous EFF MP Andile Mngxitama. In another Facebook post focused on Malema, Mngxitama accepted the open door to remind South Africans why Malema's arrangements fizzled. To help his cases, the BLF pioneer shared a feature from Sunday World, which expressed that Zuma 'dismissed Malema's supplication" to show up at the Zondo Commissions as requested by the Established Court.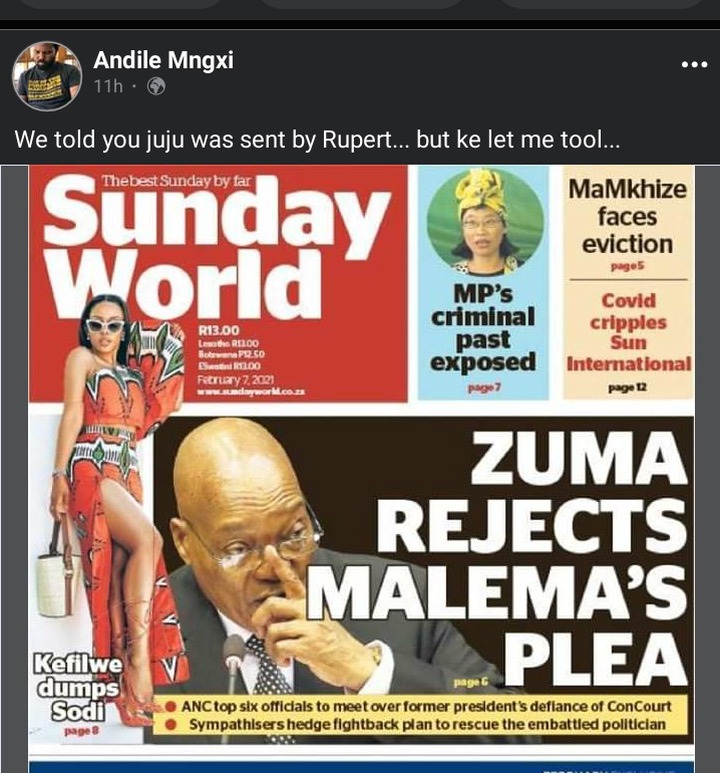 Yet, Mngxitama was glad to report Malema's inability to persuade Zuma to alter his perspective. He likewise added that he realized Malema would get back from Nkandla a disillusioned man. This is in spite of the happy pictures of Zuma and Malema shaking hands and grinning to the camera.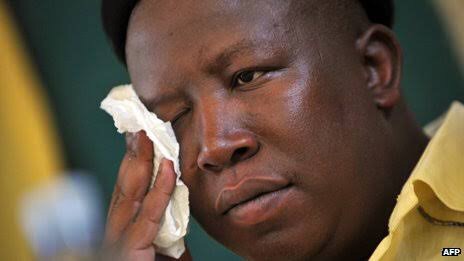 "Zuma can't," Mngxitama composed on Facebook. "Be that as it may, Jullius Snickered at him and took pictures and ate the sheep.He at that point deceived Zuma to cause him to unwind and said he will call a question and answer session to revile Ramaphosa."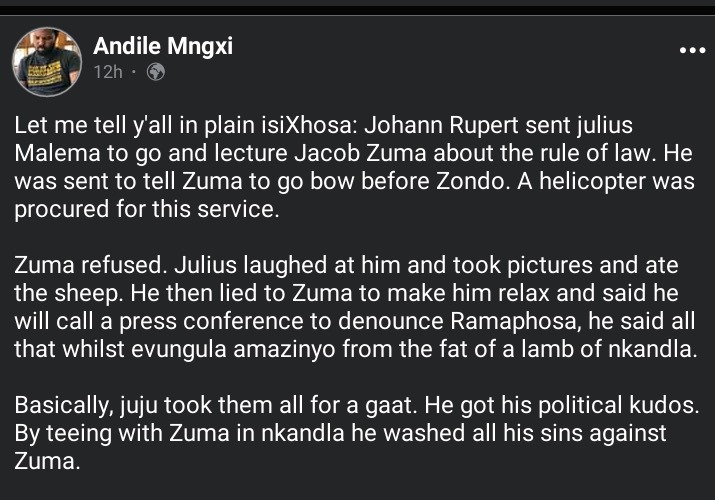 In that equivalent Facebook post, Mngxitama kept up that affluent finance manager John Rupert contributed to organizing this tea meeting among Malema and Zuma. 
In the interim, the previous president is required to deliver an assertion today, reacting to ANC in Eastern Cape which required his expulsion from the ANC.
Content created and supplied by: GodHandd (via Opera News )