Will President Cyril Ramaphosa bring level 5 of lockdown back?
za.studio.opera.com
2020-07-28 10:51:37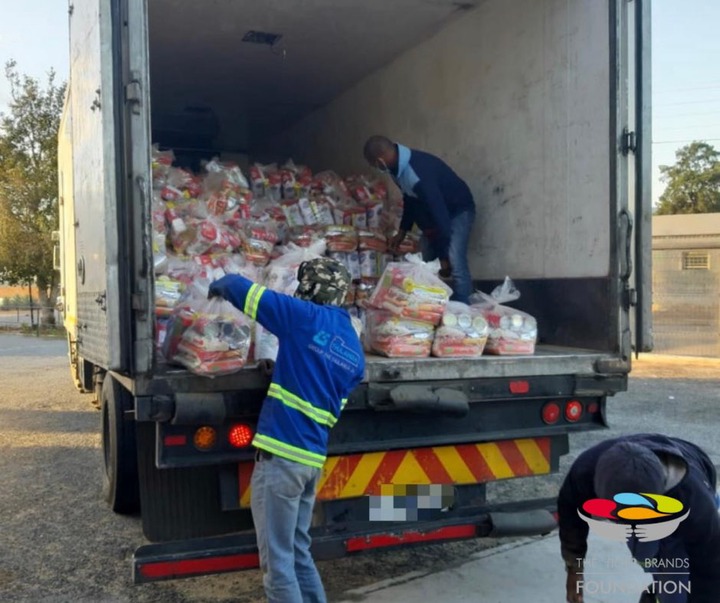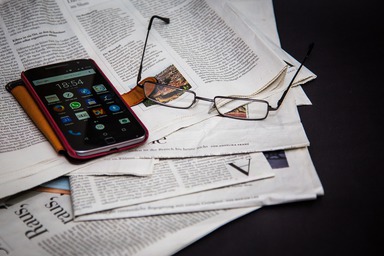 As we approach 5 months of lockdown,the number of cases have been increasing and the number of death have been increasing also.
We saw many people in the country expressing different views,more expecialy political leaders some says the lockdown must go to level 2 other says we should go back to level 5.
As the local elections approaches next year many political party may use this as their advantage to postpone the date of elections others may want elections to proceed and offer people groceries to win votes and we know many parties do this when it's elections,now will be a good chance to that,because many people don't have food and those numbers will increase.
There's no surprise that whatever advice EFF gives to the president,the president implement it.The question on many people this time will be the views of EFF saying,we should go back to level 5.
This will be a difficult decision for president to make because the currently South Africa is number 5 in the world of cases of covid19.
Source: Opera News