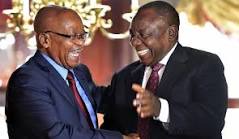 As everyone living in SA probably knows, Jacob Gedleyihlekisa Zuma was the President of the country from 2009 up until 2018. YES! That's almost two terms but fortunately enough, he resigned from the hot seat because of pressure from the public, investors and other political parties.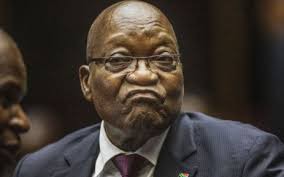 Well during the course of Zuma's 9 years, a lot of damage was done to all sectors but the huge sucker punch received by the economy. Zuma took the SA economy from a healthy status to freaking junk status.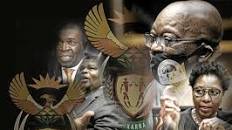 Now without any further ado, let's checkout the 13 main factors that really suggest that the 9 years South Africa had under Zuma were wasted, see the facts below: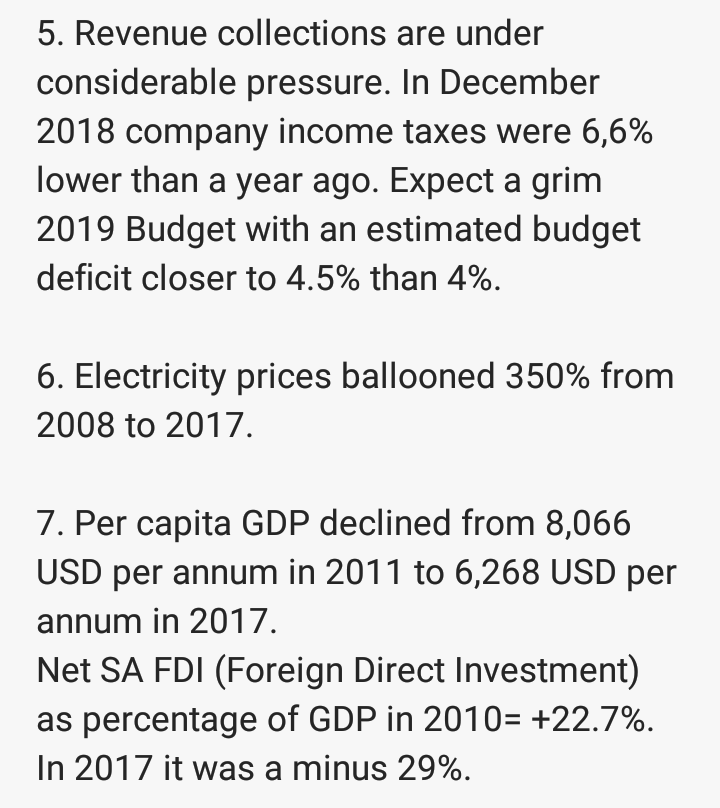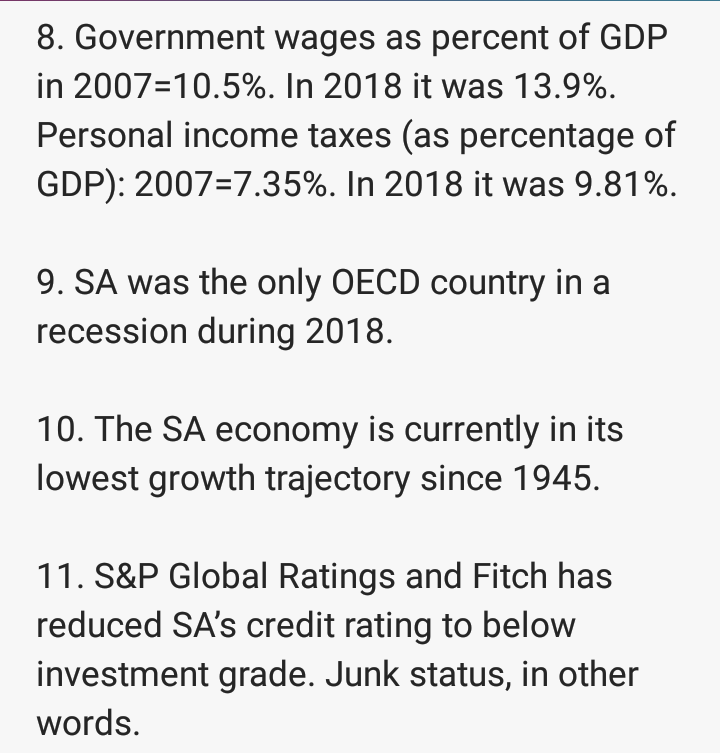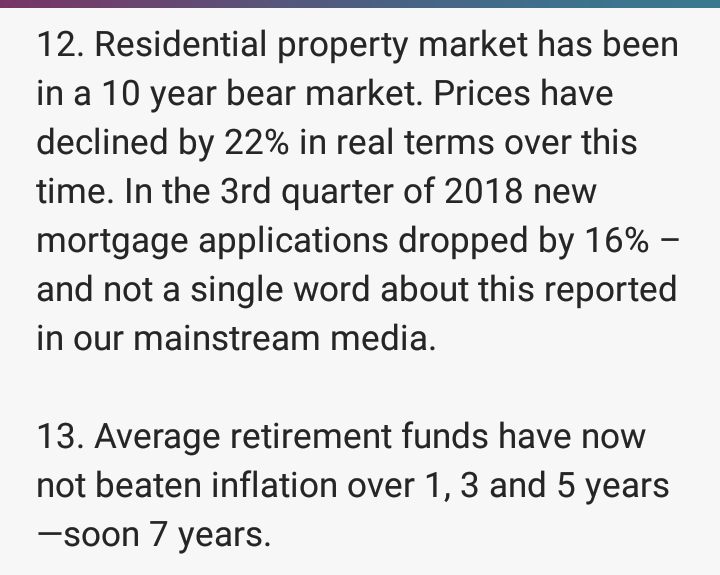 Well there's many more to this facts but these 13 factors really highlight the overall damage. Now after Ramaphosa stepped in office, he can't yet implement his own systems of leadership because he gotta clean the 9 damaged years of Zuma.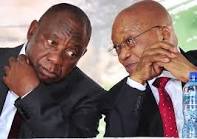 Ramaphosa really deserves atleast 2 terms because of the damage of Zuma and also because of the damage of covid-19.
What do y'all think, Is Ramaphosa still cleaning the mess of Zuma?? Let's talk in the comments section
Content created and supplied by: ZIPPSTAR (via Opera News )