Illegal Foreigners Have Been Warned About Mzansi Taxi Drivers But They Didn't Listen- Opinion
SOUTH AFRICA - Taxi drivers will not shoot innocent people, there is something fishy happening in Hillbrow. This comes as the fight Between Taxi Driver's And Foreign Nationals Continue in Hillbrow, As yet another foreigner has been murdered, and one seriously injured. But foreigners have been warned about the violence that is coming, South Africans have been warning them for decades, this war against illegal foreigners, didn't start yesterday, and taxi drivers have long been known for dealing with criminals and now these foreign criminals have stepped on the wrong path with taxi drivers.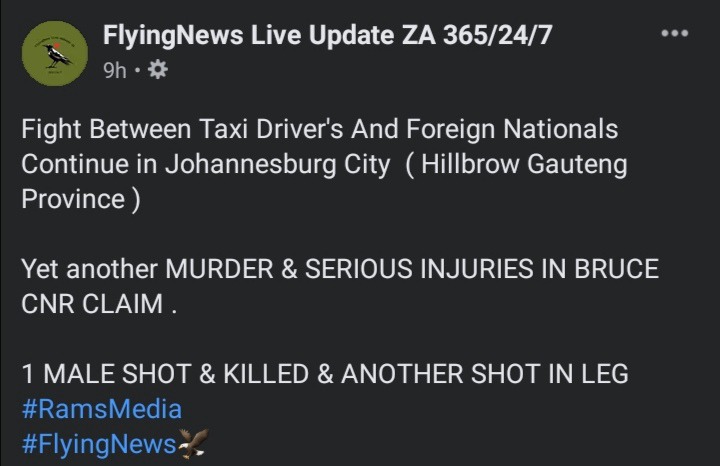 I don't promote crime and taking the law into your own hands but I think its high time taxi drivers, dealt with this as a matter of urgency as law enforcement agencies has failed to protect residents of Hillbrow and surrounding areas. South Africa is sitting on a tickling time bomb, too many foreign nationals roam the streets of Johannesburg and most of them are illegal, this is definitely a recipe for disaster. If foreign nationals wants to be Safe in South Africa they must stay far away from Taxi drivers, because they are the most dangerous.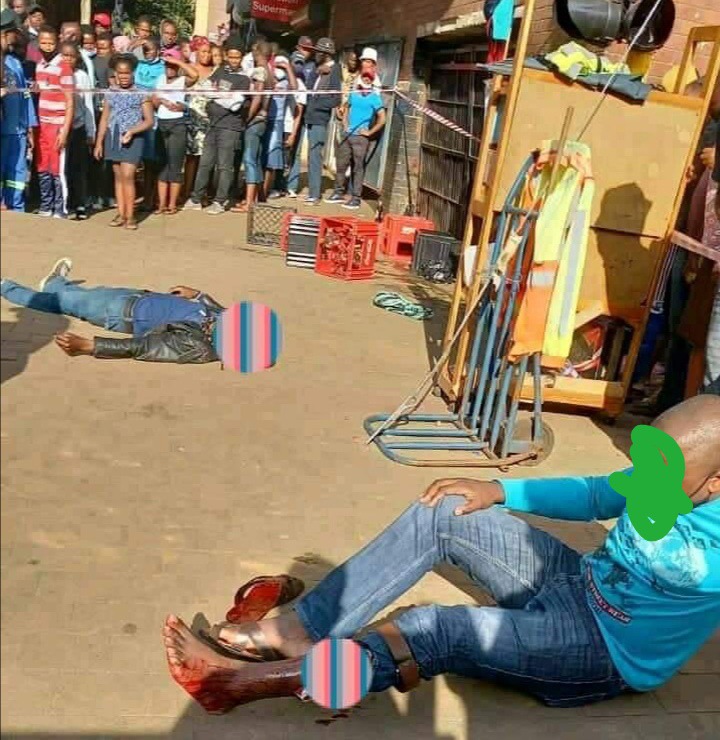 Foreigners were warned on Facebook not too long ago, about messing with taxi drivers now they have kicked the bee's nest. Foreigners can brag but don't touch the taxi drivers now look now. They are dying like flies. If this continues the rest of Johannesburg will be like Hillbrow in a few years to come, because these illegal foreigners are aware that the government is useless. Either taxi drivers must sort Hilbrow, CBD and Around Jourbet Park out or these areas, need to be locked down and all persons coming in and out that area need to processed, by Immigration department and police, because this will end in tears. The local Municipality must also thoroughly clean and repossess these unused buildings, before it is too late.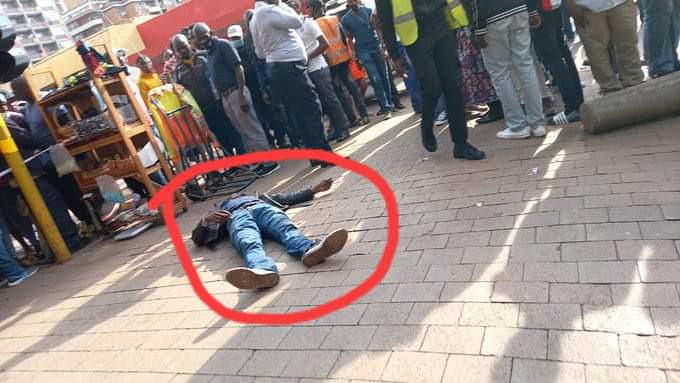 Content created and supplied by: AnonymousNewsRSA (via Opera News )