DA has come and said that the pass rate has actually declined compared to previous year. Is it challenging announcement made by department.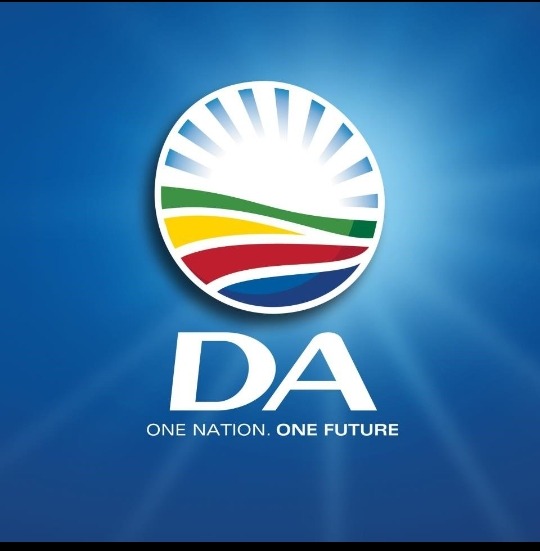 DA believes that actually pass rate is 44.1% instead of 76.2% that Angie Motshekga has made people to believe.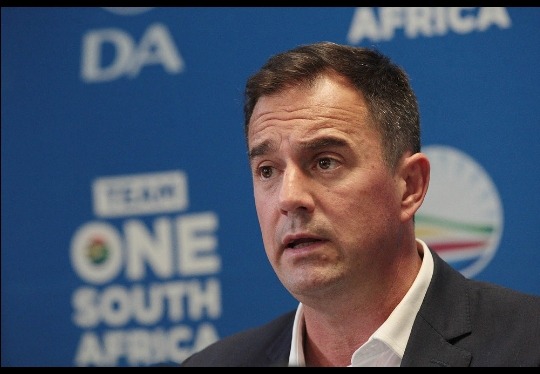 It believe that those are not real figures that were produced, the real ones are much lower than that and also score subjects has also decreased by 10%.
The Basis Eduacation only announced 5.1 decrease of pass rate compared to 2019 of 81.3% , which decreased to 76.2% of 2020 however according to DA that fauls and fake news.
The pass rate has enormously decreased as results of the Pandemic. It further said that Angie pass rate announcement is 30% higher than the real one.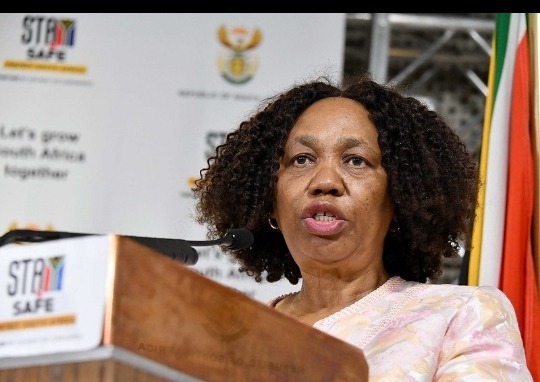 The accuses Angie of inflating the results, the real results are poor and daunting.
It further said the department should own up to the disappointing results and blame them on lack of infrastructure and poor system.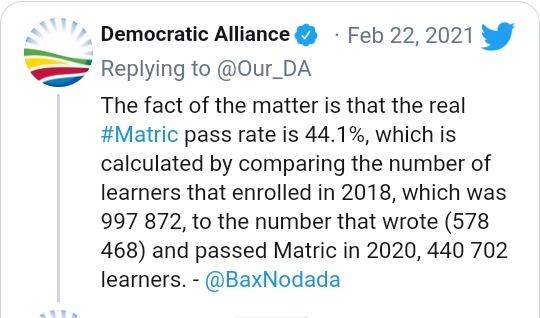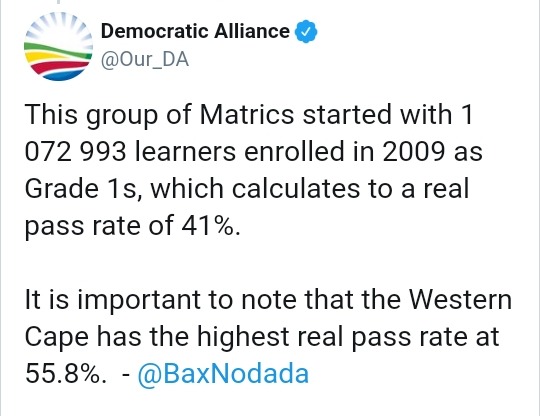 It also stated that Western Cape has the highest pass rate of 55.8% instead of Freestate.
https://briefly.co.za/95515-da-asserts-matric-pass-rate-is-30-lower-than-announced.html
Content created and supplied by: Rethabileonthelookout (via Opera News )