John Steenhusen Will And Should Be The Next President Of South Africa
John Steenhuisen a South African politician, who has been serving as the federal leader of the Democratic Alliance since November 2020, could make a comeback as the next president of South Africa. You might be thinking if this is even possible. Frankly, Yes. It is quite possible.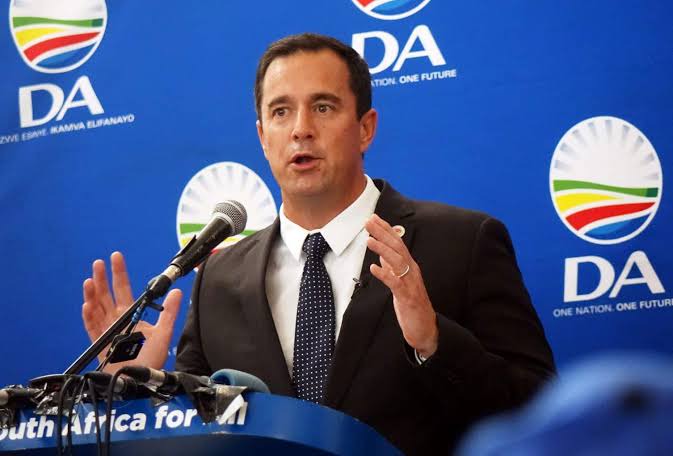 This would be an historic day for South Africa but regardless. Due to the African National Congresses corruption, people are losing faith in the once great freedom party that, made history by saving South Africa from the clutches of apartheid.

The ANC is not what it use to be. There's so many theft and corruption in the ANC, that they could easily be seen, as a local gang terrorizing the community. So many people have put faith in them, that they thought they are invincible. However the 'ruling till Jesus comes' quote has long since gone out the window. South Africans are tired, and they don't want R7,50 change anymore.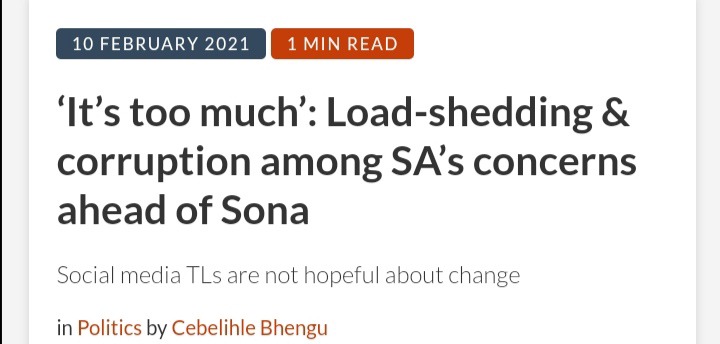 They want big change. Hospitals are fu*kt, transportation is fu*kt, the border is fu*kt, South Africa wants change. John Steenhuisens party the Democratic Alliance has never been convicted, of corruption and they never will. The Western Cape that serves as the Democratic Alliances home base gets run smoothly, without hickups and they get the job done. The also don't have racist policies, like BBE, or blame one race for a whole countries mistake. Infact the Democratic Alliance is the least racist party in South Africa, and they reflect a true embodiment of what South Africa should strive for.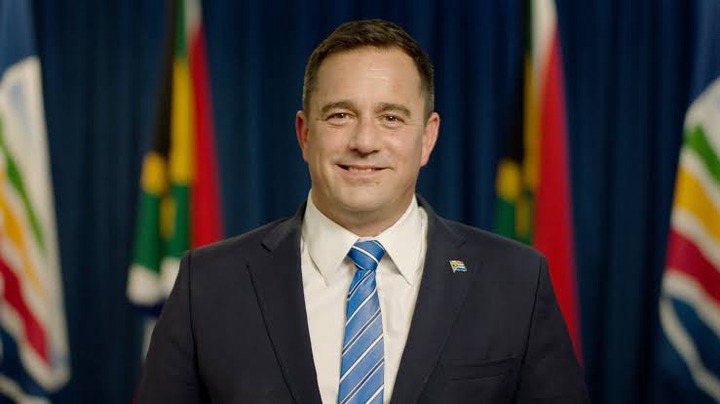 This is causing more South Africans to wonder what it would be like to have a whole country run like Cape Town, clean and prosperous. Cape Town, South Africa's second-largest city, run by the Democratic Alliance, ranks among the most beautiful in the world. With its larger-than-life mountain overlooking the City Bowl, harbor, clean beaches and Robben Island beyond, this is a tourists' playground. Despite the tourist destinations South Africans don't have to beg the Western Cape government to do their job, and that's how it should be. Let's hope that in the next election South Africans get the change they need, and want.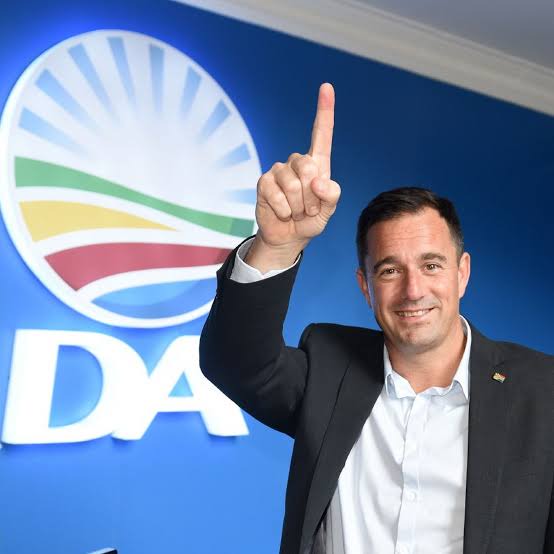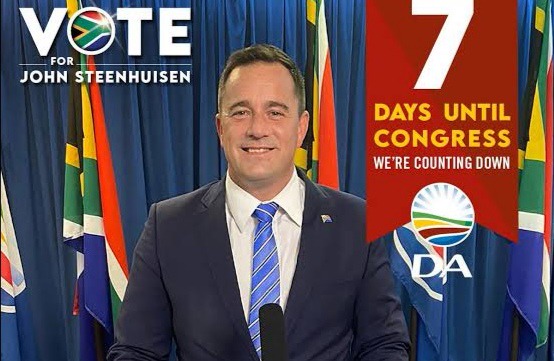 Content created and supplied by: AnonymousNewsRSA (via Opera News )