02/11/2020
Source: Businesstech
The National Education, Health and Allied Workers Union is one of the largest public sector union in South Africa with about 235 thousand members. The union organises state, health, Education and welfare workers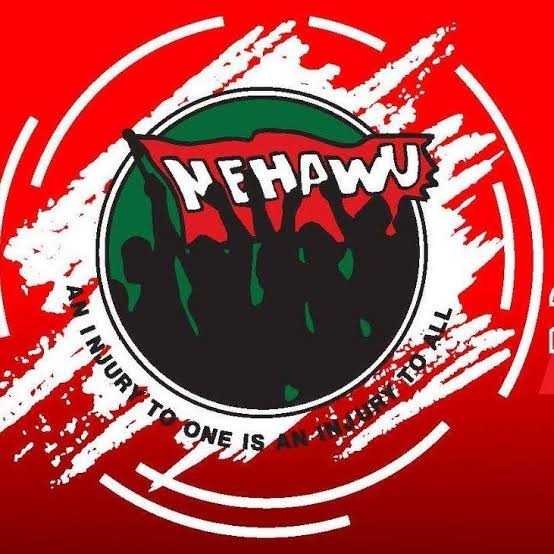 Nehawu is planning on having a major strike in the month of November as a response to the governments decision to freeze public-sector wages.
Nehawu is expected to convene a national day of action where marches will be directed to both union building in Pretoria and the national parliament on the 26th of November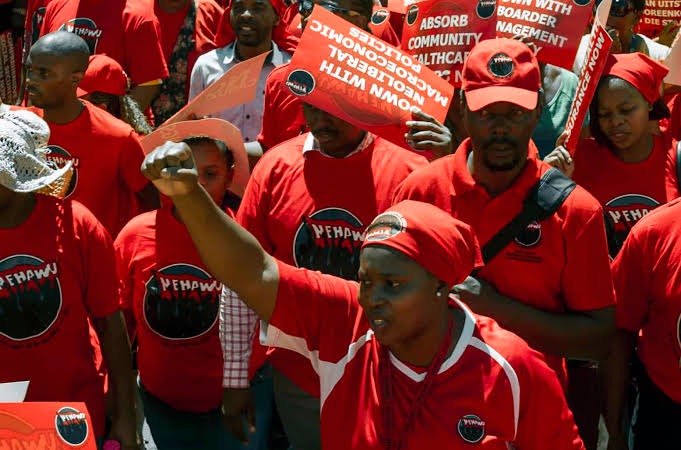 "(The action is) aimed at physically collecting our money as Public Servants from Tito and to raise sharply the issue of the onslaught on collective bargaining, austerity measures and neoliberal policies by National Treasury and the intended wage freeze," the union said.
Nehawu is accusing TiTo Mboweni, the minister of finance and national treasury for reversing the hard won gains of workers while peeing on collective bargaining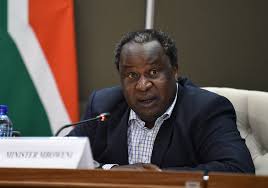 "They are intending to cut R60 billion in 2021/22, R90 billion in 2022/23 and R150 billion in 2023/24 from the public sector wage bill and they have already started with the R37 billion from the last leg of the 2018 wage agreement."
Nehawu said on behalf of all its members it will never accept such a proposal of wage freeze, therefore they are going to strike until they are heard.
Share your thoughts, like and do follow for more news updates.
On other news:
ANGIE MOTSHEKGA: Saddened by what's happening all over the schools in SA
2/11/2020
Source: SABC
Every year there, the is always a certain percentage of learners who drop out from school before the year end due to different reasons.
Irregardless of that, 2020 was just a tough year to many, it affected people lives in different ways and it also had a significant impact in this years academics.
The fact that school closed for months definetly influenced many other learners from different grades to not return to school when..continue reading
Content created and supplied by: Vhudie (via Opera News )