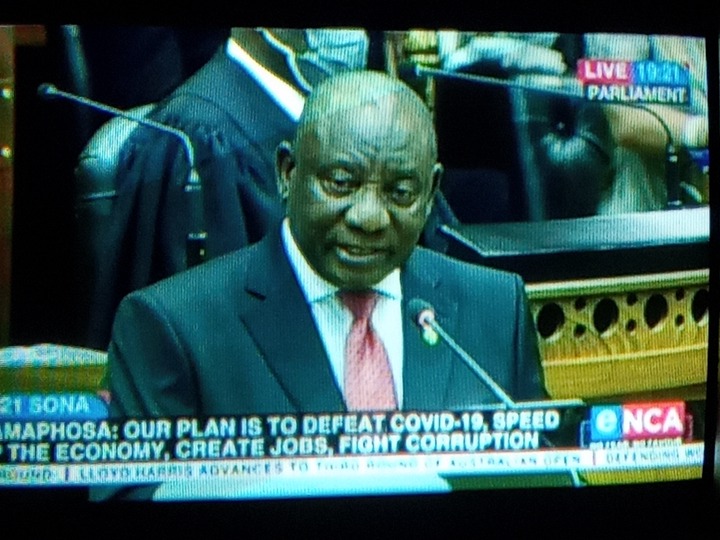 It was on this day 31 years ago that Mandela became a free man and left prison, the rain of democracy bought rejuvenation to this country. As some people expected, Ramaphosa is talking about Covid-19 and the cases. Today's address to the nation is taking place in the parliament, the president is also talking about how we strongly stood together as a nation. This is no ordinary year, first we must defeat the Corona virus, that is a priority. We have risen time and time again from the dark depths to herald a new day.
The President also talks about the vaccines, who will receive them first. Frontline workers are the priority to receiving the vaccine. We must overcome the hunger, unemployment, this year is about change, progress and rebirth. Our plan is to defeat Covid-19, speed up the economy, create jobs, fight corruption. This evening we stand here, not to make promises.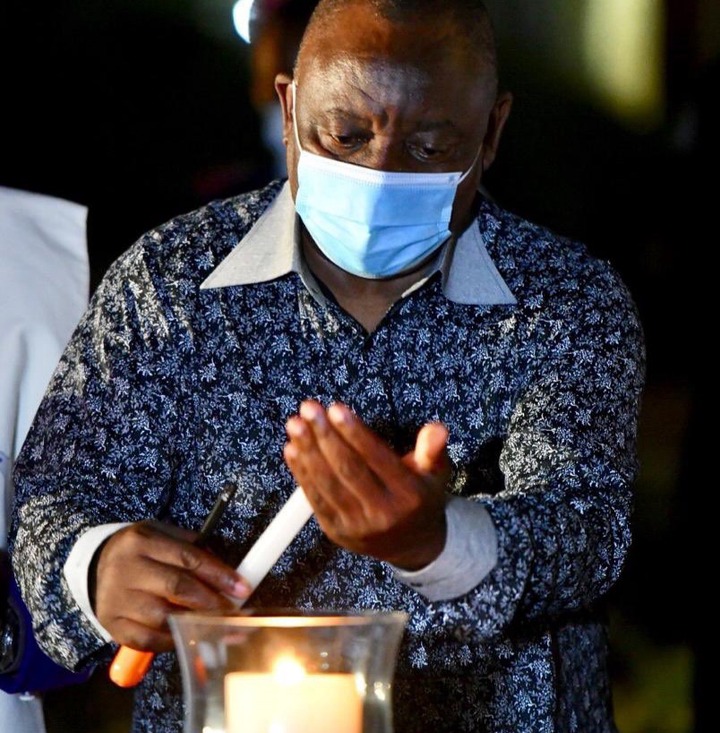 We have secured 9 million J&J Doses, we will overcome virus and rise, but we must also overcome poverty and inequality.
Do not forget to mask up in public places, sanitize and keep your distance. Be safe.
Comment, Like And Share!
You Can Follow For More Content
Content created and supplied by: Samshady (via Opera News )