Seems like South Africa is still gonna face some serious movements, A pastor prophesied during his Wednesday service about the return of Major 1(the founder of ECG) to South Africa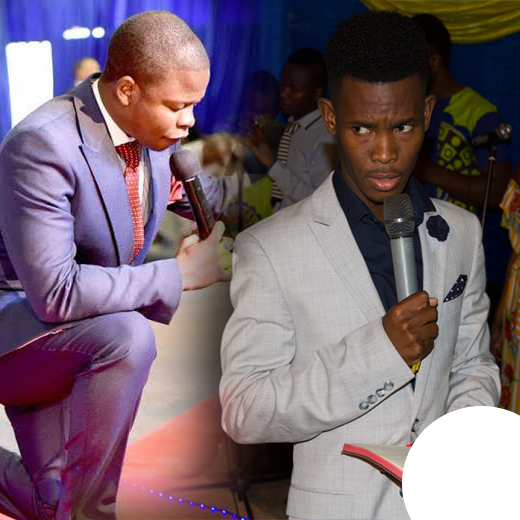 The man said" today when i was praying I had an encounter with the angel of the Lord and it began to show me things in the spirit and events. It began to show me a very big icon coming to South Africa, and i asked the Lord what is the mean then God said Major 1 is coming back to South Africa, the Bushiri's will be coming back to SA. It was not for arrest but it was for the church. The Lord told me that we must pray for the man and pray for the church because what ever that is happening it is bringing too much confusion in the Body of Christ and it brings too much conflict in the Body of Christ"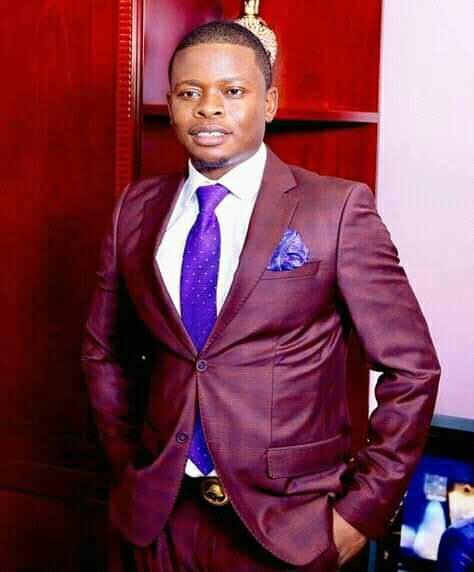 As we all know that the Bushiri they've been jailed two times and being granted bail both of them, him and his wife after charges of Money laundering, after that the couple flee to their home country "Malawi" without South Africa knowing that they are leaving.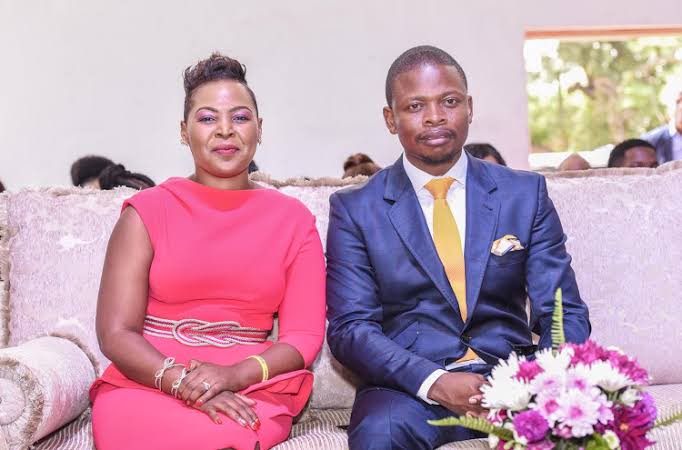 The man asked South African to pray because God he is the one who can protect our nation. He is the only one who can protect the church from what is happening. 
Seems like SA still gonna be on a high dance
Content created and supplied by: Msansi1203 (via Opera News )