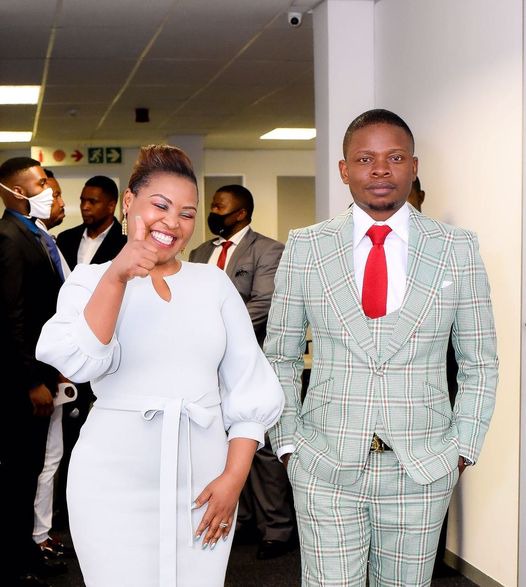 The cases opened against Prophet Shepherd Bushiri and his wife first lady Prophetess Mary Bushiri in South Africa seemed to be an ongoing vendetta for two years to date, under the Republic of South African law justice system. The couple appeared before different courts of law in Pretoria South Africa numerous times seeking justice to prevail, not only did justice delay to take its course but their lives became more in risk each day in South Africa as Prophet Shepherd Bushiri stated in his last press conference.
Fast forward to Wednesday the 11th November 2020 when the prophets decided to leave South Africa to their home country Malawi, this decision is a mystery to the South African government as for how the couple managed to leave the country without being noticed, to followers of the prophets and believers is not much as a mystery but another miracle performed by God just as He did with his prophets in the bible. This reason behind the prophets leaving the country to Malawi is in search for Malawian government's intervention on the matter at hand. The inspiration to this decision was due to several death threats and attempts assassinations some caught on CCTV footages of fuel stations, and as well as injustices in the government of South Africa towards the case of Prophet Shepherd Bushiri and Prophetess Mary Bushiri.
Upon arrival in Malawi, Prophet Shepherd Bushiri held an announcement conference, and further ensured Enlightened Christian Gathering members that him and his wife are safe, which speaks volumes for someone whose intensions was not to run away from the country. He then stated reasons of going to Malawi, one of those reasons was that there are so many acts of injustice on his case in court and he's very much concerned that he may not get a fair trial in court.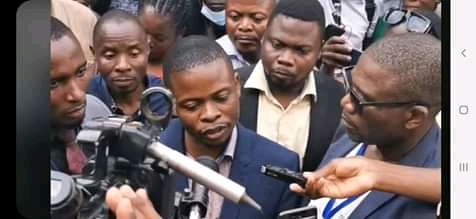 South African government issued a warrant of arrest since the prophets violated bail conditions, but because the prophets seek to see justice prevailing, they handed themselves over to the Malawian police, the couple were kept in police custody on Wednesday the 18th November 2020 and appeared to Magistrate Court in Malawi on Thursday the 19th November 2020, the court found the arrest to be unlawful and ruled that the prophets should be released with immediate effect.
The most interesting part is that the court in Malawi ordered that the couple should appear in court under summon not arrest, which was the other way around in South Africa. It seem as indeed the couple all they want is justice and to clear their name.
Malawian government officials recently confirmed that the prophets holds diplomatic passports, which minister of home affairs in South Africa claimed to say they don't. Not only that, IPID also confirmed that Prophet Shepherd Bushiri opened corruption cases prior against police officers who arrested him and persecuted the prophets. That clearly highlights the part of not getting a fair trial in court the prophet mentioned earlier.
Minister of information in Malawi, Mr Gospel Kazako made it crystal clear in on several interviews with South African media streams that in Malawi they will not handle Bushiri's cased based on neither the news nor common sense, but they will follow the law of Malawi to resolve this matter.
Stay in touch, more will unfold in the coming week.
Content created and supplied by: KLAAS_MASHIGO (via Opera News )